Clients That Trust Our IT Services in Toronto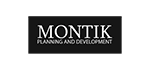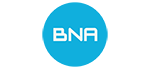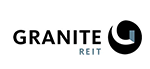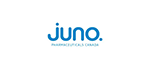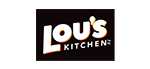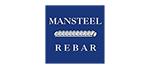 Get solutions to any IT issue your business is facing.
Minimize downtime, reduce recurring issues, and secure your data with support from a trusted Toronto IT service provider.
Why choose Manawa as your managed IT services provider in Toronto?
Leverage 15+ years of industry expertise to improve your IT systems and reduce issues over time.
Get IT issues solved fast with reliable IT support services backed by a 15-minute average resolution time.
Keep your data secure with 24/7/365 network monitoring and an advanced security suite.
Have predictable IT costs and save money long-term with our Full Coverage Fixed-Fee plans.
Relieve the burden of your in-house team with fully outsourced or co-managed IT solutions. .
Develop and execute your IT strategy with expert insight and detailed assessments from our IT consultants.
Request a Quote for our Toronto IT Services
What Clients Say About Our Toronto IT Services
I am Mary Ann's biggest fan. She is amazing!
Derek has been with us since the beginning and his customer service never disappoints. Thank you.
As always, Derek is awesome! :)
Derek went above and beyond and gave me very good service with everything I needed. i was very happy that he solved my issues. he knew exactly what to do. thank you!
Our Managed IT Services in Toronto by The Numbers
13:11 Minutes
Average resolution time for all IT issues
24/7/365
Unlimited managed IT services and support
51.3%
Average reduction in IT issues within 1 year
90 Day
Money back guarantee if we aren't able to deliver
Features of Our Top-Tier IT Services in Toronto
Are you tired of dealing with frustrating IT issues and wasting time trying to fix them yourself? Let Manawa take the hassle out of IT for you. Our advanced Toronto managed IT services are designed to help you achieve your technology goals with ease. Learn more about our IT services in Toronto here.
Managed IT Services
Enhance your productivity with managed IT services and tailored IT solutions designed to help you relieve the burden of your internal team.
Cybersecurity
Stay one step ahead of cyber threats with 24/7 network monitoring, ongoing cybersecurity consulting, and robust cybersecurity technologies.
IT Helpdesk
Reduce IT issues by 50% in your first year alone with an IT helpdesk from one of the best IT services providers in Toronto that offers prompt and efficient service.
IT Consulting
Strategize a plan to conquer your long-term IT goals with knowledgeable virtual chief information officers (vCIOs) with 15+ years of industry experience.
Network Support
Enhance network performance and network security with advanced network support solutions for administration, deployment, and design.
IT Support
Seamlessly troubleshoot and resolve complex IT issues with remote and on-site IT support services from one of the leading managed service providers in Toronto.
Cloud Services
Say goodbye to your data center and improve opportunities for scalability with cloud services that help you streamline the digital transformation process.
Disaster Recovery
Minimize downtime, restore lost data, and protect your business from the unexpected with disaster recovery and automated data back-up services.
Business Continuity
Create a customized plan that safeguards your critical systems and data, so you can maintain business continuity in the face of any disruption.
Our Comprehensive Managed IT Services in Toronto
Are you tired of tech headaches that affect your bottom line?
For many companies, frequent IT issues cost too much time and money. Manawa is here to help you.
The problem is most IT companies fix what's broken but put little thought into the underlying root causes.
What if a better technology partner could make your business more profitable?
With the Manawa Technology Success Process
you can move your business forward and thrive.
Strategic guidance on how technology can improve your business and make you harder to compete with
Peace of mind that your data is safe and you can be back up and running quickly if disaster strikes
Feeling safe that your cyber resilience level is sized appropriately for your business
Knowing things will work, when you need them
What We Do
Proof that we mean business
Managed Technology Services
Proactive support based on strong best practice standards that save time, and reduces business risk
Managed Technology Services
Proactive support based on strong best practice standards that save time, and reduces business risk
Cybersecurity
Advanced protection schemes that ensure your business survives the sophisticated cyberattacks of today and tomorrow
Business Continuity Protection
When a disaster strikes it is critical to have a business continuity plan in place to ensure you're business is able to recover quickly.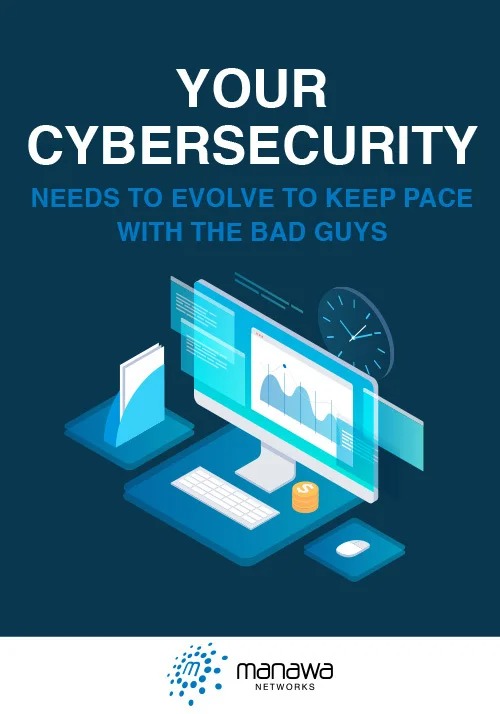 Are your cyberdefenses keeping you ahead of the bad guys?
Download our FREE eBook to learn about the threats you face and how you can protect your business from evolving cyberattacks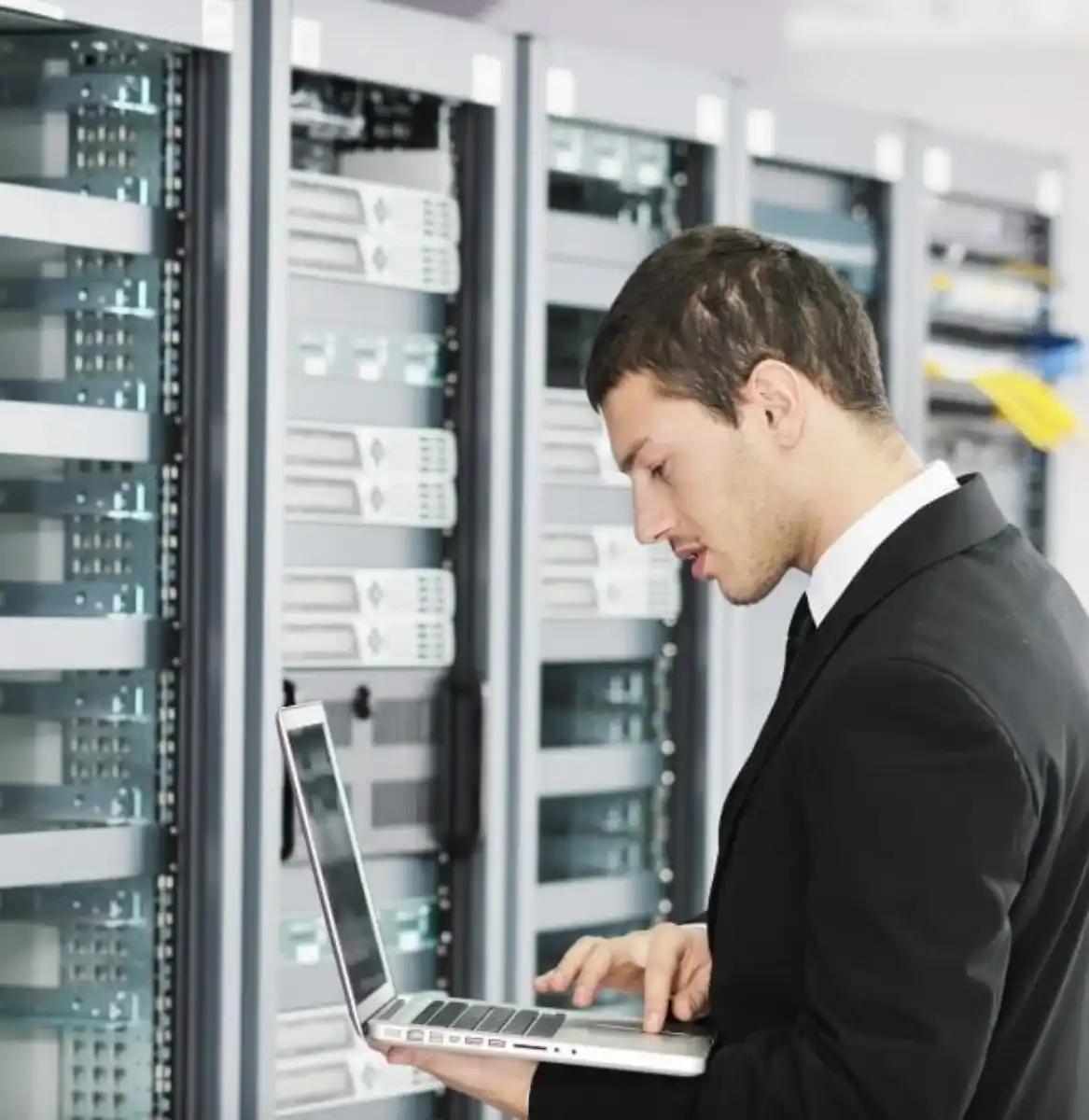 Get a Single Source for Dependable Toronto IT Services
As one of the premier Toronto IT service provider, we believe you should be able to access a full range of managed technology services from a single vendor.
Save money with our Full Fixed Fee (FFF) option that offers all of the managed IT services you need at a convenient monthly fee, including:
Solution design desk
24/7/365 helpdesk support
Business continuity services
Advanced cybersecurity services
Dependable managed IT services
Support for your cloud environment
Professional IT consulting from expert vCIOs
And more
If you operate a small IT department, our Point of Contact (PoC) option can augment your team by managing or assisting with some of your core IT functions.
We'll provide you with a custom quote upfront and remain available as a valuable escalation resource whenever you need us.
Get Predictable Costs & Results with IT Managed Services in Toronto
Unlike other IT service providers in Toronto, we focus on delivering you dedicated support in a way that makes sense for your business.
In partnering with us, you'll have the option to choose between a Full Fixed-Fee (FFF) and Point of Contact (PoC) package based on your business needs.
Full Fixed-Fee: This option is for clients who do not have an internal IT team with a predictable monthly fee, so you can budget with confidence.
Point of Contact: This option allows you to leverage co-managed services to complete your internal department.
Find out which of our packages for managed IT services in Toronto is best for you – contact us today!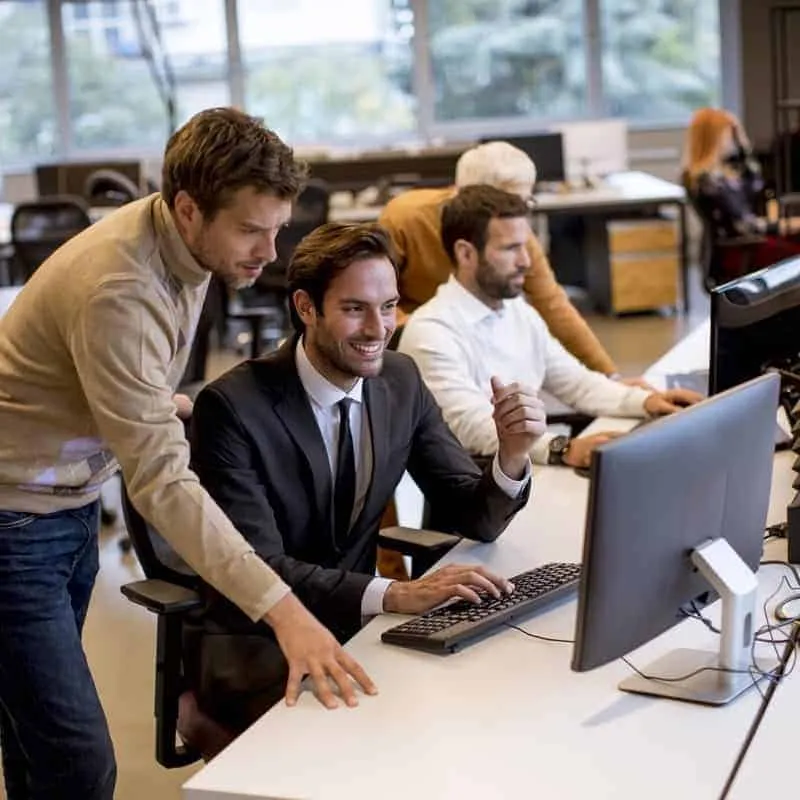 FAQ About Our IT Managed Services in Toronto
The cost of IT services in Toronto can vary widely depending on the size of your business, the complexity of your IT needs, and the level of service you require.
Generally, prices will range from a few hundred to several thousand dollars per month.
It's best to get a customized quote from a reputable IT provider in Toronto like Manawa to ensure you're getting cost-effective managed IT services.
Contact us now for a free quote!
The benefits of working with Manawa for your Toronto managed IT services company are plenty. Here are some of them to name a few:
Improved IT security and reduced cyber threats
Proactive monitoring and management for reliable systems
Access to expert IT support 24/7
Data backup and recovery to protect against disasters
Optimized IT infrastructure for better performance and ROI
Curious to learn more about what sets us apart from other IT providers in Toronto? Get in touch now.
In seeking out IT providers in Toronto, asking the right questions is everything to ensure you find a company that can keep your business running smoothly.
Here are a few questions to add to your list when seeking out managed services in Toronto, Ontario:
What experience do you have working with businesses similar to mine?
What specific service level agreement (SLA) guarantees are offered?
What level of technical support can I expect, and how quickly will you respond to my support services needs?
How do you price your services, and what is included in your pricing?