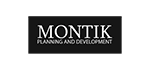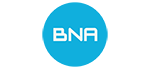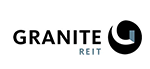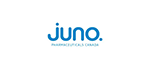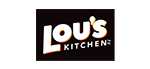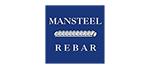 Free Up More Time To Grow Your Business With IT Managed Services in Scarborough
Achieve business goals and get your IT operations running efficiently with Scarborough managed services provider.

Why choose Manawa for managed IT services in Scarborough?

Enhance collaboration of your managed IT services with an outsourced team of experienced professionals.
Eliminate recurring IT issues timely and effectively with a 15-minute average help desk response.
Increase your overall IT effectiveness by 50% in your first year with our IT managed services in Scarborough.
Get ahead of cyberthreats with managed detection and response, SIEM, SEM, and our advanced security suite.
Get a diverse perspective on IT strategies for better outcomes with our IT consulting services.
Request a quote for our Scarborough IT Services to learn more.
What Makes Us a Great IT Partner in Scarborough?
< 15 Minutes
Average response time for assistance
24/7/365
Information technology support and monitoring
50%
Reduction in IT problems in year one
Why Businesses Trust Our Scarborough Managed Services
I am Mary Ann's biggest fan. She is amazing!
Derek has been with us since the beginning and his customer service never disappoints. Thank you.
As always, Derek is awesome! :)
Derek went above and beyond and gave me very good service with everything I needed. i was very happy that he solved my issues. he knew exactly what to do. thank you!
Manawa Networks
Managed IT in Scarborough
100 Consilium Pl Suite # 200
Scarborough, ON M1H 3E3
Canada
Request a Quote: +1 647-496-3455
Get Better Results With IT Managed Services in Scarborough
Managed IT Services
Safeguard your business, minimize downtime, and alleviate the stress of managing your IT with managed IT services in Scarborough.
Cloud Services
Achieve greater flexibility and productivity using our comprehensive cloud solutions, including migration assistance, cloud support, and automated backups.
Cybersecurity
Combat the latest cyberthreats with automated threat detection and response, data encryption, SEM, and security training for your in-house team.
IT Support
Streamline your organization's IT operations with 24/7/365 remote and on-site support services that mitigate recurring IT issues by 50% in just one year.
IT Helpdesk
Receive timely answers and solutions to your problems with an average 15-minute help desk response time and thoughtful customer service representatives.
Network Support
Improve your network infrastructure with network architecture and wireless networking services via our comprehensive managed services in Scarborough.
IT Consulting
Make your IT goals a reality with access to C-level insight and guidance through our Scarborough managed IT services.
Business Continuity
Maintain data integrity and get your IT running smoothly with business continuity, disaster recovery, and real-time data backup services.
IT Outsourcing
Hand off your IT management responsibilities to a knowledgeable outsourced team for better results and lower operational costs.
We Provide Reliable IT Services in Scarborough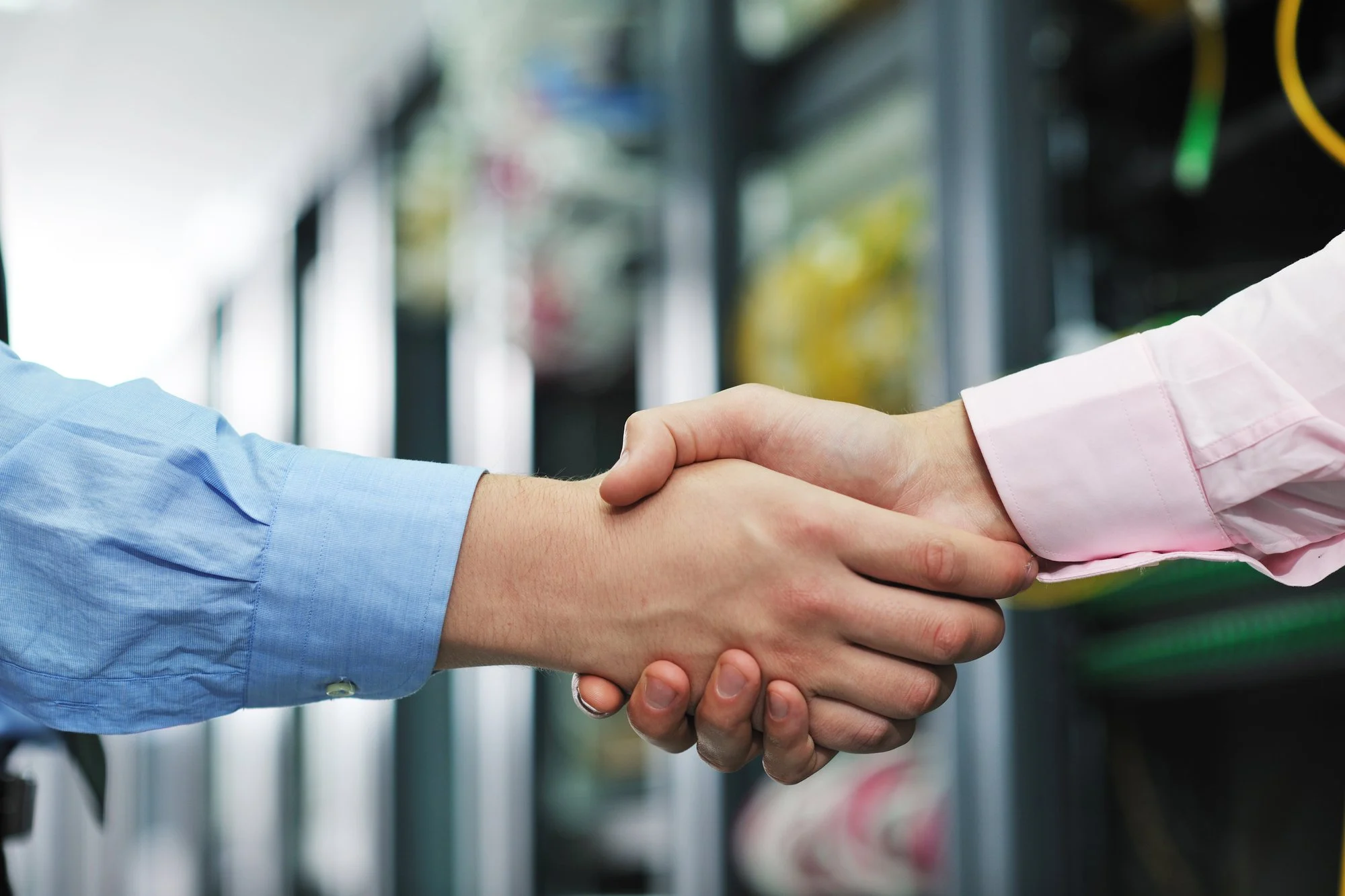 Put an End to Your Technology Headaches with Scarborough IT Solutions
As a team of well-respected managed service providers in Scarborough, Manawa takes the time to understand your unique needs so that we can support your IT while you focus on expanding your business.

Put an end to your technology headaches and let us take care of the rest.

Our managed service providers (MSPs) have over 15 years of experience providing:

24/7 IT Helpdesk
Cybersecurity
Network support
Cloud services
Business continuity
Disaster recovery
Consulting
IT support

Relieve the burden of managing your own IT so you can focus on the bigger picture.
Boost Your Strategy & Planning With IT Services in Scarborough
Investing in an IT team that understands your industry is essential to achieving your long-term goals.

That's where Manawa's Scarborough managed services come in.

Using the expertise of C-level executives and virtual Chief Information Officers (vCIOs), our team provides IT consulting services in the following areas:

IT Budgeting
Technology alignment
Infrastructure assessments
Strategic roadmap development
Change management
And more

Create cutting-edge technology strategies by partnering with one of the top IT companies in Scarborough.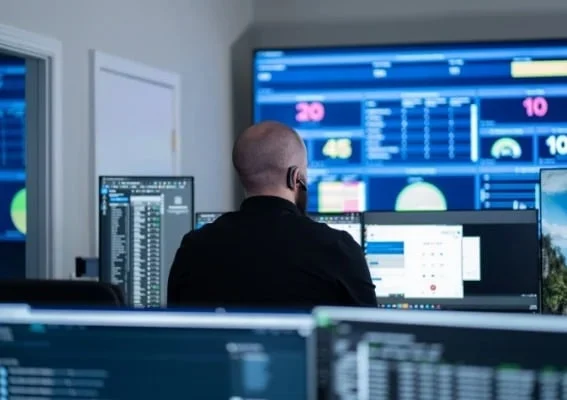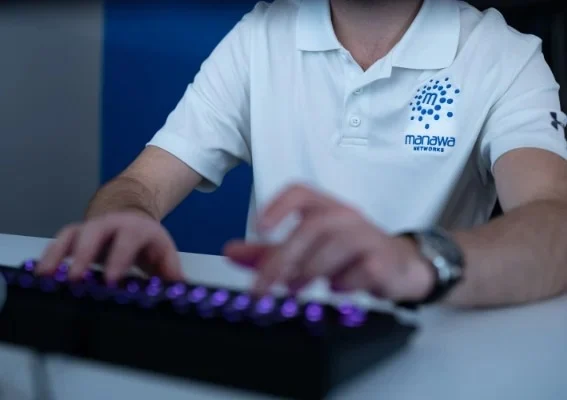 Flexible, Transparent, Commitment-Free Scarborough IT Services
It is important that you get the most out of your IT investment, and our team understands that.

In our role as one of the leading IT services companies in Scarborough, we provide your business with a chance to see results before committing for the long term.

As a Manawa client, your flexibility options are guaranteed by our service level agreement (SLA):

50% reduction in IT issues within your first year of service
90-day early termination option
100% money back guarantee

You read that right. We give you the option to cancel your Scarborough managed services agreement within the first 90 days of service if you are not completely satisfied.

Talk to Manawa - one of the best IT companies in Scarborough - today to learn more about our no-risk IT solutions.
FAQs About Our Scarborough IT Services