Trusted by Industry Leaders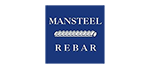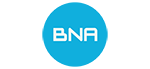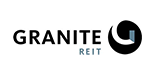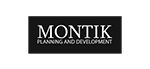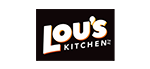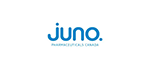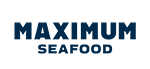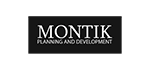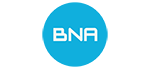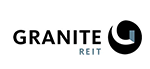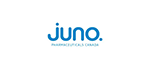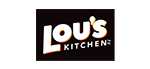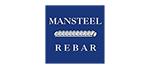 Achieve Uninterrupted Communication with our Microsoft Exchange Services
Accelerate your business toward greater growth with our reliable Microsoft Exchange managed services
Why choose Manawa for managed Exchange services?
Gain more peace of mind with our 24/7 Exchange support, ensuring a less than 15-minute response time
Seamlessly migrate from Gmail with our expert guidance, leveraging over 15 years of Microsoft experience
Optimize your Microsoft Exchange setup with our strategic planning and transparency
Safeguard your email data with our advanced Exchange cybersecurity measures, adhering to top industry standards
Benefit from the expertise of certified professionals in Microsoft Exchange managed services
Voices from Our Valued Clients
Absolutely fantastic service! My requests were handled with a friendly and helpful approach. They even followed up to ensure installation and changes worked. Trustworthy and top-notch! Value-added performance indeed.
What an incredible experience! They nailed my first request, and without hesitation, aced the second too within the same call. This avoided any hassle of extra tickets, solving my issue instantly. Enormous thanks for their friendly and efficient service. A great mix of customer care and technical know-how.
Manawa's service is incredible! They went the extra mile even after work hours to save me a day before a crucial trade show. An Outlook glitch had me panicked, but their assistance was a lifesaver. 10+ for outstanding customer service! The epitome of going above and beyond.
Derek and his team have been our rock since 2018, consistently delivering exceptional customer service. Grateful beyond words! Thanks a million.
Derek is a true gem! He continues to exceed expectations, providing impeccable service for all my needs. We are always delighted that he can swiftly resolve our issues with expertise. A heartfelt thank you for going the extra mile! Truly a long-term relationship reaching back as far as 2018.
Wow, lightning-fast response! Service and results couldn't be better. Thrilled beyond words, the Manawa has a team we can completely trust and we can focus on our business with ease.
Manal, you're a star! Your promptness and positivity blew me away. Exceeded expectations in every way. Forever grateful for this incredible team!
Huge relief! Computer's back to normal, thanks to you. They have easy open lines to get in touch with their experts! Your help is greatly appreciated!
The Manawa Team is full of rockstars! Despite ongoing hardware glitches, their thoroughness and expertise shone. Trust them completely to resolve issues like this. Big thanks for the stellar assistance!
John's a gem! His professionalism, speed, and friendly approach are unbeatable. IT troubles vanish effortlessly with him around. Lifesaver for sure!
Manawa's always on the ball when I call for support. My issues usually get solved by the end of the call, and their team is fantastic. Highly recommended.
We have used Manawa for 4 years now and will never go back to having an internal IT person. Their responsiveness is nothing short of impressive. We can call, text, or email Manawa with ANY type of problem and he will fix it. But beyond that, Manawa covers the entire spectrum of IT issues; they approach the small problems with PATIENCE and understanding, and the big problems with knowledge and simplified explanations. Jamie and Manawa make my job easier and I would recommend them for any business looking for an IT support solution.
Having used the services of Manawa Networks for some 10 years, we are always very please with the service and levels of expertise. Manawa has always, and will continue to be, our "go to" tech resource - whether our issue(s) is serious or "inane".
Waking up to find out your business has been hit by a data breach is never good news. Manawa's security experts stopped the breach and took extra steps to make sure my data was protected. Thanks for coming to my rescue!
Manawa's managed IT services really helped my business. My Oakville office is no longer getting hit by outages, and is now more productive. Thanks, guys!
I have to give the Manawa team five stars because they're literally IT magicians. Thanks to their managed IT services, my Vaughan office no longer has to deal with issues or downtime.
Our Exchange Services by the Numbers
< 15 Min.
Response time for Azure issues
50%
Reduction in recurring issues within the first year of service
15+ Years
Experience working with Azure
Discover Manawa's Premier Microsoft Exchange Services
24/7/365 Exchange Support
Achieve peace of mind knowing that Manawa's team is always on standby, ready to assist you. Trust us to resolve any Exchange issue in less than 15 minutes.
Exchange Monitoring
Gain unparalleled insight and control with our meticulous Exchange monitoring services. We pride ourselves on our methodical, process-driven approach.
Exchange Connectivity Optimization
Boost your business's efficiency with our Exchange connectivity optimization. We employ strategic planning and transparency, aligning your IT with your business goals.
Mailflow & Troubleshooting
Avoid the hassle of mailflow issues with our expert troubleshooting services. Our team, with over 15 years of experience, ensures a smooth, uninterrupted communication flow.
Performance Tuning
Maximize your Exchange's performance with our tuning services. We reduce issues by 50% on average and help you create a reliable communication infrastructure.
Configuration Support
Benefit from our expert configuration support, designed to streamline your operations, ensuring a harmonious and productive work environment.
Recipient Policies Management
Protect your business from potential pitfalls with our recipient policies management. Ensure only protected data is sent to verified individuals and secured devices.
User Support Escalations
Experience rapid, personable service with our user support escalations. We connect you directly to highly qualified technicians to ensure swift resolutions for any issues.
Data Encryption for Exchange
Safeguard sensitive information with our data encryption for Exchange. We offer advanced security measures, including real-time backups and 24/7 monitoring.
Unlock Seamless Connectivity with Microsoft Exchange Services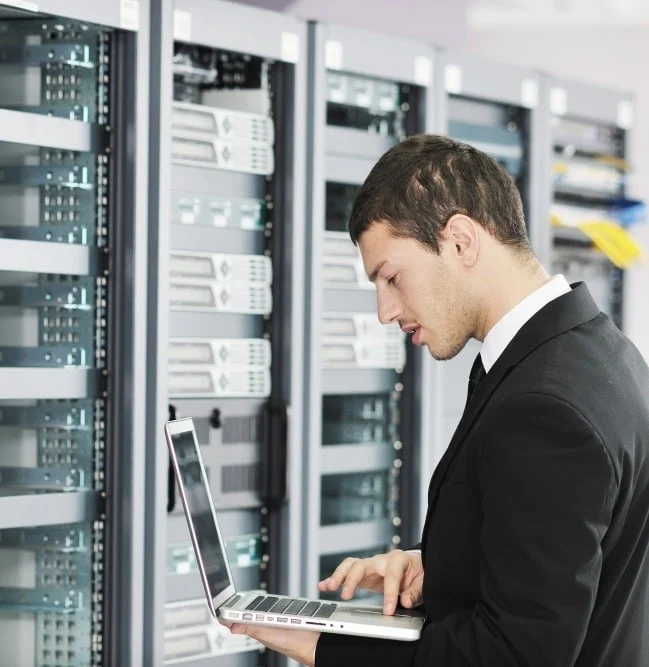 Leverage Lightning-Fast Response Times
Discover the freedom of swift resolutions.

Imagine a world where your Exchange and email concerns are addressed in less than 15 minutes, a reality we proudly uphold.

Dive into the realm of Microsoft Exchange managed services where downtime is a myth, and efficiency is the norm.

Gain the confidence that comes with knowing you're backed by a team that's been mastering the art for over 15 years, constantly evolving to bring you the best.

Trust in a process that's been proven to reduce IT issues by 50% on average; a testament to our dedication and expertise.
Harness Next-Level Microsoft Expertise and Innovation
Embark on a journey where technology meets innovation.
Benefit from a team that not only understands the intricacies of Microsoft Exchange services but also thrives on bringing you solutions that are a cut above the rest. Experience the peace of mind that comes with knowing your systems are monitored 24/7/365, ensuring optimal performance and security.
Elevate your business operations with insights and strategies that are aligned with your business goals, fostering growth and stability in an ever-changing digital landscape.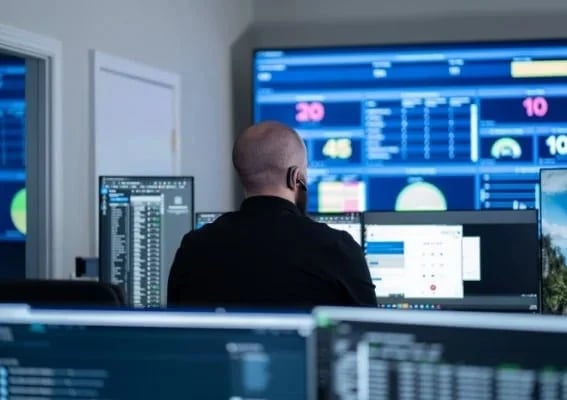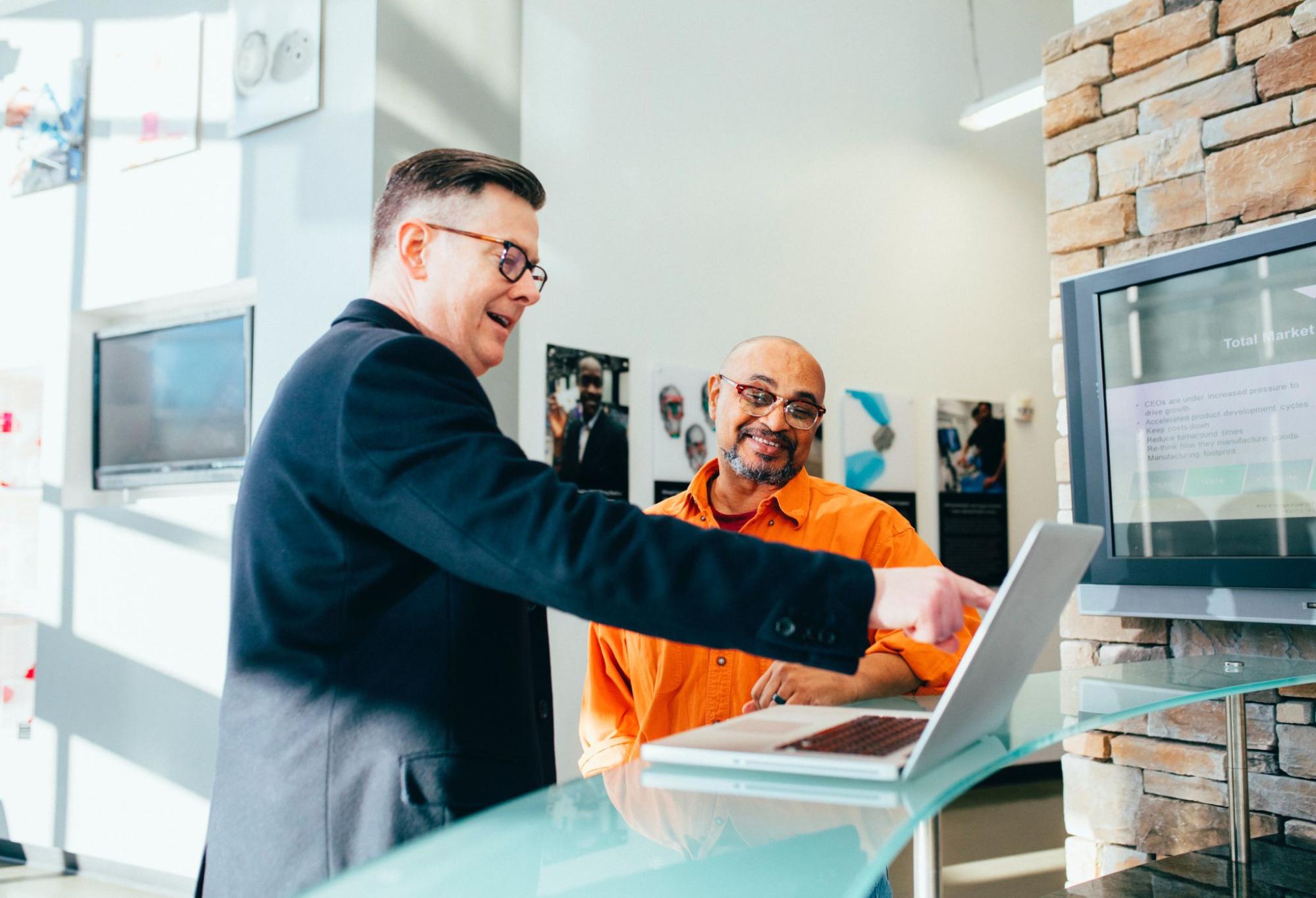 Peace of Mind and Email Security Going Hand-in-Hand
Protect your business from unforeseen challenges with our advanced security suite.
In a world where cyber threats are ever-evolving, safeguard your operations with our comprehensive approach to security.
Experience the tranquility that comes with knowing your email and Exchange data is protected by real-time backups and 24/7 monitoring, adhering to the highest standards, including CyberSecure Canada, ISO 27001, CIS, and NIST.
Embrace a future where your business is fortified against digital threats, allowing you to focus on what matters most - your business growth.
Empower Your Business' Journey to Reach New Heights
Maximize your business potential with our Full Fixed Fee (FFF) Managed Exchange Services.

Imagine a partnership where your Exchange, Email and IT needs are met with expertise and a deep understanding of industry dynamics.

Benefit from a service that is not only security-forward but also tailored to meet your unique business needs, offering a blend of core and secure offerings.

Achieve your business objectives with a partner who believes in transparency and strategic planning, empowering you to make informed decisions that foster growth and innovation.
Support from Offices Near You
Microsoft Exchange Service FAQs