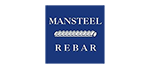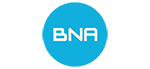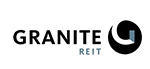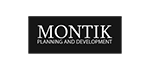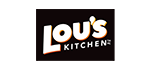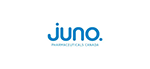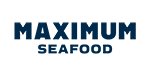 Boost Your System Efficiency With One Of The Best IT Companies in Hamilton
We offer end-to-end IT services to optimize your business processes and safeguard your network against cyberthreats.

Why choose Manawa over any other Hamilton IT firm?

Streamline your business operations and reduce downtime with reliable 24/7 IT support
Maximize your IT spend with Full Fixed-Fee (FFF) and Point of Contact plans designed to meet your every need
Protect IT assets against cyberthreats with remote and on-site network support, ironclad cybersecurity, and more
Build networks that bring greater efficiency to your business with network architecture, design, and execution
Leverage expert guidance for strategic planning via your personal vCIO and other IT consulting services
Schedule a Meeting With Experts from Our Hamilton IT Company
Why We're One of the Best IT Companies in Hamilton, Ontario
15+ Years
In business helping organizations streamline their IT
< 15 minute
Guaranteed support response time for helpdesk inquiries
50%
Reduction in IT issues in your first year of service
Why Businesses Trust Our Hamilton IT Company
I am Mary Ann's biggest fan. She is amazing!
Derek has been with us since the beginning and his customer service never disappoints. Thank you.
As always, Derek is awesome! :)
Derek went above and beyond and gave me very good service with everything I needed. i was very happy that he solved my issues. he knew exactly what to do. thank you!
Manawa
IT Company in Hamilton
21 King St W, Hamilton, ON L8P 4W7, Canada
Request a Quote: (855) 228-3703
What Sets us Apart from Other Hamilton IT Companies?
Managed IT Services
Get help from one of the best IT firms in Hamilton for your day-to-day technology management with both on-site and remote support.
Cloud Services
Streamline your cloud computing operations with migration assistance, implementation, and cloud backups.
Cybersecurity
Improve cyber security readiness with advanced ransomware, zero trust computing, and managed detection and response.
IT Support
Solve IT issues in minutes with guaranteed 24/7 information technology support your organization can rely on.
IT Helpdesk
Address IT issues promptly through a responsive IT helpdesk with a guaranteed response time of 15 minutes or less.
Network Support
Boost your network's performance with remote monitoring, wireless networking, downtime prevention, and more.
IT Consulting
Get help with strategic planning to make the best technology decisions for your business with expert advice from your personal vCIOs.
Remote Monitoring
Streamline business operations with comprehensive remote management and monitoring systems.
IT Outsourcing
Enhance your in-house team or rely entirely on our services to solve your IT roadblocks and develop stronger systems.
Why we are One of the Leading Hamilton IT Companies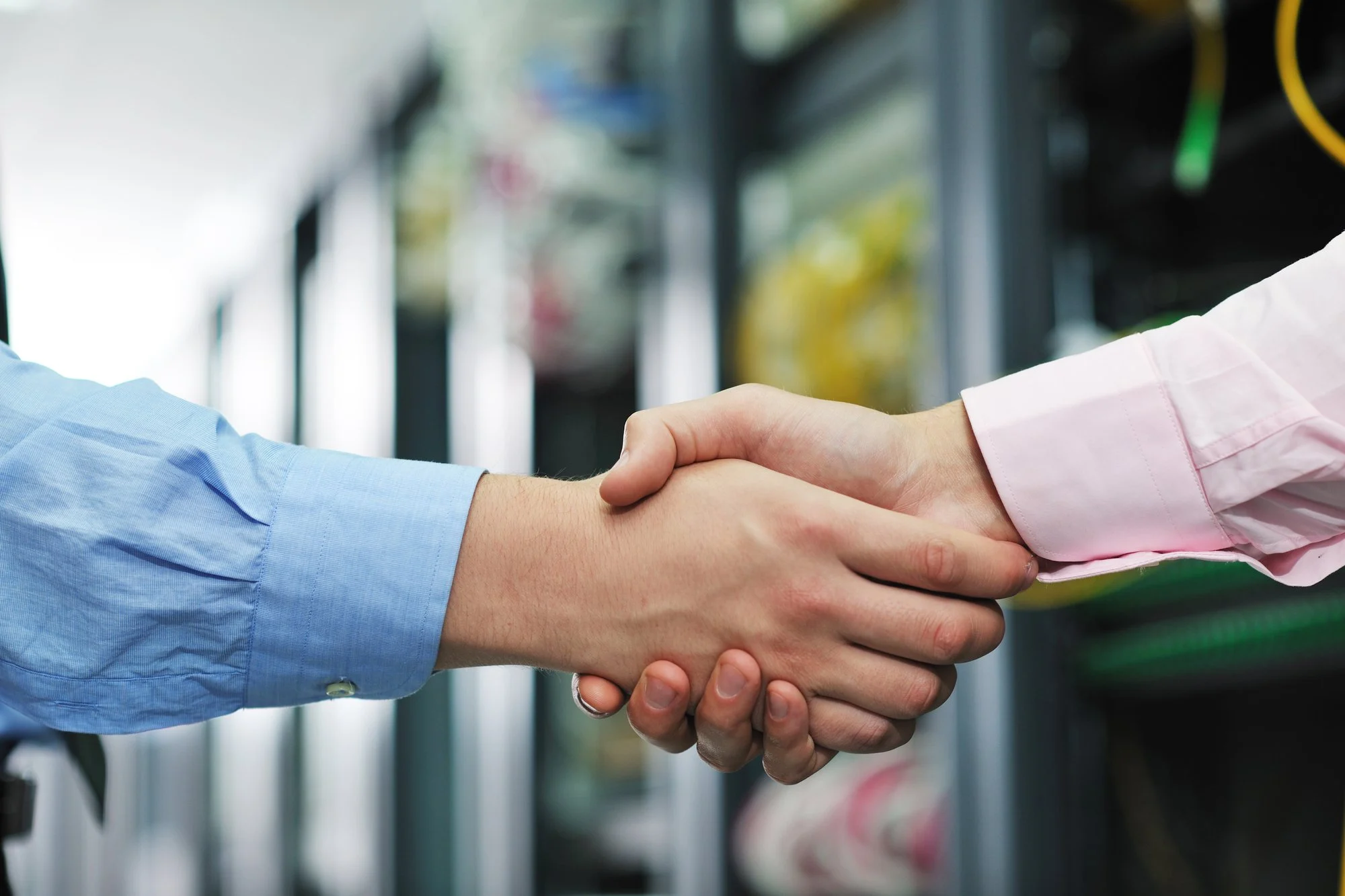 Full Service IT Support and Services Centralized Under One Roof
You're risking wasted IT costs and discordant solutions when your business outsources IT services from multiple companies simultaneously.

At Manawa, we're committed to answering all of your managed and professional services needs in one single provider.

Our full fixed-fee (FFF) plans and Point of Contact (PoC) packages are designed to include everything you could need from an MSP, including:

Full service managed IT services
F24/7 Helpdesk with < 15 minute response
FRemote and On-Site services offered
FManaged cyber security and network security
FDisaster recovery and data backup
FIT consulting from personal vCIOs
Book a free consultation to learn more about how our Hamilton IT firm can help you!
Make Informed Technology Decisions Today For Better Results Tomorrow
Keeping up with your business's growth means keeping up with its IT requirements as well.

The best way to do that is through expert guidance from an MSP.

In partnering with an IT company in Hamilton like Manawa, you'll receive strategic guidance from personal Virtual Chief Information Officers (vCIO) and IT consultants to set you up for long-term success with your technology infrastructure.

Help is available from vCIOs with 15+ years of experience assisting businesses with:

IT project planning and execution
Strategy and budgeting
Change management
IT roadmapping
And more
Take advantage of the expertise of the leading Hamilton IT company today! Book your free consultation now.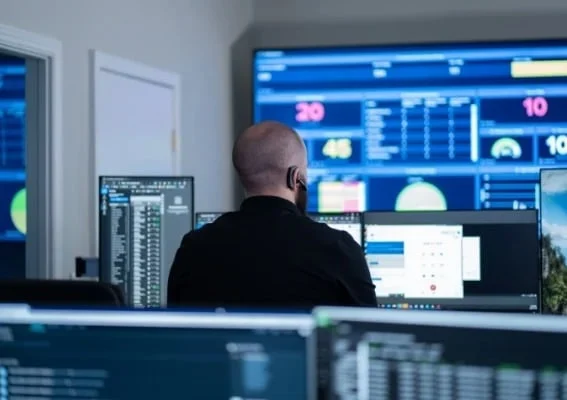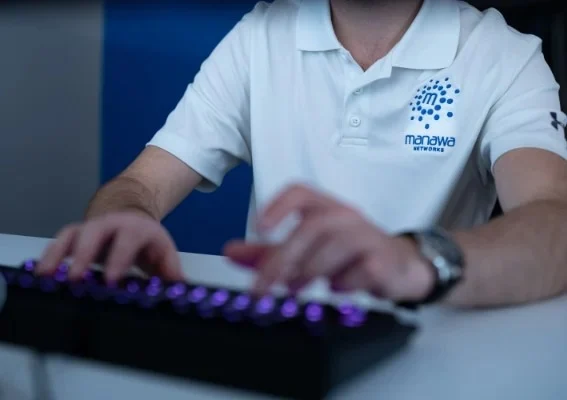 Risk-Free IT Results With a 100% Money-Back Guarantee
At Manawa, we pride ourselves on our results-oriented processes that are designed to reduce IT issues by 50% in your first year alone.

To provide you with extra reassurance, we also honor a 90-day early termination option and an 100% money-back guarantee if you aren't satisfied with your results in the first three months.

During the 90-day window, if you are not satisfied with our services, you will receive a full refund.

Risk-free results are waiting for you: partner with one of the best IT firms in Hamilton today!
Frequently Asked Questions About Our IT Company in Hamilton