Clients That Trust Our IT Services in Vaughan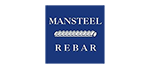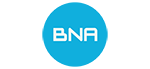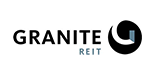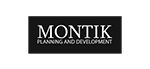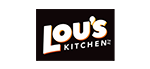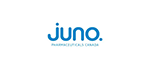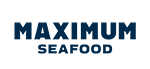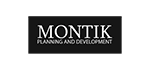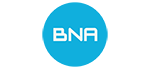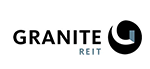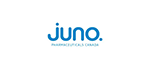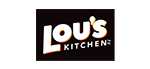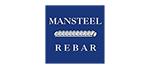 Resolve Tech Roadblocks Fast With Managed IT Services in Vaughan
Leverage proven Vaughan IT solutions to manage your entire IT stack.
Why choose Manawa as your managed services provider in Vaughan?
Solve your IT issues the moment they appear with dedicated 24/7 support
Keep your data safe with cybersecurity solutions and data recovery plans
Develop long-term IT strategies and scalable solutions with IT managed services from a vCIO
Ensure your business operates on budget with predictable pricing for all your IT needs
Maximize productivity with consistent uptime with a team of experts monitoring and augmenting your network
Our Vaughan IT Services by The Numbers
13:11 Minutes
Average issue resolution time for our technical support services
24/7/365
Unlimited managed IT services and support
51.3%
Average reduction in IT issues within 1 year
90 Day
Money back guarantee if we aren't able to deliver
Our Vaughan IT Services by The Numbers
< 15 Min
Average response time from our leading IT support services
15+ Years
In business serving Vaughan companies
50%
Reduction in IT issues guaranteed with our IT support
What Clients Say About Our IT Services in Vaughan
Manawa's always on the ball when I call for support. My issues usually get solved by the end of the call, and their team is fantastic. Highly recommended.
We have used Manawa for 4 years now and will never go back to having an internal IT person. Their responsiveness is nothing short of impressive. We can call, text, or email Manawa with ANY type of problem and he will fix it. But beyond that, Manawa covers the entire spectrum of IT issues; they approach the small problems with PATIENCE and understanding, and the big problems with knowledge and simplified explanations. Jamie and Manawa make my job easier and I would recommend them for any business looking for an IT support solution.
Having used the services of Manawa Networks for some 10 years, we are always very please with the service and levels of expertise. Manawa has always, and will continue to be, our "go to" tech resource - whether our issue(s) is serious or "inane".
Waking up to find out your business has been hit by a data breach is never good news. Manawa's security experts stopped the breach and took extra steps to make sure my data was protected. Thanks for coming to my rescue!
Manawa's managed IT services really helped my business. My Oakville office is no longer getting hit by outages, and is now more productive. Thanks, guys!
I have to give the Manawa team five stars because they're literally IT magicians. Thanks to their managed IT services, my Vaughan office no longer has to deal with issues or downtime.
What Clients Say About Our IT Services in Vaughan
I am Mary Ann's biggest fan. She is amazing!
Derek has been with us since the beginning and his customer service never disappoints. Thank you.
As always, Derek is awesome! :)
Derek went above and beyond and gave me very good service with everything I needed. i was very happy that he solved my issues. he knew exactly what to do. thank you!
Manawa Networks
IT Services in Vaughan
400 Applewood Crescent Suite #100,
Vaughan, ON L4K 0C3, Canada
Request a Quote: +1 647-371-1890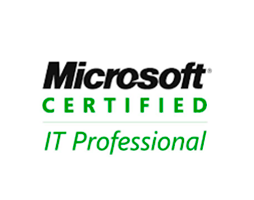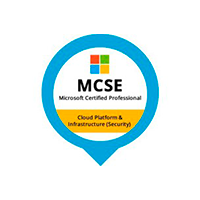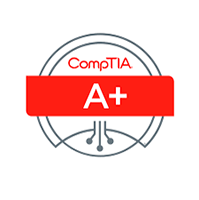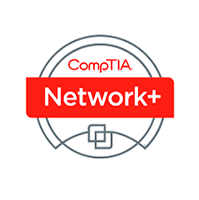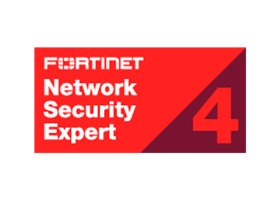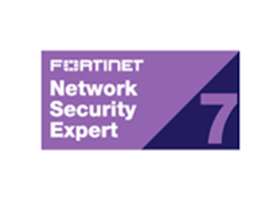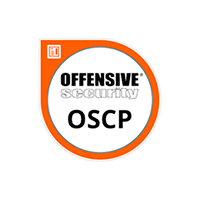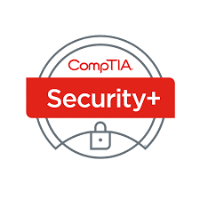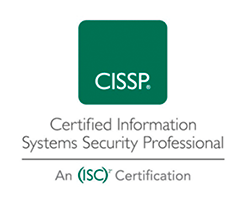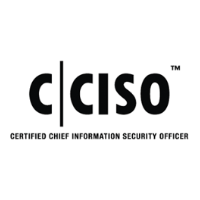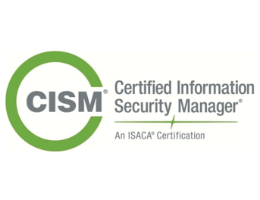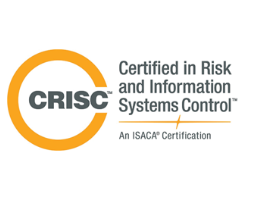 Comprehensive Managed IT Services in Vaughan
Fully Managed IT Services
Get total relief to your technology management burden with end-to-end services.
Cyber Security
Protect your business with leading cybersecurity solutions, including SOC and SIEM.
24/7 Help Desk
Access elite specialists to tackle your IT issues no matter when they occur with 24/7 helpdesk.
IT Consulting Services
Build out a comprehensive IT roadmap and make use of experience vCIO services to ensure your technology strategy is complete and scalable.
Cloud Services
Take full advantage of cloud computing and storage with cloud support, management, and implementation services.
Network Support Services
Leverage network design, security, connectivity, cabling, and other services from one of the leading Vaughan IT services providers.
Backups & Disaster Recovery
Ensure that your data is always safe from disaster - both manmade and natural. Your data will always be safe no matter what with proper backup planning.
Vendor Management
Stop juggling multiple vendors and invoices and get all your technology procurement needs managed by a single provider. Get access to industry-insider pricing.
IT Support
Leverage Vaughan IT services and tech support are able to identify and eliminate IT issues across your stack - fast.
What Makes Us One of the Leading Managed Service Providers in Vaughan, Ontario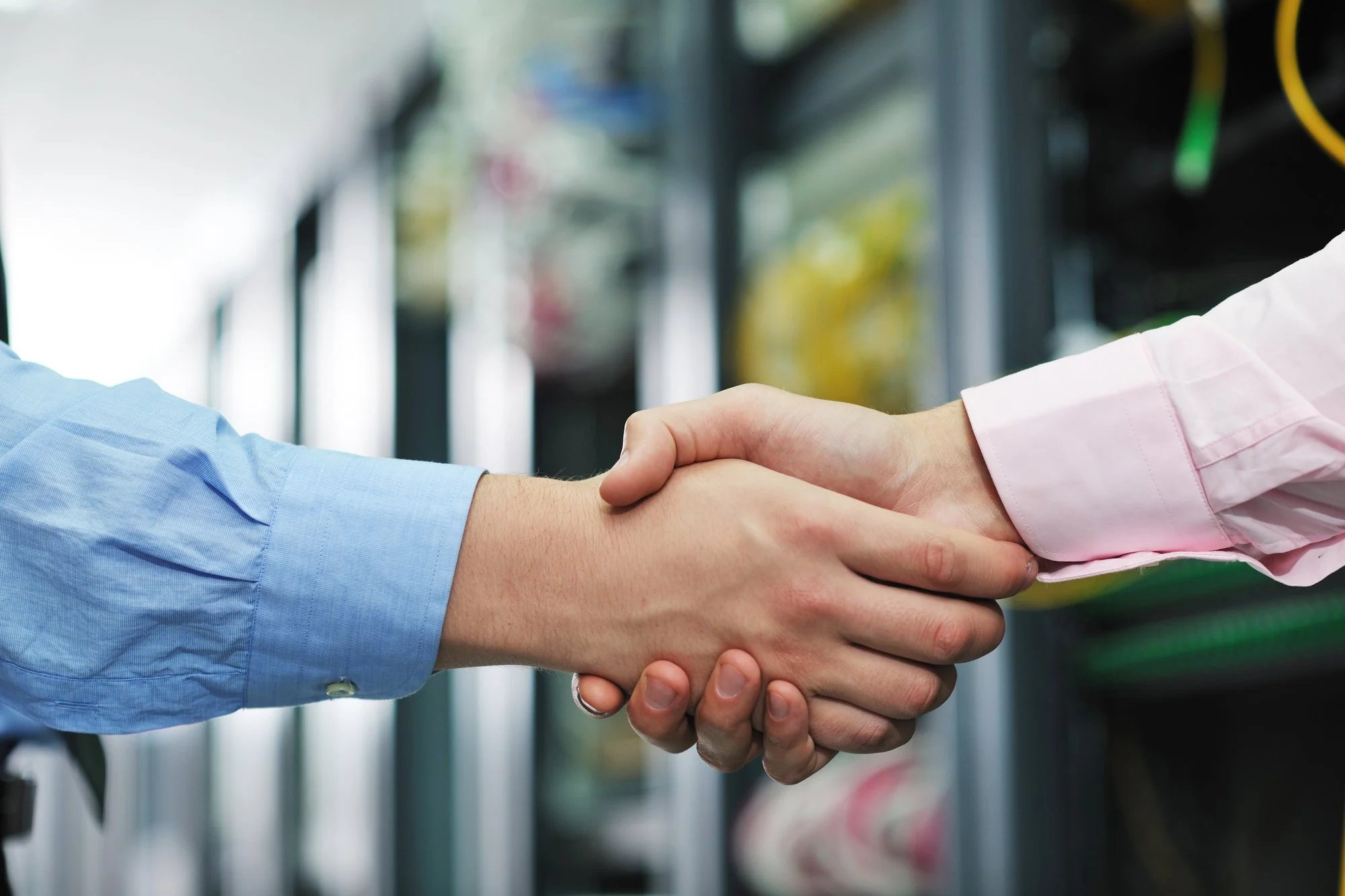 Comprehensive Vaughan IT Solutions to All Your IT Troubles
Have all your IT support services in Vaughan managed by a single proven MSP - lowering both your costs and the number of IT issues you face per month.

We will work to develop a tailored information technology services package that meets all your business's needs. That way, you only ever pay for IT support services you need.

Get complete network support, day-to-day management and support, cybersecurity, and more. We never fail to meet your IT challenges head on.
Full-Spectrum Protection From Leading Vaughan Managed Services
Ensure that your business is safe by leveraging elite-level technical support, cybersecurity services, and data protection solutions.

Our IT support will be able to develop a synergistic set of services that ensures that every single one of your IT assets is protected from outside threats and provided for even in the worst-case scenarios.

Choose Manawa as your Vaughan IT services provider and get peace of mind that your business and business-critical data are always safe.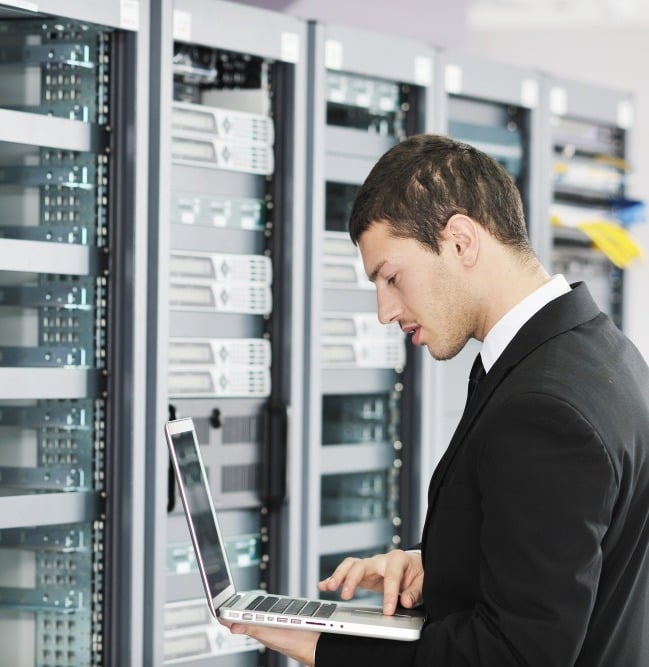 Frequently Asked Questions About Our Managed IT Services in Vaughan
Managed services providers in Vaughan charge a varying rate depending on the level of services you require, the size of your business, how many users you have, what devices you use, etc.

However, our IT services in Vaughan provide it all for a fixed monthly fee so you can trust in predictable pricing.
Once you have a plan for managed IT services in Vaughan with Manawa, we will never be more than a phone call or email away. We offer 24/7/365 monitoring so your IT stack is always supported.
Our custom packages of IT services in Vaughan include end-to-end IT management:

We will custom-build your business a support services package so you'll only pay for the services that actually benefit your business.