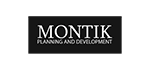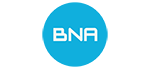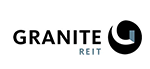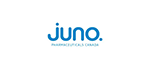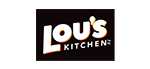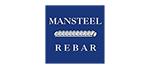 Get solutions to any IT issue your business is facing.
Minimize downtime and reach your business goals with IT services from a trusted Toronto IT service provider.
Why choose Manawa for your Toronto IT service needs?
Get IT issues solved fast with reliable IT support services backed by a 15-minute average resolution time.
Reduce recurring issues by over 50% within your first year through proactive monitoring and resolution BEFORE the issue hits your team.
Mitigate the latest cyber threats with advanced cybersecurity monitoring & response provided by certified professionals
Have predictable IT costs and save money long-term with our Full Coverage Fixed-Fee plans
Develop and execute your IT strategy with expert insight and detailed assessments from our IT consultants
Request a Quote for our Toronto IT Services
Why Manawa Is a Leading IT Services Provider in Toronto
13:11 Minutes
Average resolution time for all IT issues
24/7/365
Unlimited managed IT services and support
51.3%
Average reduction in IT issues within 1 year
Why Clients Depend on Our Toronto Managed Services
I am Mary Ann's biggest fan. She is amazing!
Derek has been with us since the beginning and his customer service never disappoints. Thank you.
As always, Derek is awesome! :)
Derek went above and beyond and gave me very good service with everything I needed. i was very happy that he solved my issues. he knew exactly what to do. thank you!
Our IT Service in Toronto
Managed IT Services
Improve computer management to minimize downtime and ensure your business technology runs smoothly with our managed IT services and support.
Cloud Services
Master your digital transformation with a complete range of cloud services, including migration assistance, disaster recovery, managed data backup and recovery, and more.
Cybersecurity
Outpace the latest cyber threats with cybersecurity services from highly-trained professionals, including SOC and SIEM access, threat management, and security training.
IT Support
Rapidly remediate recurring IT issues and costly downtime with fast and friendly technical support that features no tiers and an average response time of just 15 minutes.
IT Helpdesk
Get the answers you need to a wide range of technical issues with responsive 24/7/365 support from an IT helpdesk that provides remote and on-site assistance.
Network Support
Build and deploy a more reliable network for your business with cabling, architecture, network security, wireless network support, workstation maintenance, and more.
IT Consulting
Access executive-level insight designed for small and midsize businesses with professional consulting services from experienced vCIOs who help you develop new IT strategies.
Business Continuity
Mitigate data loss and corruption with real-time data backup, 24/7/365 monitoring, routine updates, built-in archiving, cross-platform system migration, and more.
IT Outsourcing
Hand off some of all of your critical IT management functions to our team and rest assured that your infrastructure is always in capable hands.
Grow Your Business With Our Reliable IT Services in Toronto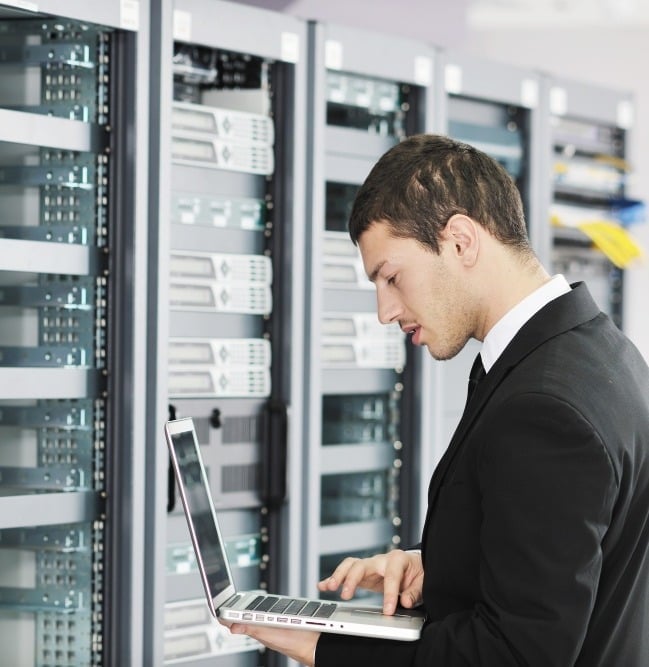 Get a Single Source for Dependable Toronto IT Services
As one of the premier Toronto IT service provider, we believe you should be able to access a full range of managed technology services from a single vendor.
Save money with our Full Fixed Fee (FFF) option that offers all of the managed IT services you need at a convenient monthly fee, including:
Solution design desk
24/7/365 helpdesk support
Business continuity services
Advanced cybersecurity services
Dependable managed IT services
Support for your cloud environment
Professional IT consulting from expert vCIOs
And more
If you operate a small IT department, our Point of Contact (PoC) option can augment your team by managing or assisting with some of your core IT functions.
We'll provide you with a custom quote upfront and remain available as a valuable escalation resource whenever you need us.
Have Guidance to Help Your Business Grow & Scale Your IT Appropriately
When you enlist our Toronto IT services, you'll gain strategic guidance and leadership from our Virtual Chief Information Officers (vCIOs).
Backed by more than 10 years of industry experience, our highly-trained vCIOs provide you with:
Regular, detailed reporting
Detailed executive summaries
Strategic roadmap development
Comprehensive IT assessments
Future-proofing and operations improvements
Navigate through the evolving technology landscape with executive-level insight from one of the leading Toronto IT service providers.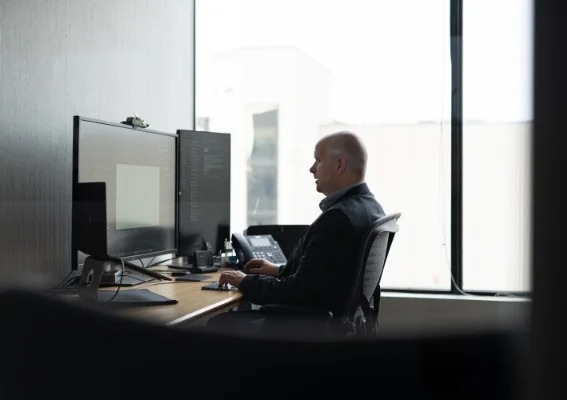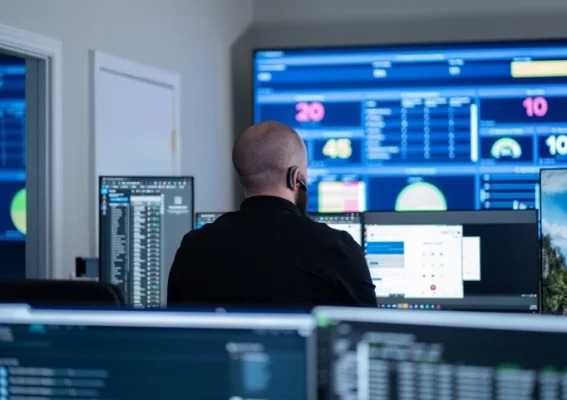 Bring Flexibility to IT Management With One of the Leading Toronto IT Service Providers
At Manawa, we believe that Toronto-area small and midsize businesses should benefit from complete transparency for their managed IT services.
We've earned our status as one of the most trusted IT services providers in Toronto by providing a superior customer service experience in every engagement.
That's why we include a 90-day early termination option in our contracts.
If our Toronto IT services are not delivering on expectations, you can cancel your contract within the first 90 days.
Frequently Asked Questions About Our Toronto IT Services