Clients That Trust Our IT Services in Richmond Hill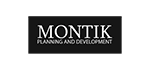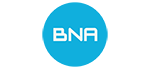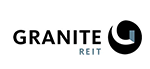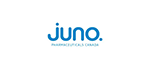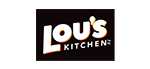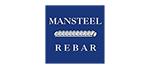 Reduce IT Problems By 50% With Richmond Hill IT Services
Prioritize efficiency and maximize opportunity for scale with Manawa as your Richmond Hill managed services provider.
Why choose Manawa for managed IT services in Richmond Hill?
Mitigate risks to your network via managed detection and response, SIEM, and ransomware protection.
Receive timely answers to problems in 15 minutes or less with our helpdesk support.
Maintain smooth network operations with trusted network monitoring, administration, and management.
Save money without sacrificing service with Full Fixed Fee (FFF) plans and Point-of-Contact (PoC) pricing plans.
Satisfy all your end-user requirements with managed IT services for 15-500 users.
Our IT Services in Richmond Hill by The Numbers
13:11 Minutes
Average issue resolution time for our technical support services
24/7/365
Unlimited managed IT services and support
51.3%
Average reduction in IT issues within 1 year
90 Day
Money back guarantee if we aren't able to deliver
What Clients Say About Our Managed IT in Richmond Hill
Absolutely fantastic service! My requests were handled with a friendly and helpful approach. They even followed up to ensure installation and changes worked. Trustworthy and top-notch! Value-added performance indeed.
What an incredible experience! They nailed my first request, and without hesitation, aced the second too within the same call. This avoided any hassle of extra tickets, solving my issue instantly. Enormous thanks for their friendly and efficient service. A great mix of customer care and technical know-how.
Manawa's service is incredible! They went the extra mile even after work hours to save me a day before a crucial trade show. An Outlook glitch had me panicked, but their assistance was a lifesaver. 10+ for outstanding customer service! The epitome of going above and beyond.
Derek and his team have been our rock since 2018, consistently delivering exceptional customer service. Grateful beyond words! Thanks a million.
Derek is a true gem! He continues to exceed expectations, providing impeccable service for all my needs. We are always delighted that he can swiftly resolve our issues with expertise. A heartfelt thank you for going the extra mile! Truly a long-term relationship reaching back as far as 2018.
Wow, lightning-fast response! Service and results couldn't be better. Thrilled beyond words, the Manawa has a team we can completely trust and we can focus on our business with ease
Manal, you're a star! Your promptness and positivity blew me away. Exceeded expectations in every way. Forever grateful for this incredible team!
Huge relief! Computer's back to normal, thanks to you. They have easy open lines to get in touch with their experts! Your help is greatly appreciated!
The Manawa Team is full of rockstars! Despite ongoing hardware glitches, their thoroughness and expertise shone. Trust them completely to resolve issues like this. Big thanks for the stellar assistance!
John's a gem! His professionalism, speed, and friendly approach are unbeatable. IT troubles vanish effortlessly with him around. Lifesaver for sure!
Manawa's always on the ball when I call for support. My issues usually get solved by the end of the call, and their team is fantastic. Highly recommended.
We have used Manawa for 4 years now and will never go back to having an internal IT person. Their responsiveness is nothing short of impressive. We can call, text, or email Manawa with ANY type of problem and he will fix it. But beyond that, Manawa covers the entire spectrum of IT issues; they approach the small problems with PATIENCE and understanding, and the big problems with knowledge and simplified explanations. Jamie and Manawa make my job easier and I would recommend them for any business looking for an IT support solution.
Having used the services of Manawa Networks for some 10 years, we are always very please with the service and levels of expertise. Manawa has always, and will continue to be, our "go to" tech resource - whether our issue(s) is serious or "inane".
Waking up to find out your business has been hit by a data breach is never good news. Manawa's security experts stopped the breach and took extra steps to make sure my data was protected. Thanks for coming to my rescue!
Manawa's managed IT services really helped my business. My Oakville office is no longer getting hit by outages, and is now more productive. Thanks, guys!
I have to give the Manawa team five stars because they're literally IT magicians. Thanks to their managed IT services, my Vaughan office no longer has to deal with issues or downtime.
Our IT Services in Richmond Hill by The Numbers
15 Minutes
Average response time for helpdesk support
24/7/365
On-site and remote IT support
50%
Reduction of IT issues within your first year
What Clients Say About Our Managed IT in Richmond Hill
I am Mary Ann's biggest fan. She is amazing!
Derek has been with us since the beginning and his customer service never disappoints. Thank you.
As always, Derek is awesome! :)
Derek went above and beyond and gave me very good service with everything I needed. i was very happy that he solved my issues. he knew exactly what to do. thank you!
Manawa Networks
Richmond Hill IT Services
1595 16th Ave #301, Richmond Hill, ON L4B 3N9, Canada
Request a Quote: +1 647-696-7916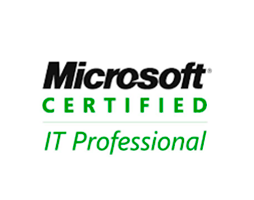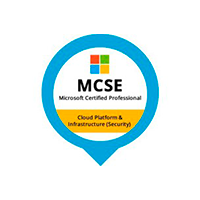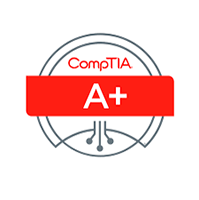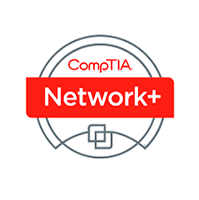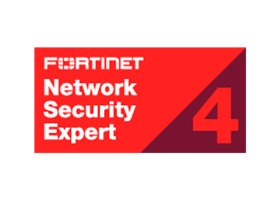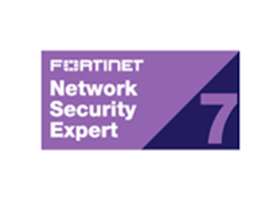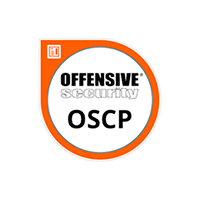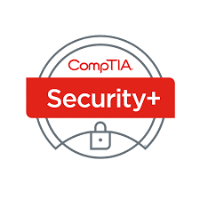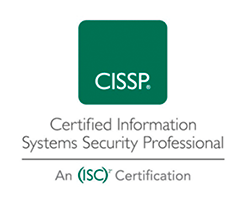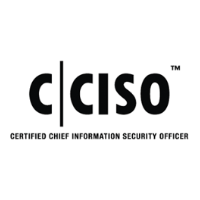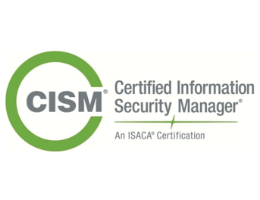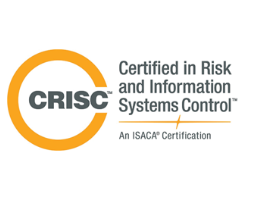 Features of Our Managed Services in Richmond Hill
Managed IT Services
Relieve the burden of managing your own IT by outsourcing all your operations to an outsourced team for managed IT services in Richmond Hill
Cloud Services
Transform your legacy systems and experience the full benefits of the cloud for your business with migration assistance and cloud-based services.
Cyber Security
Prevent cyber threats by implementing SIEM, ransomware protection, and internal security training for your team.
IT Support
Solve problems with greater efficiency and keep your systems running smoothly with advanced technical support - both remote and on-site.
Helpdesk Support
Easily resolve technical issues with a 24/7/365 helpdesk and an average response time of 15 minutes as per your service level agreement (SLA).
Network Support
Eliminate disruptions to your network and ensure uptime with ongoing support, wireless networking, and server monitoring that you can trust.
IT Consulting
Create a successful IT strategy with expert guidance from knowledgable virtual Chief Information Officers (vCIOs).
Back-up/Disaster Recovery
Protect your data from loss and integrity issues with real-time data backup, archiving, business continuity, cross-platform system migration, and more.
IT Outsourcing
Enhance your IT operations with the assistance of an expert team with a clear understanding of what needs to be done to achieve your IT goals.
Benefits Of Our IT Services in Richmond Hill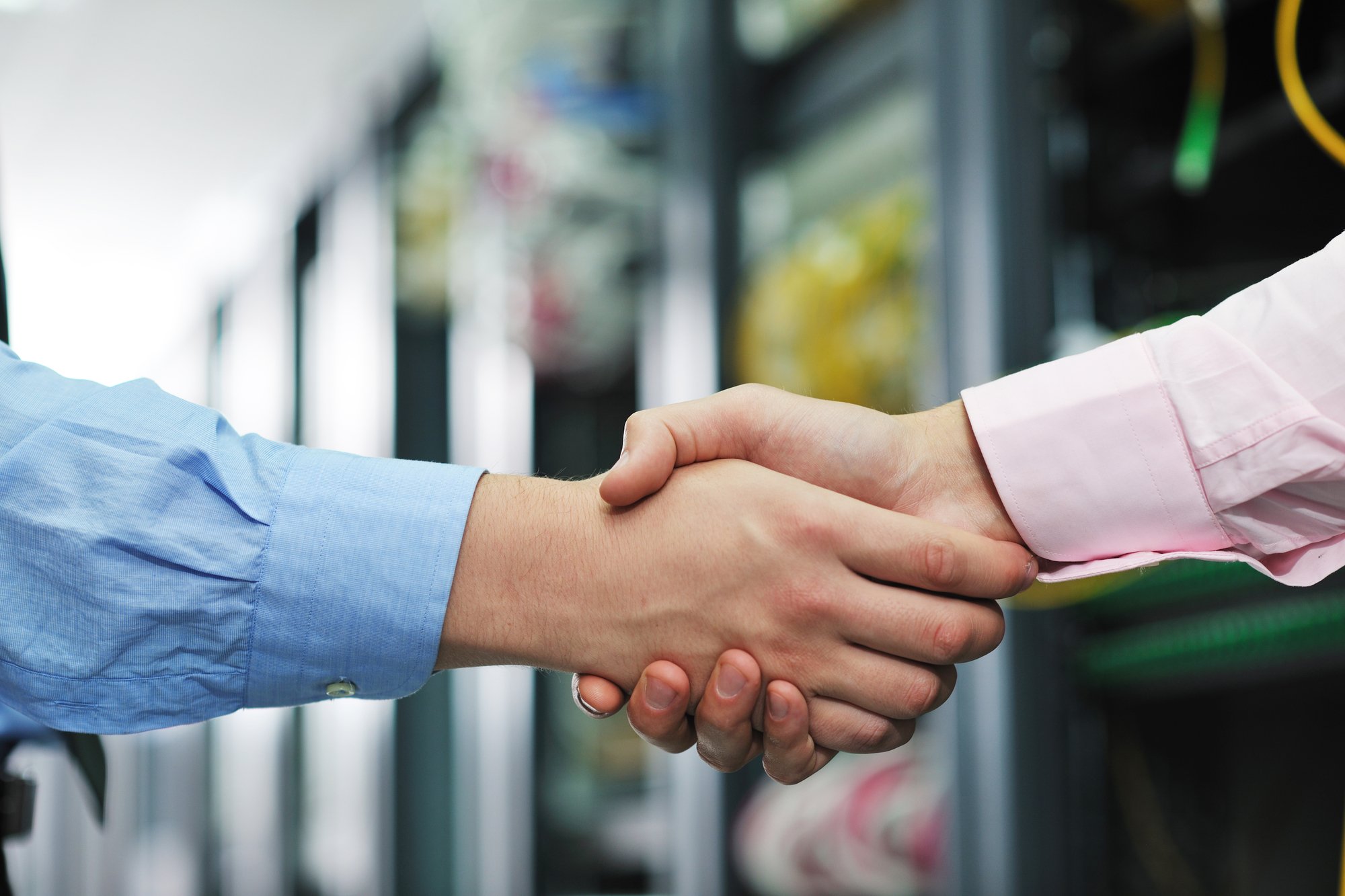 Our IT Solutions Built For Your Expansion
In our position as one of the leading managed services providers in Richmond Hill, our goal isn't just to solve your remaining IT issues.

We help you incorporate strategies that set you up for scale to help you maximize the benefits of IT for your business.

Manawa offers comprehensive IT support at competitive rates and includes all the managed services you need in one place:

24/7/365 helpdesk support>
Advanced cybersecurity services
Remote and on-site IT support
IT consulting from expert vCIOs
Cloud services

Request a free quote for our reliable managed services in Richmond Hill.
Get a Virtual CIO on Board and Bring C-Level Perspective To Your Operations
With knowledgeable resources available to you and your team, you have the ability to make stronger IT decisions.

An essential part of Richmond Hill managed services are the recommendations and guidance you receive from your virtual Chief Information Officers (vCIOs) who help you with everything from:

Strategic roadmap development
Long-term strategy planning
Comprehensive IT assessments
Future-proofing and operations improvements
Change management

Invest in the expertise of one of the most renowned IT companies in Richmond Hill! Book your consultation now.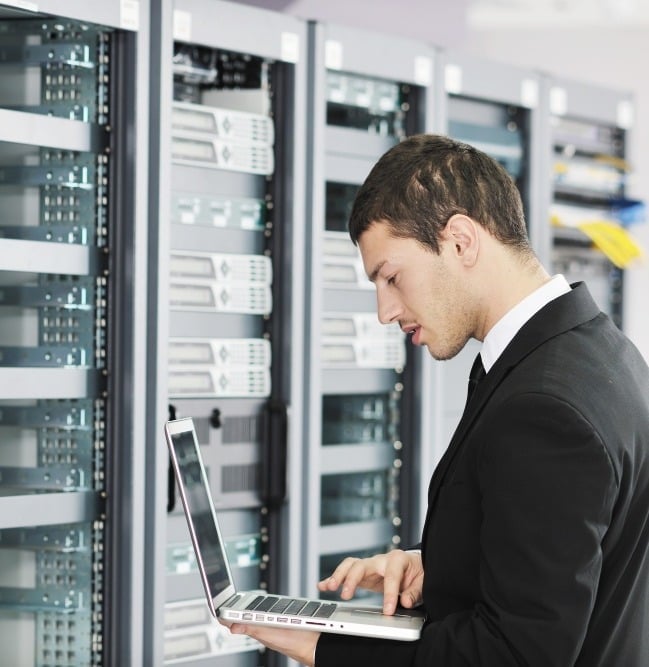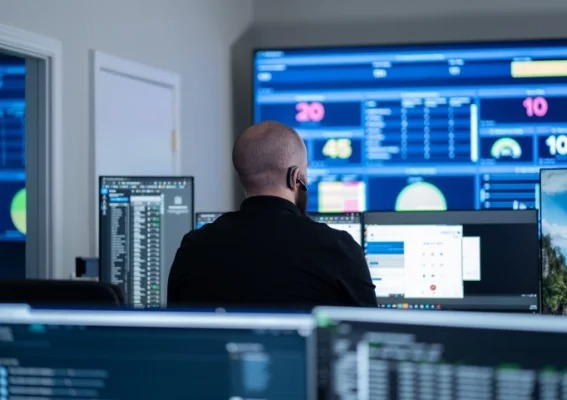 Mitigate IT Issues
By 50% With Our Richmond Hill
IT Services
Your IT is paramount to your business. It only makes sense to work with a partner who is capable of delivering guaranteed improvements to your organization.

We have earned our place as the leading IT services companies in Richmond Hill through excellent customer service and a guaranteed 50% reduction in reactive issues in your first year of service.

Ensure your Richmond Hill IT solutions engagement is risk-free–new clients receive a 90-day early termination option and 100% money-back guarantee.

Receive transparent Richmond Hill IT solutions from a highly regarded managed services provider in Richmond Hill. Book a free consultation now.
FAQs About Our IT Services in Richmond Hill