Clients who Trust our Services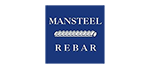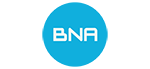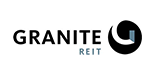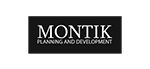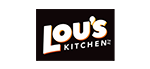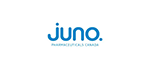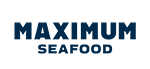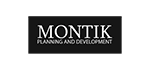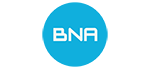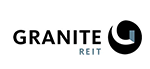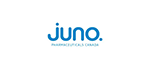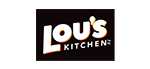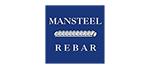 Develop a Robust IT Strategy with Manawa's Expert Consultants
Leverage 15+ years of IT experience to build a strategy that drives business growth and innovation.
Why choose Manawa for IT Strategy Services?
Partner with seasoned IT strategists who understand the challenges and opportunities of technology in business
Gain customized IT strategies that align with your business goals, ensuring your IT investment delivers maximum ROI
Benefit from our methodical, process-driven approach that's designed to reduce IT issues by 50% on average
Leverage our 24/7/365 support to resolve any IT challenges swiftly and efficiently
Get peace of mind knowing your IT strategy complies with CyberSecure Canada, ISO 27001, CIS, and NIST standards
Absolutely fantastic service! My requests were handled with a friendly and helpful approach. They even followed up to ensure installation and changes worked. Trustworthy and top-notch! Value-added performance indeed.
What an incredible experience! They nailed my first request, and without hesitation, aced the second too within the same call. This avoided any hassle of extra tickets, solving my issue instantly. Enormous thanks for their friendly and efficient service. A great mix of customer care and technical know-how.
Manawa's service is incredible! They went the extra mile even after work hours to save me a day before a crucial trade show. An Outlook glitch had me panicked, but their assistance was a lifesaver. 10+ for outstanding customer service! The epitome of going above and beyond.
Derek and his team have been our rock since 2018, consistently delivering exceptional customer service. Grateful beyond words! Thanks a million.
Derek is a true gem! He continues to exceed expectations, providing impeccable service for all my needs. We are always delighted that he can swiftly resolve our issues with expertise. A heartfelt thank you for going the extra mile! Truly a long-term relationship reaching back as far as 2018.
Wow, lightning-fast response! Service and results couldn't be better. Thrilled beyond words, the Manawa has a team we can completely trust and we can focus on our business with ease.
Manal, you're a star! Your promptness and positivity blew me away. Exceeded expectations in every way. Forever grateful for this incredible team!
Huge relief! Computer's back to normal, thanks to you. They have easy open lines to get in touch with their experts! Your help is greatly appreciated!
The Manawa Team is full of rockstars! Despite ongoing hardware glitches, their thoroughness and expertise shone. Trust them completely to resolve issues like this. Big thanks for the stellar assistance!
John's a gem! His professionalism, speed, and friendly approach are unbeatable. IT troubles vanish effortlessly with him around. Lifesaver for sure!
Manawa's always on the ball when I call for support. My issues usually get solved by the end of the call, and their team is fantastic. Highly recommended.
We have used Manawa for 4 years now and will never go back to having an internal IT person. Their responsiveness is nothing short of impressive. We can call, text, or email Manawa with ANY type of problem and he will fix it. But beyond that, Manawa covers the entire spectrum of IT issues; they approach the small problems with PATIENCE and understanding, and the big problems with knowledge and simplified explanations. Jamie and Manawa make my job easier and I would recommend them for any business looking for an IT support solution.
Having used the services of Manawa Networks for some 10 years, we are always very please with the service and levels of expertise. Manawa has always, and will continue to be, our "go to" tech resource - whether our issue(s) is serious or "inane".
Waking up to find out your business has been hit by a data breach is never good news. Manawa's security experts stopped the breach and took extra steps to make sure my data was protected. Thanks for coming to my rescue!
Manawa's managed IT services really helped my business. My Oakville office is no longer getting hit by outages, and is now more productive. Thanks, guys!
I have to give the Manawa team five stars because they're literally IT magicians. Thanks to their managed IT services, my Vaughan office no longer has to deal with issues or downtime.
Manawa's Unique Approach to IT Strategy Services
15+
Years of IT strategy experience
24/7/365
Support availability
90-Day
Early contract termination option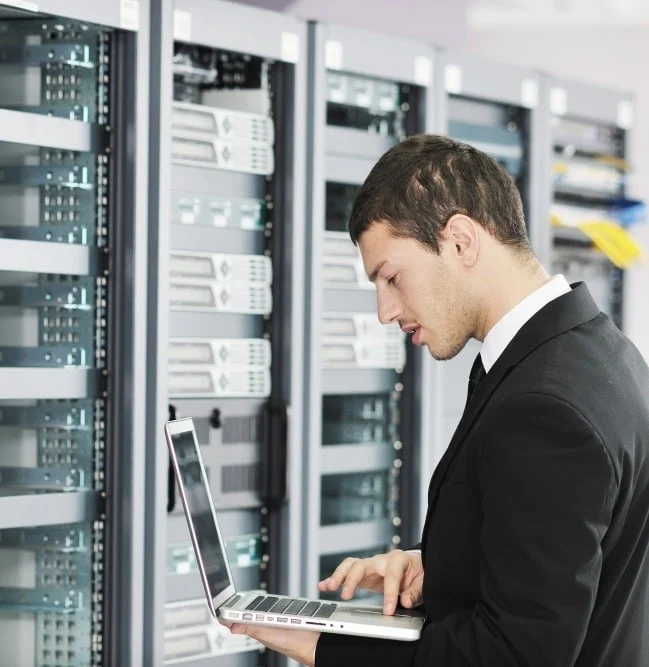 Strategic IT Consulting Tailored to Your Needs
At Manawa, we believe that a robust IT strategy is the cornerstone of business success in today's digital age.

Our consultants work closely with you to understand your business objectives, current technology landscape, and future aspirations.

The result? A bespoke IT strategy that aligns with your business goals, optimizes your IT operations, and paves the way for innovation and growth.
A Methodical, Process-Driven Approach
Leverage a highly effective approach to IT strategy, one that is methodical and process-driven.

We identify your IT strengths, uncover gaps, and map out a clear, actionable plan to enhance your IT capabilities.

Our aim is to reduce IT issues by 50% on average, helping your business run smoothly and efficiently—all the while allowing you to save big on your annual IT budget.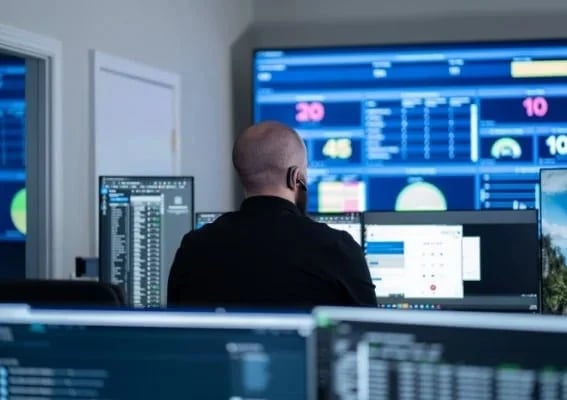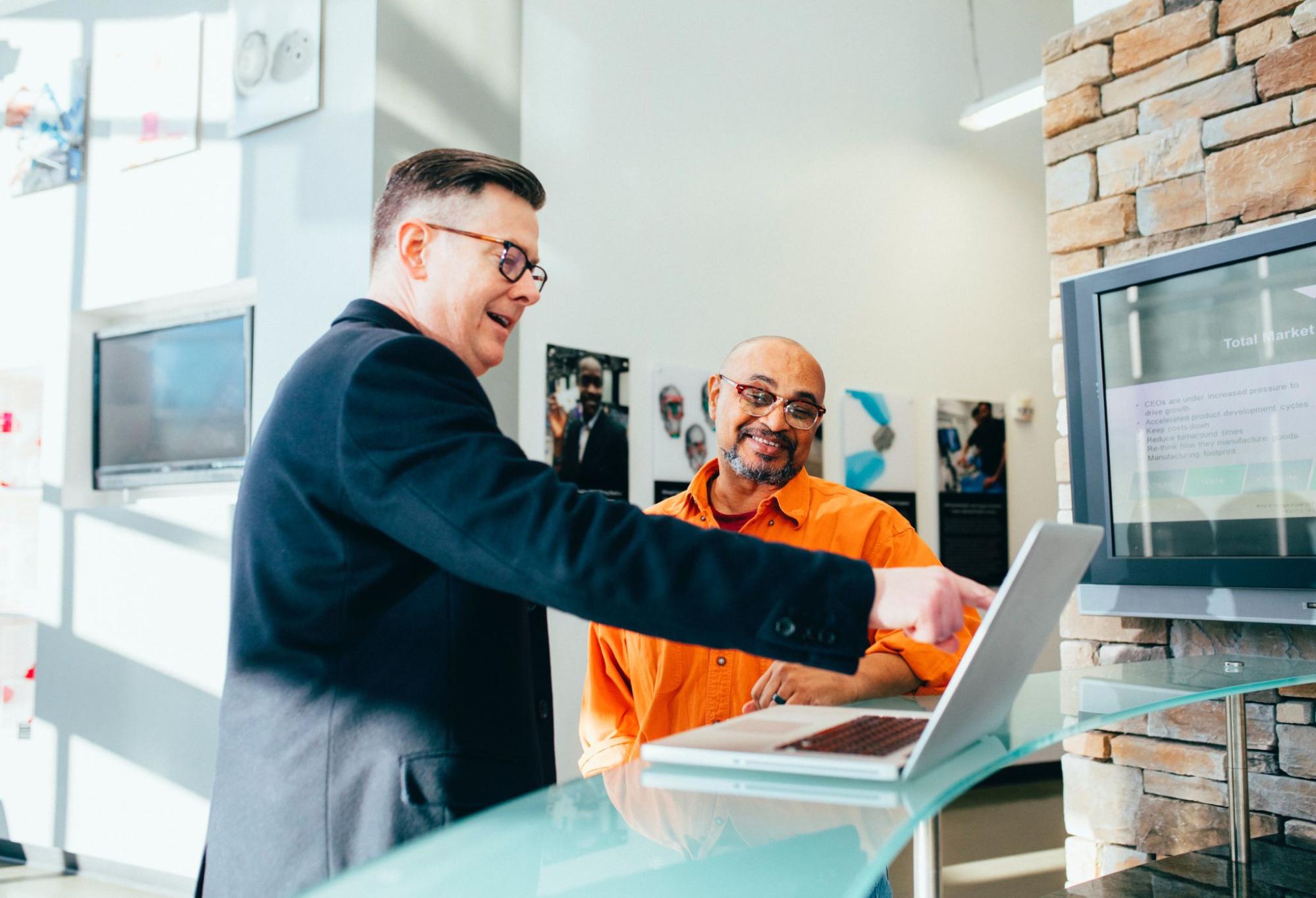 Strategic Partnership for Long-Term Success
We're not just IT consultants; we're your strategic IT partners.

Our commitment doesn't end with the delivery of an IT strategy. We offer ongoing support to help you implement the strategy, resolve any IT challenges, and adapt to changing business needs.

Plus, our 90-Day Early Termination Option ensures you have the flexibility you need.
IT Strategy Services FAQs