Clients That Rely on Our North York Computer Services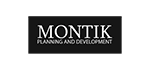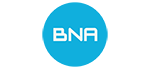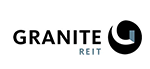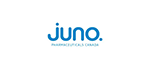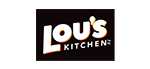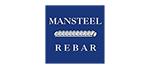 Avoid Persistent Slowdowns With a Dedicated Managed IT Services Company in North York
Stop recurring issues from causing downtime and get back to work faster with our North York IT solutions and services.
Why choose Manawa as your managed services provider in North York?
Get sudden or urgent IT issues solved fast

with 24/7/365 remote helpdesk support.
Protect your data from being lost or stolen

with managed cyber security and disaster recovery planning.
Gain expert IT industry insights

to stay ahead of the competition via dedicated vCIOs.
Normalize your monthly IT spend

with fixed monthly fees for all-inclusive managed services.
Achieve maximum network uptime

with our proactive network monitoring and maintenance.
Our North York Managed IT Services by the Numbers
13:11 Minutes
Average issue resolution time for our technical support services
24/7/365
Unlimited managed IT services and support
51.3%
Average reduction in IT issues within 1 year
90 Day
Money back guarantee if we aren't able to deliver
Our North York Managed IT Services by the Numbers
< 15 Min
Average response time for support tickets
15+ Years
In business serving North York companies
50%
Reduction in IT issues guaranteed
Why We're One of the Top North York
Managed Services Provider
Manawa's always on the ball when I call for support. My issues usually get solved by the end of the call, and their team is fantastic. Highly recommended.
We have used Manawa for 4 years now and will never go back to having an internal IT person. Their responsiveness is nothing short of impressive. We can call, text, or email Manawa with ANY type of problem and he will fix it. But beyond that, Manawa covers the entire spectrum of IT issues; they approach the small problems with PATIENCE and understanding, and the big problems with knowledge and simplified explanations. Jamie and Manawa make my job easier and I would recommend them for any business looking for an IT support solution.
Having used the services of Manawa Networks for some 10 years, we are always very please with the service and levels of expertise. Manawa has always, and will continue to be, our "go to" tech resource - whether our issue(s) is serious or "inane".
Waking up to find out your business has been hit by a data breach is never good news. Manawa's security experts stopped the breach and took extra steps to make sure my data was protected. Thanks for coming to my rescue!
Manawa's managed IT services really helped my business. My Oakville office is no longer getting hit by outages, and is now more productive. Thanks, guys!
I have to give the Manawa team five stars because they're literally IT magicians. Thanks to their managed IT services, my Vaughan office no longer has to deal with issues or downtime.
Why We're One of the Top North York
Managed Services Provider
Derek has been with us since the beginning and his customer service never disappoints. Thank you.
As always, Derek is awesome! :)
Derek went above and beyond and gave me very good service with everything I needed. i was very happy that he solved my issues. he knew exactly what to do. thank you!
Derek did a great job and explained and showed me how my computer was backed up on OneDrive.
Derek was great!! Better than awesome- particularly considering the literal definition of awesome includes an element of fear or apprehension....thank you for excellent service as always!
Manawa Networks
Managed IT Services in North York
85 Scarsdale Rd #202, North York,
ON M3B 2R2, Canada
Request a Quote: (647) 558-9938
What Makes Us Stand Out Among Managed IT Companies in North York, ON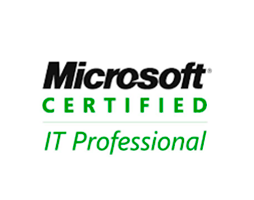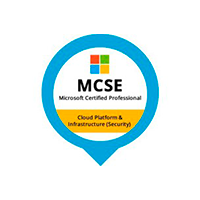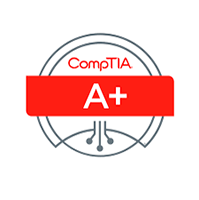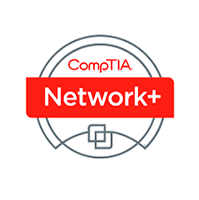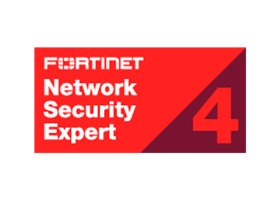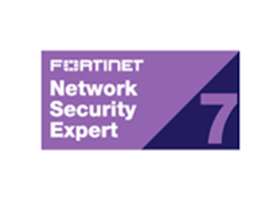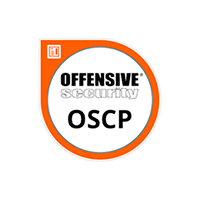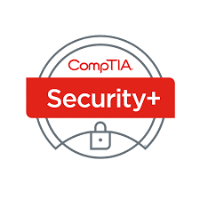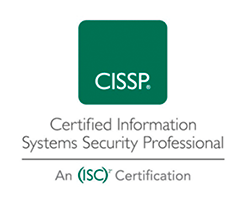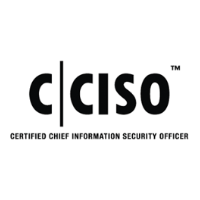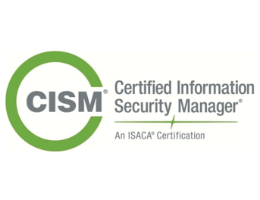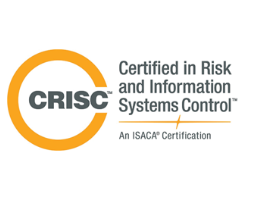 Comprehensive Managed Computer Services
in North York
Fully Managed IT Services
Get your focus back to running your business when all of your IT concerns are handled by leading experts in the field.
Cyber Security
Keep your most sensitive, mission-critical data safe from online threats with advanced cybersecurity solutions, including SOC and SIEM.
24/7 Help Desk
Get any IT issue solved quickly with our always-on IT remote helpdesk service staffed by experienced tech support staff.
IT Consulting Services
Make use of unique industry insights to enhance your business operations with our IT consulting services delivered by a dedicated vCIO.
Cloud Services
Ensure your cloud services deliver the value you expect and perform reliably with our managed cloud computing services.
Network Support Services
Take advantage of network design, security, connectivity, cabling, and more from one of the leading managed service providers in North York
Backups & Disaster Recovery
Protect your data and systems from man-made and natural disasters with sophisticated business continuity and disaster recovery planning.
Vendor Management
Acquire new hardware and software at competitive prices and favourable terms by leveraging our long-standing relationships with some of the top technology providers.
IT Support
Get qualified IT support from our North York IT services to eliminate recurring issues and ensure your systems perform reliably.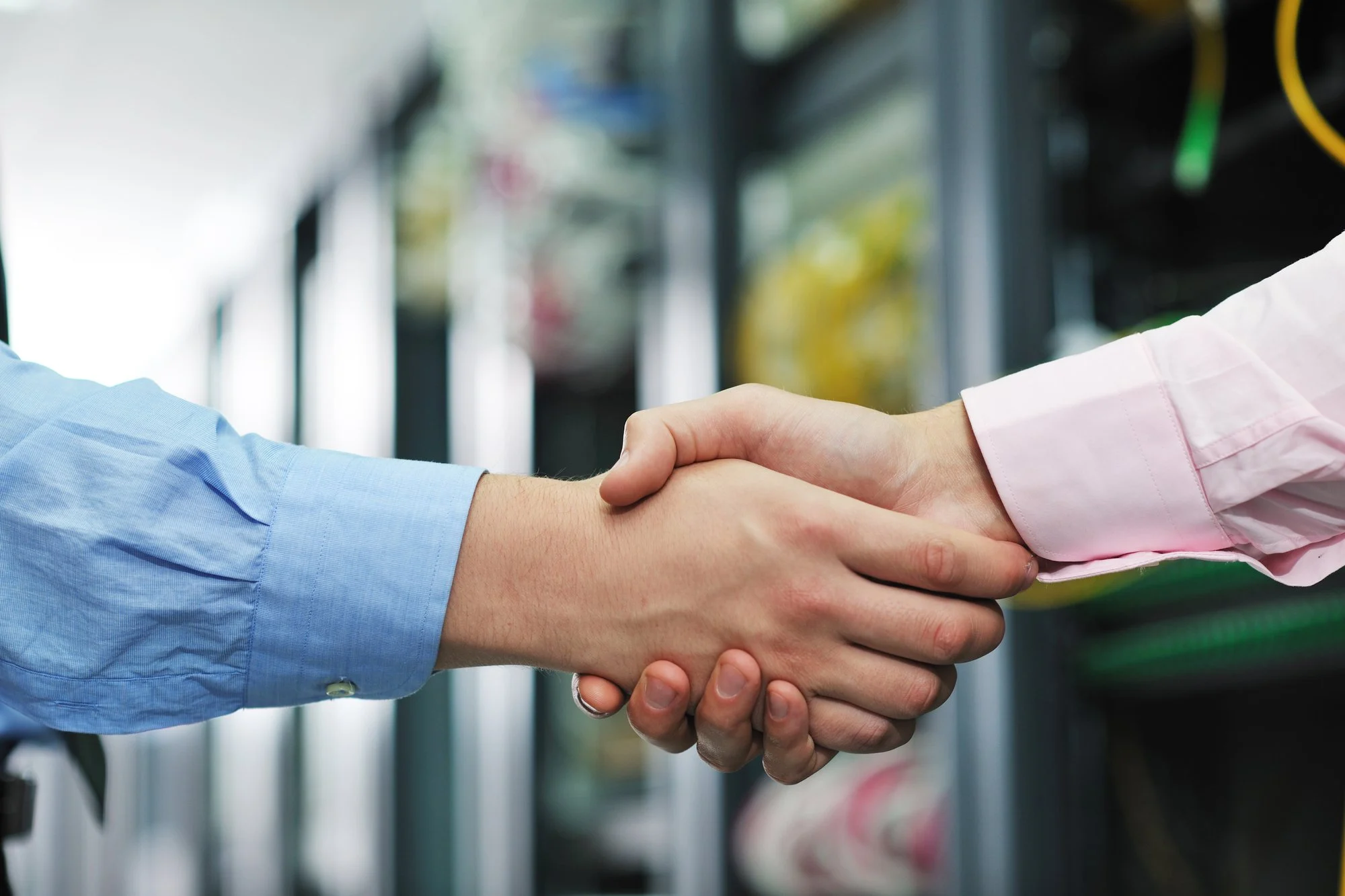 Our Business IT Services in North York Make Sure Your Computer Infrastructure is Always Thriving
In today's fast-paced business environment, it's more important than ever to have a reliable and efficient IT infrastructure that can keep up with your company's growth.
That's where our team of business-savvy tech consultants comes in. We'll take the time to learn about your unique business and IT needs, then customize a solution that will work for you at all organizational levels.
Whether you need help with basic equipment upgrades, compliance consulting, or cloud migrations, we'll make sure your IT is always aligned with your changing needs and goals.
Leverage The Benefits of Our North York IT Services Firm
Cyberattacks are becoming more and more common, and the damage they can cause is significant. From data breaches to costly recovery operations, the risks are simply too high to ignore.
That's why we offer a comprehensive cyber security audit to identify your risks and provide tailored solutions.
Our team of experts will work around the clock to prevent cyberattacks by monitoring and managing your network and IT.