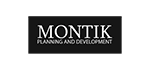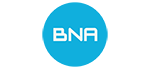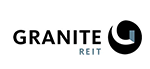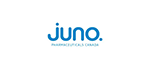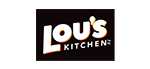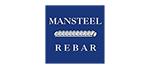 Lower Operational Costs and Get a Better ROI with Managed Services in Etobicoke
Receive reliable technical support to alleviate recurring IT issues with a trusted Etobicoke managed services provider.
Why choose Manawa for managed IT services in Etobicoke?
Maximize time and cost savings with managed IT services so you can focus on running your business.
Solve problems before they become significant with 24/7 support and 15-minute average help desk response.
Reduce overall IT issues by 50% or more within your first year relying on our IT managed services in Etobicoke.
Defend your business against cybercrime with an advanced security suite and preventative maintenance.
Revamp your IT strategies to better meet your goals with expert advice from C-level executives and vCIOs.
Request a Quote for our Etobicoke IT Services to learn more.
Why Choose Our IT Company in Etobicoke
< 15 Minutes
Average help desk response for IT issues
24/7/365
Support and monitoring of IT systems
50%
First-year reduction in IT issues
Why Businesses Rely On Our Etobicoke Managed Services
I am Mary Ann's biggest fan. She is amazing!
Derek has been with us since the beginning and his customer service never disappoints. Thank you.
As always, Derek is awesome! :)
Derek went above and beyond and gave me very good service with everything I needed. i was very happy that he solved my issues. he knew exactly what to do. thank you!
Manawa Networks
Managed IT in Etobicoke
4225 Dundas St W B3
Etobicoke, ON M8X 1Y3
Canada
Request a Quote: +1 647-694-8342
Get Better Results With IT Managed Services in Etobicoke
Managed IT Services
Get your information technology up to speed with the help of an experienced outsourced team via our managed IT services in Etobicoke.
Cloud Services
Complete your digital transformation with ease relying on our cloud solutions and support, migration assistance, and automated backups.
Cybersecurity
Take cyber threats head-on by collaborating with security experts for advanced cybersecurity protection such as SIEM, SEM, security training.
IT Support
Make your organization more efficient and effective by preventing recurring IT issues with comprehensive 24/7/365 support services both remote and on-site.
IT Helpdesk
Easily resolve any IT issue that comes your way with 15-minute average response times and top-tier customer service from our reliable IT help desk.
Network Support
Enhance your computer networks with robust network architecture and wireless network support from our managed services in Etobicoke.
IT Consulting
Make mission-critical decisions and advance your tech strategy with expert advice from virtual CIOs with Etobicoke managed IT services.
Business Continuity
Ensure the integrity of your data and maintain smooth business operations business continuity, disaster recovery, business data archiving, and real-time backup services.
IT Outsourcing
Offload IT management responsibilities to an outsourced team to achieve a higher return on investment (ROI) from your information technology efforts.
We Provide Reliable IT Services in Etobicoke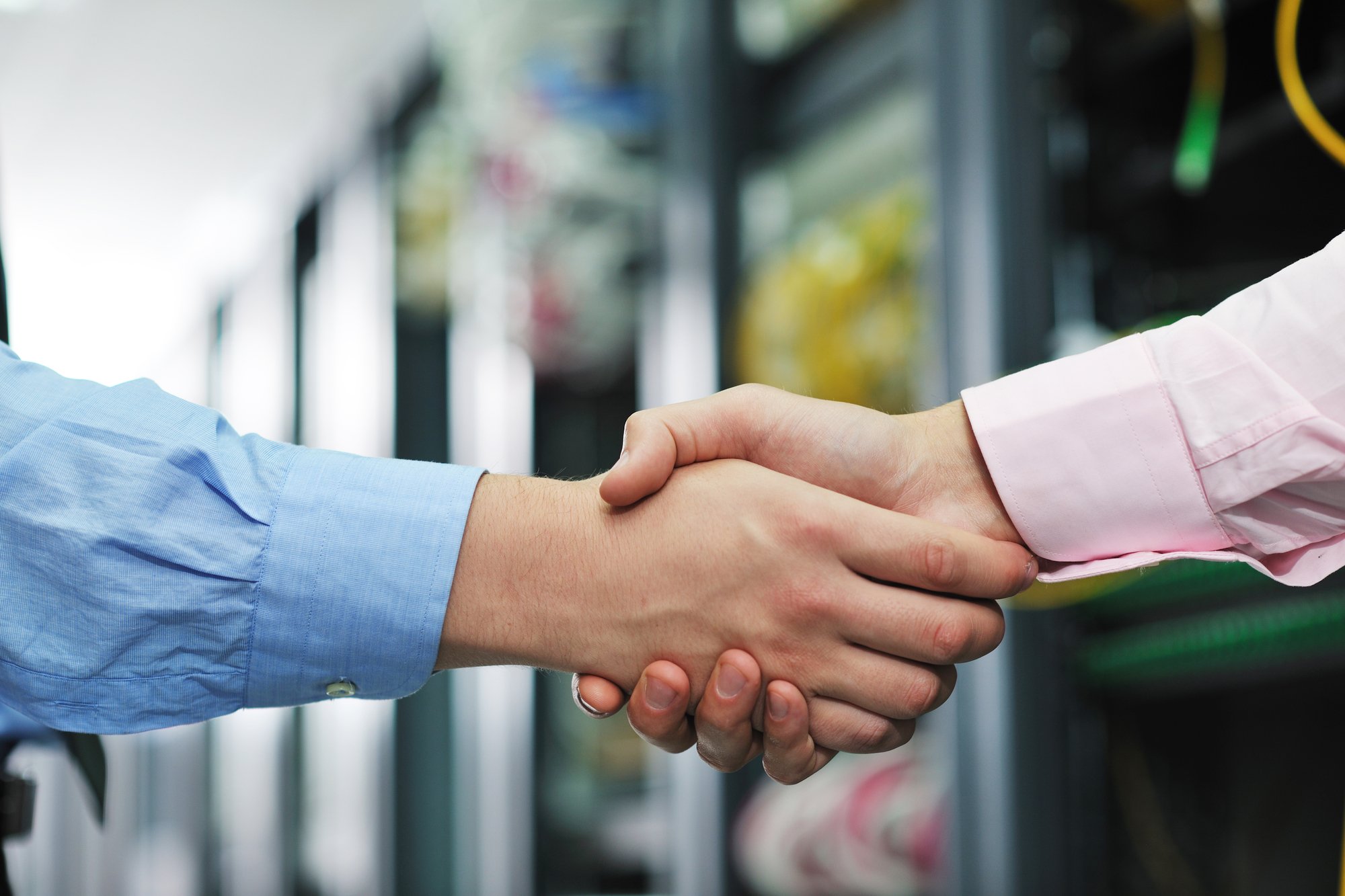 Relieve Your Technology Burden With Our Etobicoke IT Solutions
Unlike other managed services providers in Etobicoke, we offer a complete range of managed IT services coordinated by professionals who understand your particular IT requirements.

Let us help you maximize your time so you can focus on what you do best: running your business.

We are one of the most trusted managed service providers in Toronto for:

24/7/365 helpdesk support
Advanced cybersecurity suite and SIEM services
Network support
Professional consultation service from vCIOs
Advanced cloud services
And more

Set your stage for success with a customized quote today.
Ensure More Peace of Mind With Expert Advice From Our IT Services in Etobicoke
Having an experienced IT team on your side can help you reach your long-term goals much more effectively.

With our Etobicoke managed services comes the benefit of complimentary assistance through C-level executives and vCIOs to help you with:

Onboarding
Reporting
Budgeting
Technology alignment/upgrades
Detailed executive summaries
Strategic roadmap development
Operations enhancement
Change management
And more

Get your business up to speed with the latest technological advancements by partnering with one of the most successful IT companies in Etobicoke.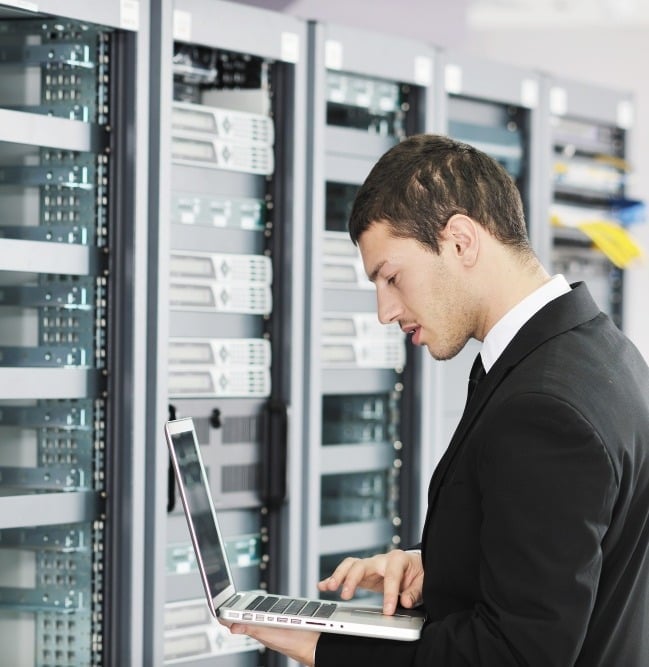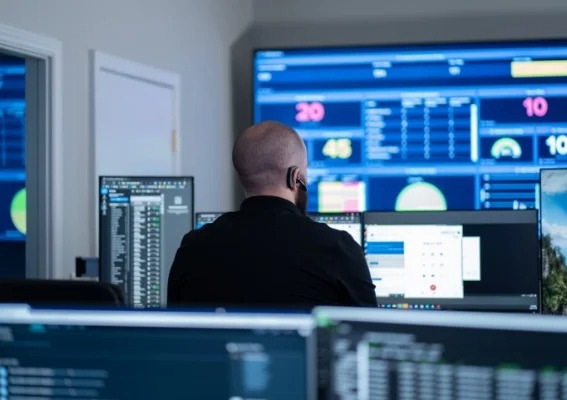 Discover the Benefits of Our Etobicoke IT Services With No Commitment Required
Our team understands the importance of ensuring your IT investment pays off.

As one of the best IT services companies in Etobicoke, we honor our commitment to offering every small business the opportunity to take advantage of what we have to offer.

Our service level agreements (SLAs) are transparent and include a guarantee that within your first year of service, you will see a 50% reduction in IT issues.

Unlike other Etobicoke IT firms, we also offer a 90-day no-risk early termination option.

This means that should you not be satisfied with our services, you may cancel your Etobicoke managed services contract within the first 90 days of service.

Get a free quote from one of the best IT companies in Etobicoke and experience the benefits of our no-risk IT services today.
FAQ About Our Comprehensive Managed IT Services