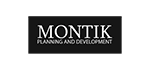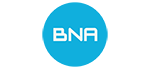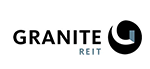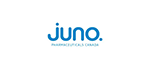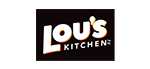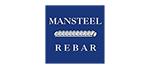 Relieve The Burden Of Your IT With Brampton IT Services
Hand over your IT headaches to a leading Brampton managed services provider so you can focus on running your business.
Why choose Manawa for managed IT services in Brampton?
Improve cyber security and safeguard your business with advanced ransomware protection, SIEM, and more.
Receive timely help desk support with response times of 15 minutes or less.
Ensure business continuity with trusted network support, monitoring, and management services.
Receive C-level insight from virtual chief information officers (vCIOs) and make better technology decisions.
Ensure support is there when you need it with remote and on-site support for your Brampton IT services.
Get a quote for IT managed services in Brampton.
Why Choose Us for Managed IT Services in Brampton?
< 15 Minutes
Average response time for helpdesk support
24/7/365
On-site and remote IT support
50%
Reduction in IT issues within your first year
Why Clients Trust Our Brampton Managed Services
I am Mary Ann's biggest fan. She is amazing!
Derek has been with us since the beginning and his customer service never disappoints. Thank you.
As always, Derek is awesome! :)
Derek went above and beyond and gave me very good service with everything I needed. i was very happy that he solved my issues. he knew exactly what to do. thank you!
Manawa Networks
Managed Services Providers Brampton
21 King St W, Hamilton, ON L8P 4W7, Canada
Request a Quote: (855) 228-3703
Manawa Networks
Managed IT in Brampton
10 George St N #142
Brampton, ON L6X 1R2
Canada
Request a Quote: +1 289-301-7257
Boost Your IT with IT Managed Services in Brampton
Managed IT Services
Gain more time to focus on your business by handing your day-to-day managed IT services in Brampton to an experienced team.
Cloud Services
Migrate legacy systems to cloud-based applications and services to reap the full benefits of the latest technologies.
Cyber Security
Stay prepared for cyber attacks by implementing SIEM, threat management, and security awareness training.
IT Support
Maintain smooth performance of your system operations with remote and on-site technical support for your Brampton, Ontario business whenever you need it.
Helpdesk Support
Receive help to your problems within minutes of them appearing with a 24/7/365 help desk and 15-minute average response time.
Network Support
Eliminate disruptions to your network and ensure uptime with downtime prevention, wireless networking, and server monitoring that you can trust.
IT Consulting
Benefit from the experience and advice of a virtual chief information officer (vCIO) who can assist you in the creation of IT strategies for more impactful IT.
Disaster Recovery
Make sure your data is never lost or compromised with real-time data backups, archiving services, and other business continuity solutions.
IT Outsourcing
Make your IT operations more efficient and meet your IT goals with the assistance of outsourced professionals who understand your businesses.
Discover The Benefits Of Our IT Services in Brampton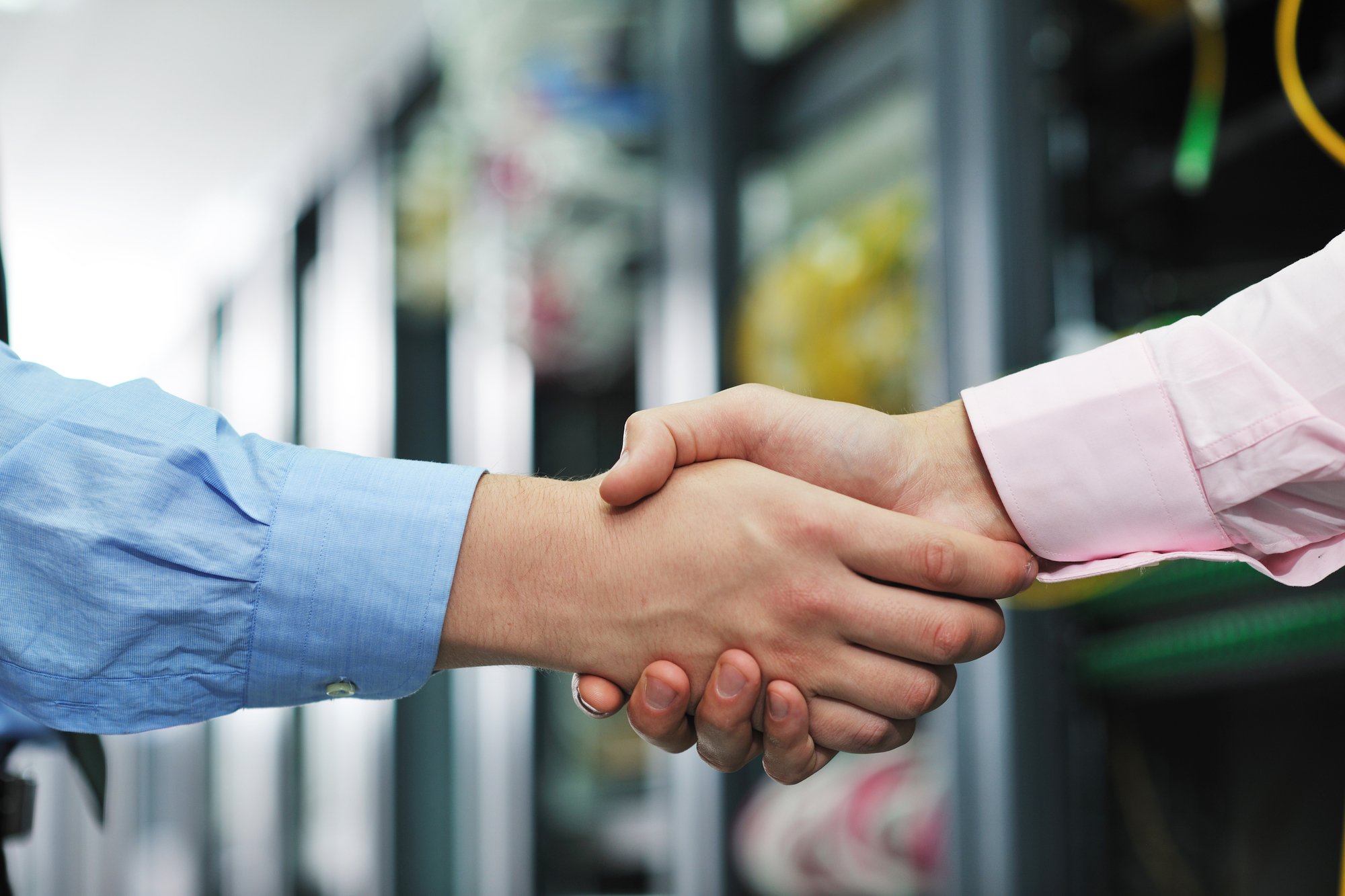 Brampton IT Services Designed To Grow With You
As one of the top managed services providers in Brampton, we optimize your IT operations to maximize results.
With our managed services packages, you can enjoy a single point of contact for your IT needs.
Receive all the managed IT services you need under one roof:
Remote and on-site managed IT support
24/7/365 helpdesk support
Advanced cybersecurity services
Security Information Event Management (SIEM)
Preventative maintenance
Back-up and disaster recovery
And more
Enable a streamlined, scalable, secure IT environment with one of the top managed services in Brampton.
Make Stronger IT Decisions With IT Consulting From vCIOs
You can make better IT decisions with knowledgeable resources at your disposal.
Within our Brampton managed services, you will gain access to professional guidance from Virtual Chief Information Officers (vCIOs) who offer professional guidance to help you propel your business operations.
Our 15+ years of experience in providing businesses with C-level insight can provide you with the following benefits:
50% reduction in IT issues
Improved focus on core business
Increased insight to meet your business goals
Comprehensive strategy and roadmap planning
Put your trust in one of the best managed services providers in Brampton.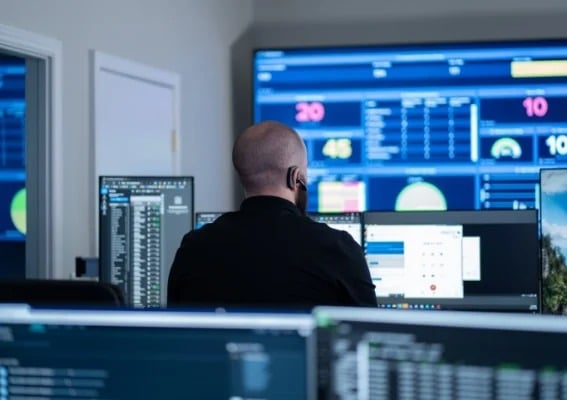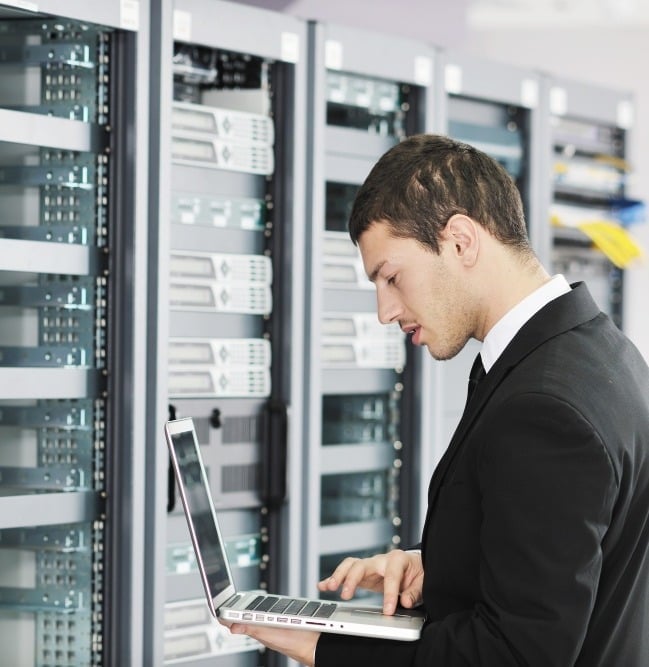 A Results-Focused Approach To Success: Managed IT Services In Brampton
To achieve your organizational goals, you need a partner that delivers measurable improvements to your IT operations.

As one of the most reputable IT services providers in Brampton, Manawa has proven processes in place guaranteed to reduce your IT issues by 50% on average within your first year of service.

As a client, you will also be offered the option of early termination within 90 days, as well as a 100% money back guarantee to ensure that you are fully protected by our Brampton IT solutions.

Experience the benefits of transparent and flexible Brampton IT solutions from Manawa.
FAQs About Our Managed IT Services in Brampton