Trusted By Local Businesses For Our Reliable Toronto Computer Help Desk Services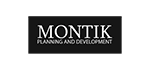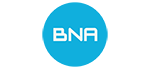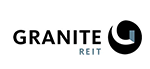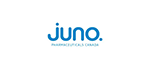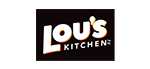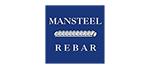 Get Professional Insight with our Reliable Managed Helpdesk Services in Toronto
Use our outsourced helpdesk support and embrace seamless digital experiences and heightened productivity.
Why choose Manawa for managed helpdesk services?
Depend on our 24/7 IT helpdesk services to turn your tech hurdles into stepping stones to success
Eliminate IT issues by up to 53% on average within just one year of service
Restore productivity and work operations promptly with a 15-minute response time, on average
Harness our 15+ years of experience as an IT helpdesk, turning tech complexity into your competitive edge
Streamline remote work processes with remote helpdesk services available when needed
Our Other IT Services in Toronto, Ontario
What Makes Us Stand Out Among Other Toronto Computer Helpdesk Providers
<15 Minutes
Average response time for our helpdesk support services
15+ Years
Providing reliable IT help desk services in Toronto, Ontario
53%
Guaranteed IT issue reduction with our IT help desk outsourcing
< 15 Minutes
Average response time for our helpdesk support services
15+ Years
Providing reliable IT help desk services in Toronto, Ontario
53%
Guaranteed IT issue reduction with our IT help desk outsourcing
IT Help Desk Services in Toronto That Drive Business Success
Manawa's always on the ball when I call for support. My issues usually get solved by the end of the call, and their team is fantastic. Highly recommended.
We have used Manawa for 4 years now and will never go back to having an internal IT person. Their responsiveness is nothing short of impressive. We can call, text, or email Manawa with ANY type of problem and he will fix it. But beyond that, Manawa covers the entire spectrum of IT issues; they approach the small problems with PATIENCE and understanding, and the big problems with knowledge and simplified explanations. Jamie and Manawa make my job easier and I would recommend them for any business looking for an IT support solution.
Having used the services of Manawa Networks for some 10 years, we are always very please with the service and levels of expertise. Manawa has always, and will continue to be, our "go to" tech resource - whether our issue(s) is serious or "inane".
Waking up to find out your business has been hit by a data breach is never good news. Manawa's security experts stopped the breach and took extra steps to make sure my data was protected. Thanks for coming to my rescue!
Manawa's managed IT services really helped my business. My Oakville office is no longer getting hit by outages, and is now more productive. Thanks, guys!
I have to give the Manawa team five stars because they're literally IT magicians. Thanks to their managed IT services, my Vaughan office no longer has to deal with issues or downtime.
IT Help Desk Services in Toronto That Drive Business Success
I am Mary Ann's biggest fan. She is amazing!
Derek has been with us since the beginning and his customer service never disappoints. Thank you.
As always, Derek is awesome! :)
Derek went above and beyond and gave me very good service with everything I needed. i was very happy that he solved my issues. he knew exactly what to do. thank you!
Manawa Networks
Toronto IT Helpdesk
123 Edward St suite 200 v7, Toronto, ON M5G 1E2
Request a Quote: (647) 360-7833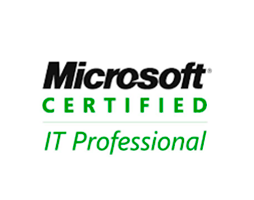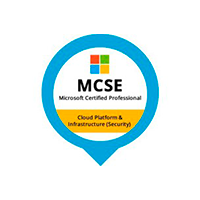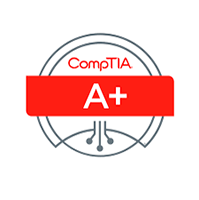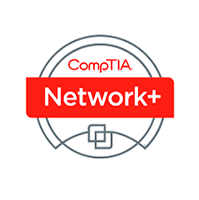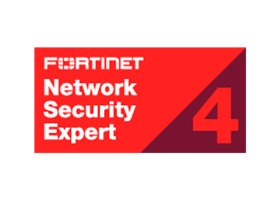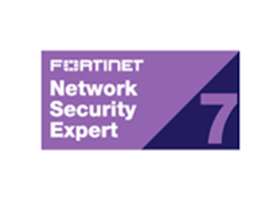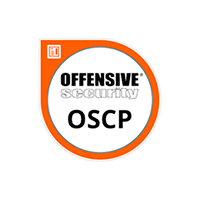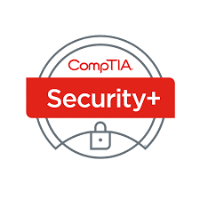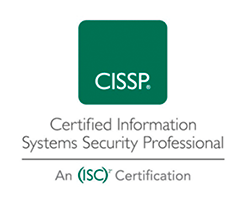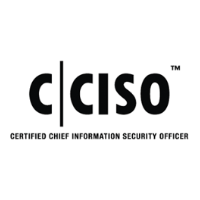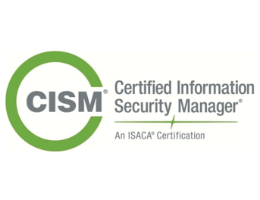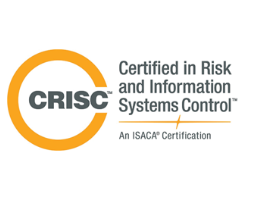 What You Get Out Of Our Managed Helpdesk Services
24/7/365 Helpdesk
On-Site Support
Hardware and Software Support
Monitoring, Maintenance and Patching
24/7/365 Helpdesk
24/7 IT Helpdesk Services: Unstoppable Reliability
In today's 24/7 digital world, downtime is not an option. Trust Manawa's IT helpdesk service, ready and available round the clock to keep your business running smoothly.
As your single point of contact for IT concerns, you can expect an average 53% reduction in IT issues within your first year of working with us.
Backed by proven reliability metrics, we set the standard for dependable IT assistance.
On-Site Support
On-Site and On-Task: Our Dependable IT Help Desk Services
Navigating tech issues without on-site assistance can be difficult. Manawa's on-site IT helpdesk services provide immediate, hands-on help when you need it.
Upon receiving your request, our team will immediately dispatch a team to your local business headquarters to provide on-site support for everything from hardware issues to network troubleshooting.
Trust in the 15+ years of experience of our managed helpdesk support team to ensure the uninterrupted operation of your IT ecosystem.
Hardware and Software Support
Hardware and Software Support: Your Digital Ally
Do hardware issues stall you? Manawa's IT helpdesk offers prompt and proficient hardware support to keep you up and running.
From device troubleshooting to hardware upgrades, our experts ensure the optimal performance of your tech infrastructure. What can we help with?
Implementation of Antivirus and Anti-Malware Solutions
Active Support for End-User Challenges
Setup of Phones, Printers, and Servers
Support for Cloud-Hosted Environments
VoIP Communication Services Provisioning
Troubleshooting for Mobile Devices
Monitoring, Maintenance and Patching
Monthly Patches and Maintenance: Prioritize Your IT Health
Patching should never disrupt your workflow. Our IT helpdesk services optimize productivity and minimize downtime by scheduling monitoring, maintenance, and patches at your convenience.
Experience the Manawa difference: efficient patching and management processes prioritizing your business continuity and efficiency.
Outsource your IT help desk to us and experience a reduction in IT issues by up to 53% on average – our service desk has got you covered.
Adaptive Expertise, Meeting Your Unique Needs for Helpdesk Support Services
One-size-fits-all doesn't work in IT. That's why our outsourced helpdesk support flexes and adapts to your business's specific needs.
Leveraging a rich blend of technology and expertise, Manawa creates bespoke solutions for every challenge.
Regardless of sector, size or scope, we are prepared to be your dedicated, adaptable IT partner.
Look to our help desk support for:
Proactive IT Assistance and Technical Support
Comprehensive Network Management Services
Robust Support for Hardware and Software Challenges
Regular Monthly Patching Services
Remote Monitoring and Management
Our helpdesk services include a versatile array of IT solutions that can be used to resolve your long-term issues quickly. Contact us today to get started!
Outsource Your IT Help Desk Through a Flexible, No-Risk Contract
At Manawa, we've designed our remote helpdesk services to be as flexible as your needs demand. Our 90-day early termination option is a testament to this commitment.

We believe in the value we bring to your business, but we also respect your freedom to choose what's best for your organization.

This unique feature allows you to opt out of our services after 90 days if you feel we're not the right fit. It's our confidence in the quality and consistency of our support, matched with respect for your autonomy.

At Manawa, your peace of mind matters to us. Trust us to provide flexible, reliable, and superior IT helpdesk outsourcing services.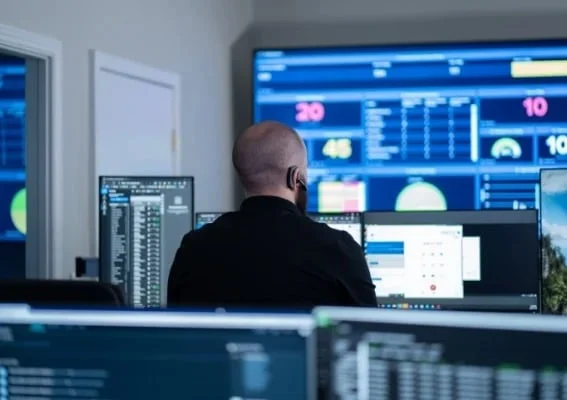 Frequently Asked Questions About Our IT Help Desk Services
At Manawa, we believe in providing IT helpdesk support services that are comprehensive, cost-effective, and tailored to your unique needs.
Our 24/7/365 full-time around-the-clock availability ensures that we're always ready to handle any technical issue that may arise. Plus, our proactive approach minimizes downtime and keeps your business running smoothly.
We also have proven processes to reduce your IT issues by up to 53% on average. With our secure, flexible, and dependable IT support, we've got your back at every step of your digital journey.
Our team, composed of certified professionals, boasts an extensive experience of over 15 years in resolving issues, upholding functionality, and enhancing various IT hardware and software systems.
We can help with:
Technical support for hardware and software
Remote monitoring and management
Patches and security updates
End-user support
Set up of phones, printers, and on-site devices
And more
Rest assured, we strive to guarantee smooth operation of your systems, allowing you to concentrate on the paramount aspect - your business.
Yes, we do. We understand that some technical issues are best addressed in person. That's why we offer on-site IT helpdesk support services in addition to remote support.
Whether setting up new hardware, troubleshooting network issues, or providing hands-on training, our experts can assist you right at your premises.