Industry Leaders Trust Our Managed Network Support in Toronto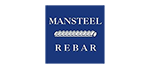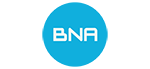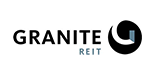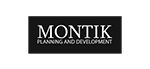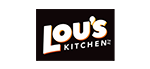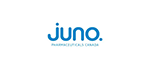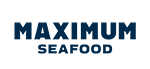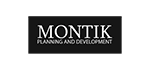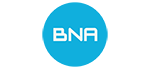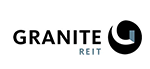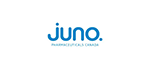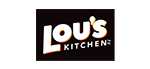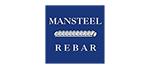 Enable a Reliable, Secure, Scalable Network for Your Business
Ensure smooth network operation with network support services that reduce reactive issues by 53% in your first year.
Why choose Manawa Networks for network support?
Don't let IT interruptions slow you down with network support services that keep your business connected.
Frustrated by slow response times? Our computer network support specialists assist you in under 15 minutes.
Secure your data with network security services that follow CyberSecure Canada, ISO 27001, and NIST standards.
Tired of unexpected IT costs? Enjoy predictability for network support with our Full Fixed Fee (FFF) packages.
Bring flexibility to your network support with services that adapt in sync to meet your ever-changing needs.
Unparalleled Toronto IT Consulting Expertise and Support
50%
Reduction in IT issues in the first year
15+
Years in business as an IT consulting firm in Toronto
<15 Min.
Average response time for IT issues
Our Other IT Services in Toronto, Ontario
Why Clients Depend On Our Toronto Network Support Specialists
Manawa's always on the ball when I call for support. My issues usually get solved by the end of the call, and their team is fantastic. Highly recommended.
We have used Manawa for 4 years now and will never go back to having an internal IT person. Their responsiveness is nothing short of impressive. We can call, text, or email Manawa with ANY type of problem and he will fix it. But beyond that, Manawa covers the entire spectrum of IT issues; they approach the small problems with PATIENCE and understanding, and the big problems with knowledge and simplified explanations. Jamie and Manawa make my job easier and I would recommend them for any business looking for an IT support solution.
Having used the services of Manawa Networks for some 10 years, we are always very please with the service and levels of expertise. Manawa has always, and will continue to be, our "go to" tech resource - whether our issue(s) is serious or "inane".
Waking up to find out your business has been hit by a data breach is never good news. Manawa's security experts stopped the breach and took extra steps to make sure my data was protected. Thanks for coming to my rescue!
Manawa's managed IT services really helped my business. My Oakville office is no longer getting hit by outages, and is now more productive. Thanks, guys!
I have to give the Manawa team five stars because they're literally IT magicians. Thanks to their managed IT services, my Vaughan office no longer has to deal with issues or downtime.
Thrilled Clients Share Their Success Stories
I am Mary Ann's biggest fan. She is amazing!
Derek has been with us since the beginning and his customer service never disappoints. Thank you.
As always, Derek is awesome! :)
Derek went above and beyond and gave me very good service with everything I needed. i was very happy that he solved my issues. he knew exactly what to do. thank you!
Manawa Networks
Network Support Services in Toronto
123 Edward St suite 200 v7, Toronto, ON M5G 1E2, Canada
Request a Quote: +1 647-360-7833
Why Manawa is a Trusted Source for Computer Network Support
<15 Minutes
Average response time for all networking incidents
15+ Years
As a leading local network services company
53%
Reduction in network issues within your first year of service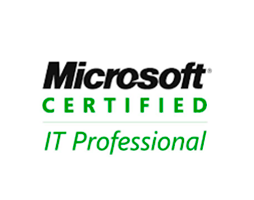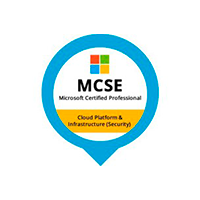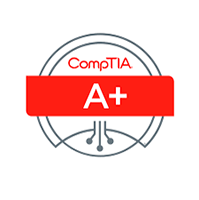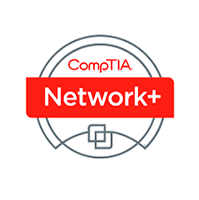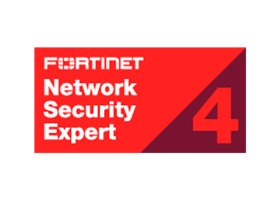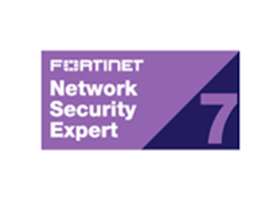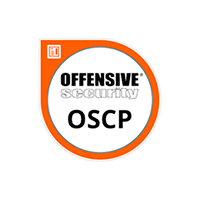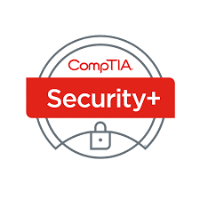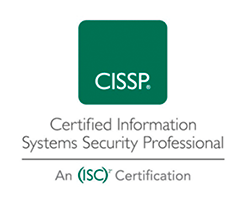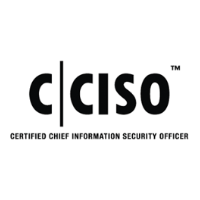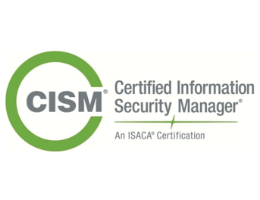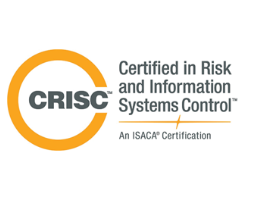 Experience the Benefits of Reliable Toronto Business Network Support
Network Support Services
Cloud Network Support
Network Security Services
Network Management
Network Consulting
Network Support Services
Experience Uninterrupted Connectivity
When it comes to network support, time truly is money. Every minute your business spends offline due to network outages can cost you $5,600 or more.
You'll avoid that hefty cost with network support services that go above and beyond to keep you connected with:
24/7 monitoring
Cabling services
Wireless networking
Network architecture
Network maintenance
Backed by over 15 years of expertise, you can expect a whopping 53% reduction in IT issues within your first year of service for total peace of mind.
Cloud Network Support
Network Support for Cloud Computing
The cloud is not just a trend, it's the new norm for businesses like yours. However, navigating it can sometimes be daunting.
That's why you need the assurance of network support technicians who specialize in cloud computing, which covers:
Cloud integration
Access management
Endpoint configuration
Maintaining connectivity
Partner with us and embrace flexibility and scalability while enjoying the numerous benefits of the cloud.
Our certified professionals are always at your service, ensuring seamless cloud network support whenever necessary.
Network Security Services
Secure Your Data, Secure Your Success
Network security is a key concern for every small and medium-sized business today. With threats lurking at every digital corner, protecting your data at all costs is critical.
Our Advanced Security Suite adheres to the strictest standards, including CyberSecure Canada, ISO 27001, CIS, and NIST, ensuring you sleep easy.
Never worry about intrusion attempts or the safety of your data with proactive monitoring, intrusion detection, and more from a trusted network services company.
Network Management
Enjoy Effortless Network Management
Does network management bog you down? Are frequent outages disrupting your productivity and growth? It's time to change that.
Our comprehensive network management services ensure you're always up and running, while we tackle any challenges you may be facing.
Reach new heights of productivity and efficiency with help from our computer network support specialists.
Network Consulting
Refine Your IT Networking Strategies
Effective decision-making is based on robust strategies. That's where our network consulting shines.
With guidance from our computer network consultants and vCIOs, you'll align your network with your business goals and develop new strategies for long-term success.
Chart a course for long-term network success today when you partner with Manawa for IT network support.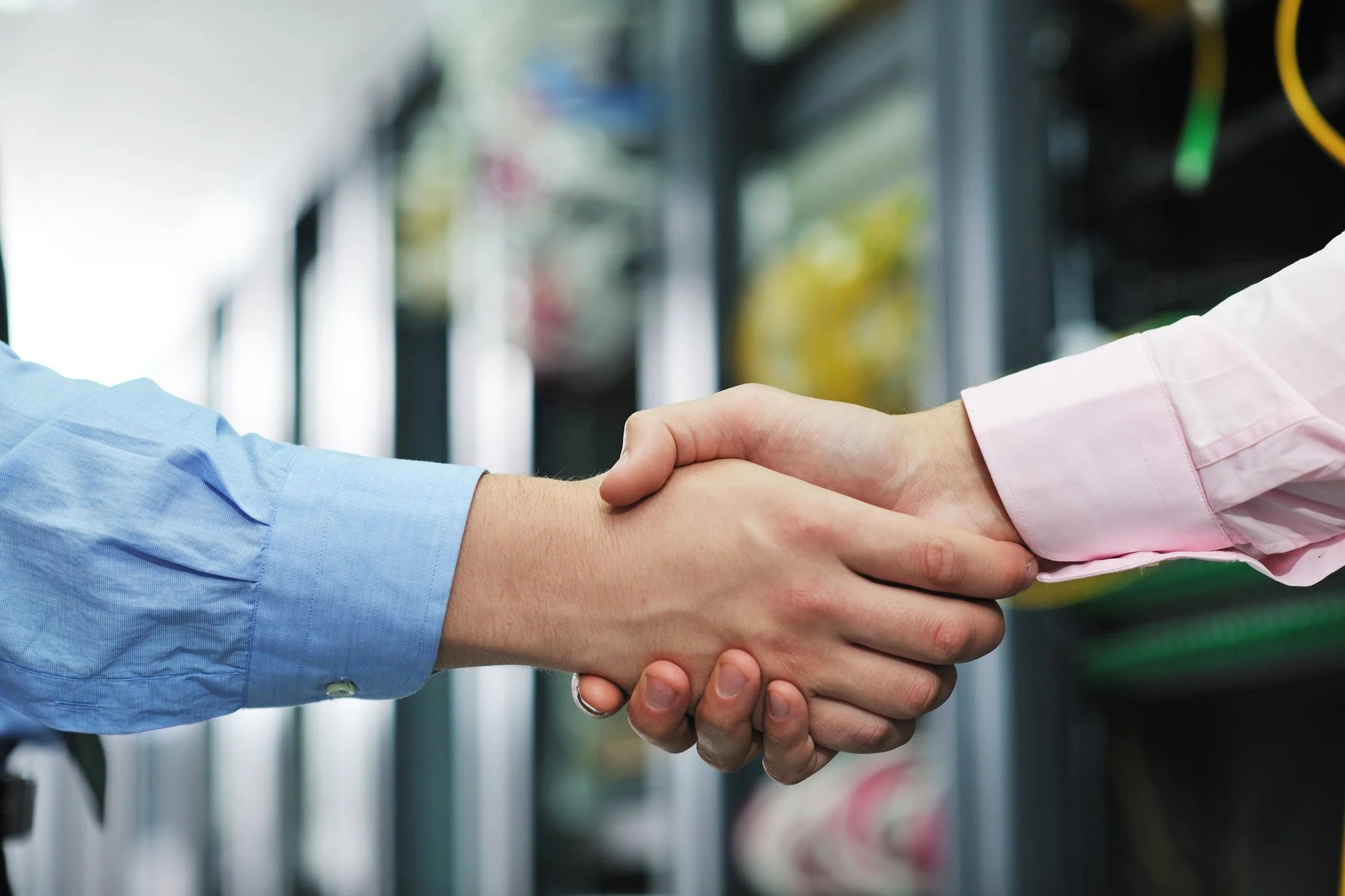 Elevating Business Connectivity
Your business's productivity and profits sink with every minute of downtime. To that point, 92% of businesses reported financial losses from network outages.
With Manawa, your network downtime becomes history. Harness the power of seamless connectivity with our top-tier network support services.
Make your network work for you, and not the other way around when you choose us for business network support.
Manage Costs With Convenient IT Network Support Packages
Every business has unique needs, and so do their networks.
You need computer network support specialists who understand your unique network structure, demands, and challenges.
That's why we tailor our computer network support to your specific needs while helping you save money with our Full Fixed Fee (FFF) IT services.
If you already have an in-house network support team, our Point of Contact (PoC) services complement them by filling knowledge gaps and providing additional support.
Benefit from dependable services that cover all the bases without breaking the bank from one of the leading local networking companies.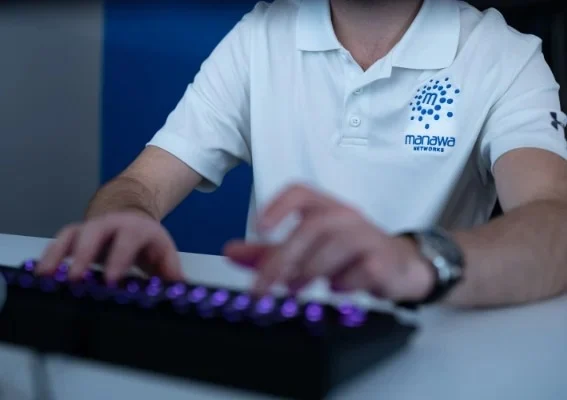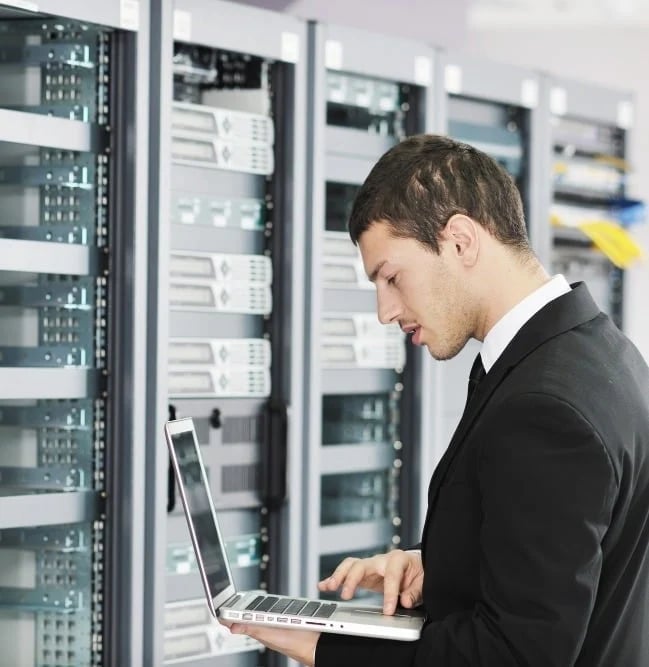 100% Money-Back Guarantee
Network support services that offer inconsistent assistance and little to no interaction don't do enough to protect your business and its data
We fully believe in our services, which is why we offer a 100% money-back guarantee and a 90-day termination clause.
Enjoy unmatched value and top-quality services when you work with our network support specialists.
Frequently Asked Questions About Our IT Network Support