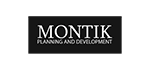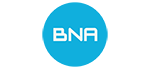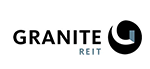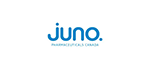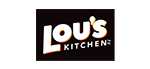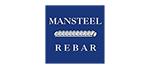 Optimize IT Performance With Reliable Managed IT in Oakville
Enhance IT performance with unparalleled support from a trusted Oakville managed services provider.
Why choose Manawa for managed IT services in Oakville?
Cut reactive issues by 50% within your first year with our dependable IT managed services in Oakville, ON.
Regain control of your budget with managed IT services that include convenient Full Fixed Fee monthly plans.
Accelerate IT issue resolution with proactive tech support that features a 15-minute average response time.
Defend your business from online threats with advanced support from our certified cybersecurity professionals
Plan and execute your IT strategy with detailed assessments and expert advice from our IT consultants.
Request a Quote for our Oakville IT Services
Why Manawa is a Premier IT Company in Oakville, Ontario
< 15 Minutes
Average response time for our IT support services
15+ Years
Providing unmatched managed services in Oakville
50%
Reduction in IT issues within your first year of service
Why Businesses Trust Our Oakville Managed IT Services
I am Mary Ann's biggest fan. She is amazing!
Derek has been with us since the beginning and his customer service never disappoints. Thank you.
As always, Derek is awesome! :)
Derek went above and beyond and gave me very good service with everything I needed. i was very happy that he solved my issues. he knew exactly what to do. thank you!
Manawa Networks
Managed IT in Oakville
2300 Bristol Cir #6M
Oakville, ON L6H 5S3
Canada
Request a Quote: +1 647-930-9925
Experience the Benefits of Our Managed Services in Oakville
Managed IT Services
Enhance the way you manage your information technology with a managed services provider in Oakville that offers cost-effective Full Fixed Fee (FFF) monthly plans.
Cloud Services
Master your migration and benefit from the convenience of cloud computing with a full suite of services that include disaster recovery, managed data backup, and more.
Cybersecurity
Step up your digital protection strategy with MSSP-level cybersecurity services that include SIEM and SOC access, continuous monitoring, ransomware protection, and more.
IT Support
Expedite IT issue resolution to ensure your business never misses a beat with dependable tech support backed by an average response time of just 15 minutes.
IT Helpdesk
Benefit from friendly, responsive assistance from a helpdesk team that features no tiers of support and reduces reactive issues by 50% within your year of service.
Network Support
Develop and deploy a robust business network with services that include architecture, cabling, downtime prevention, patching, maintenance, and more.
IT Consulting
Ensure your business is headed in the right direction with expert advice, project management, planning and budgeting from our IT consultants and vCIOs
Business Continuity
Avoid loss and corruption of critical business data with business continuity services that include off-site data backup, built-in archiving, 24/7 monitoring, and more.
IT Outsourcing
Rest assured that your infrastructure is in capable hands by outsourcing some or all of your tasks to a team of IT professionals who provide dependable support services.
Foster Business Growth With Our IT Services in Oakville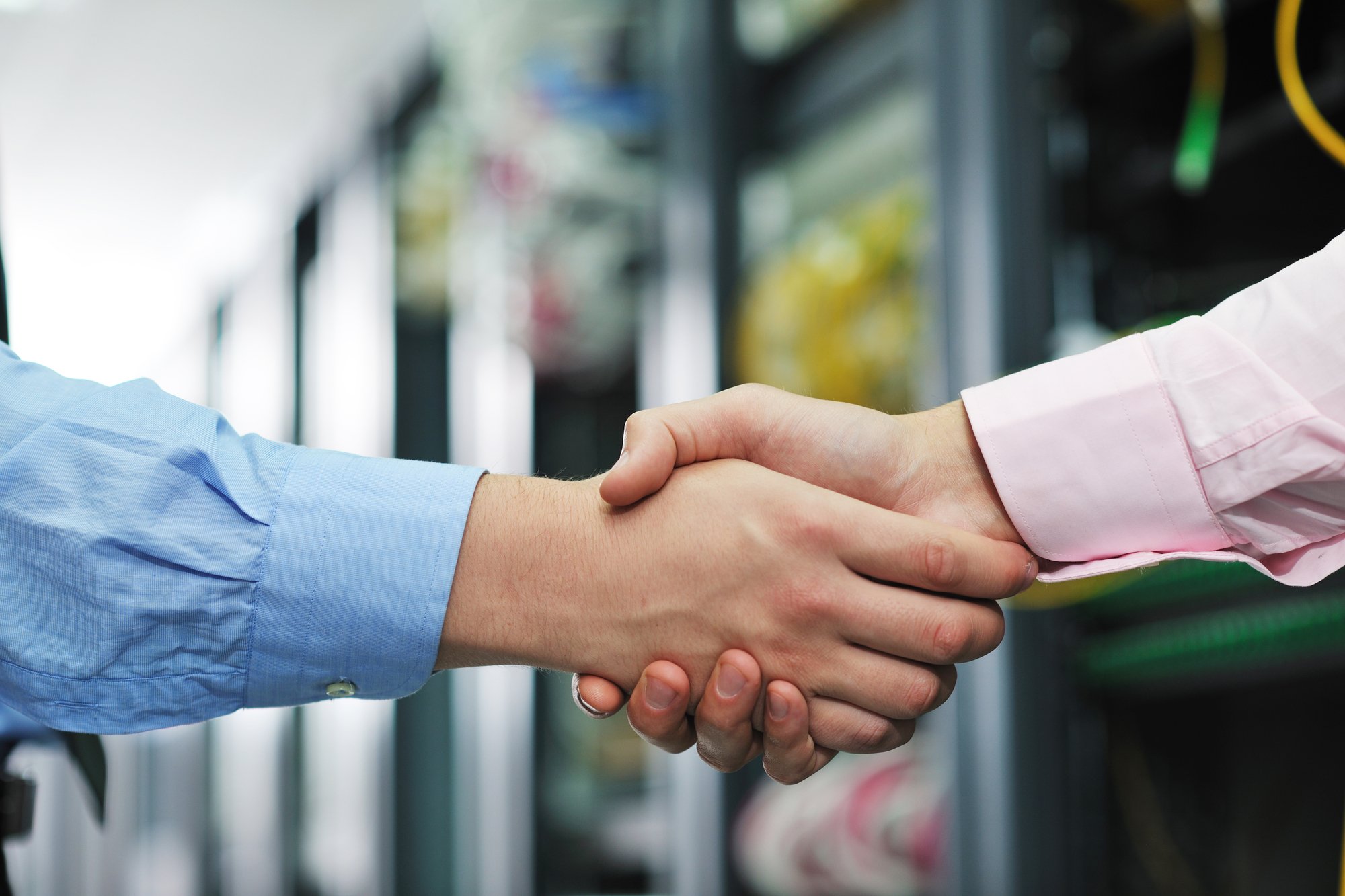 Oakville IT Solutions Designed for Your Small Business's Needs
As one of the leading IT services companies in Oakville, Ontario, our goal is to provide options that suit every small business.

That's why we offer two choices for managed IT services, which include:

Full Fixed Fee (FFF)
If you do not have an internal IT team, FFF covers all the bases with:

Virtual CIO services
Centralized IT services
MSSP-level cybersecurity
Technology alignment services
Design Desk for custom IT projects
In addition, FFF offers a convenient, cost-effective monthly fee for all services provided.

Point of Contact (PoC)
If you have a small internal IT team, PoC may be right for you. With PoC, you continue to manage your IT while our team augments your staff, filling gaps with our expertise.

All PoC engagements include a custom quote based on your needs and the scope of the support services required.
Benefit from IT services that align with your unique needs when you partner with one of the top managed services providers in Oakville.
Secure a Better Future for Your Business With Professional IT Consulting Services
Making critical information technology decisions is easier when you have an experienced voice on your side.

As part of our Oakville managed services, we give you access to expert IT consulting and Virtual CIO (vCIO) services to guide your decision-making process.

Our consultants and vCIOs are all certified IT professionals who can assist you with:

IT procurement
IT project management
Planning and budgeting
Customized IT roadmaps
Long-term IT strategy development
And more
Grow your business with confidence with executive-level insights with a small business focus from one of the leading IT companies in Oakville, ON.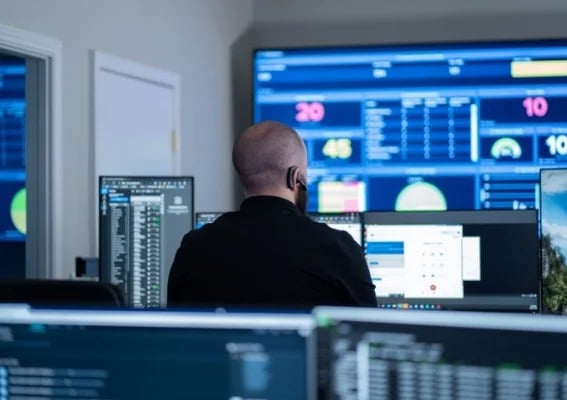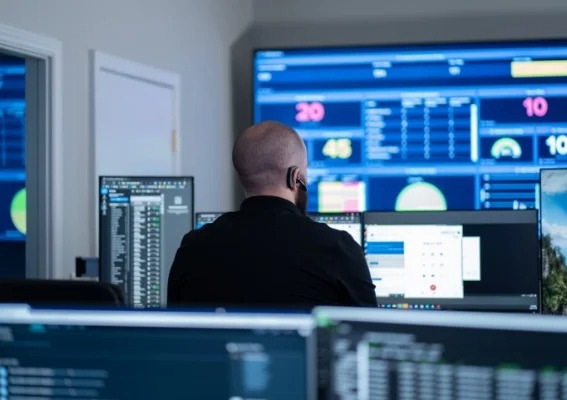 Defend Your Business Data With MSSP-Level Cybersecurity Services
The cyber threat landscape is always evolving. If your business lacks a proper security strategy, you could potentially fall victim to various online threats.

As one of the most trusted Oakville IT firms, we protect your business with advanced cybersecurity that extends far beyond basic perimeter coverage.

Partner with Manawa and benefit from MSSP-level protection that includes:

SIEM and SOC support
Security awareness training
Access to our security analysts
Ongoing cybersecurity consulting
Advanced ransomware protection
Continuous monitoring and detection
Zero Trust computing and network access
Managed Detection and Response (MDR)
Improve the way you protect your business and its data when you partner with one of the top IT companies in Oakville, ON.
Frequently Asked Questions About Our Managed IT Services