Clients That Choose Our Markham IT Services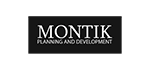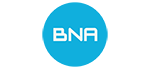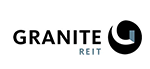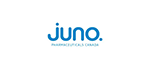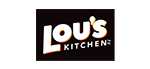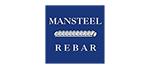 Lower Operational Costs and Gain Efficiencies with Managed Services in Markham
Get peace of mind and keep your business running smoothly with IT services from a Markham managed services provider.

Why choose Manawa for managed IT services in Markham?
Get more value for your money with Full Fixed Fee plans and Point of Contact (PoC) managed IT services.
Ensure quick problem resolution with 24/7 support and a timely 15-minute average service desk response time.
Reduce overall IT issues by 50% on average in your first year with our IT managed services in Markham.
Safeguard your business from cyber threats with an advanced security suite, SIEM, SOC, and more.
Keep your IT strategy up-to-date and aligned with your goals with expert advice from consultants and vCIOs.
Our Managed Services in Markham by The Numbers
13:11 Minutes
Average issue resolution time for our technical support services
24/7/365
Unlimited managed IT services and support
51.3%
Average reduction in IT issues within 1 year
90 Day
Money back guarantee if we aren't able to deliver
Our Managed Services in Markham by The Numbers
< 15 Minutes
Average service desk response for IT issues
24/7/365
Monitoring and managed IT support
50%
Reduction in IT issues over the first year
What Clients Say About Our Markham Managed IT
Manawa's always on the ball when I call for support. My issues usually get solved by the end of the call, and their team is fantastic. Highly recommended.
We have used Manawa for 4 years now and will never go back to having an internal IT person. Their responsiveness is nothing short of impressive. We can call, text, or email Manawa with ANY type of problem and he will fix it. But beyond that, Manawa covers the entire spectrum of IT issues; they approach the small problems with PATIENCE and understanding, and the big problems with knowledge and simplified explanations. Jamie and Manawa make my job easier and I would recommend them for any business looking for an IT support solution.
Having used the services of Manawa Networks for some 10 years, we are always very please with the service and levels of expertise. Manawa has always, and will continue to be, our "go to" tech resource - whether our issue(s) is serious or "inane".
Waking up to find out your business has been hit by a data breach is never good news. Manawa's security experts stopped the breach and took extra steps to make sure my data was protected. Thanks for coming to my rescue!
Manawa's managed IT services really helped my business. My Oakville office is no longer getting hit by outages, and is now more productive. Thanks, guys!
I have to give the Manawa team five stars because they're literally IT magicians. Thanks to their managed IT services, my Vaughan office no longer has to deal with issues or downtime.
What Clients Say About Our Markham Managed IT
I am Mary Ann's biggest fan. She is amazing!
Derek has been with us since the beginning and his customer service never disappoints. Thank you.
As always, Derek is awesome! :)
Derek went above and beyond and gave me very good service with everything I needed. i was very happy that he solved my issues. he knew exactly what to do. thank you!
Manawa Networks
IT Services in Markham
3601 Hwy 7 #1005, Markham, ON L3R 0M3, Canada
Request a Quote: +1 289-301-9104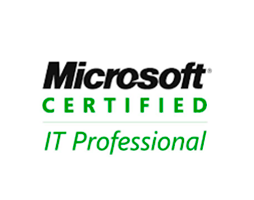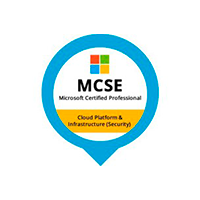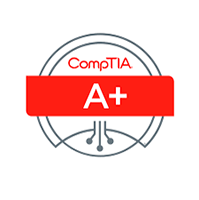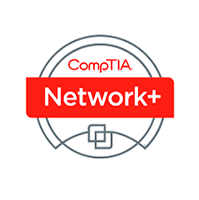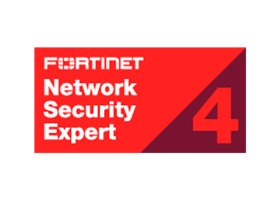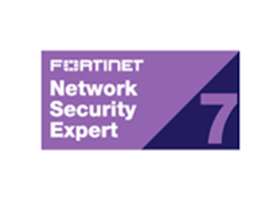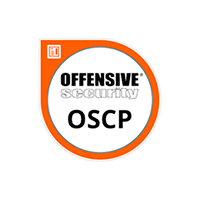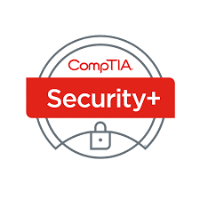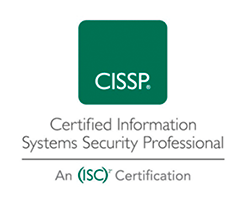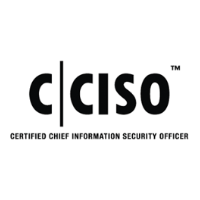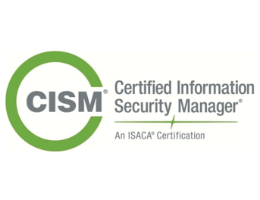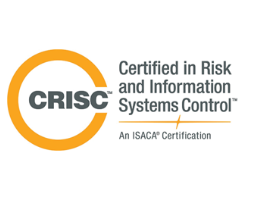 Features of Our IT Services in Markham
Managed IT Services
Reduce downtime with 24/7 monitoring and guarantee your information technology runs smoothly with managed IT support services in Markham.
Cloud Services
Get the most out of your cloud migration with a diverse selection of cloud services, migration assistance, disaster recovery, and managed data backup and recovery.
Cybersecurity
Be one step ahead of cyber threats by partnering with cyber security experts to leverage threat detection and response, SIEM access, security training, and more.
IT Support
Eliminate recurring IT issues and solve problems before they cost your business with comprehensive 24/7/365 IT support.
IT Helpdesk
Get helpful answers for a range of complex technical issues with a 15-minute average service desk response time and attentive customer service.
Network Support
Design and benefit from enhanced networks with robust network architecture and wireless network support with managed services in Markham.
IT Consulting
Leverage the latest technological advancements and grow your business with expert advice from virtual CIOs with Markham managed IT services.
Business Continuity
Ensure data integrity and business continuity, built-in archiving, and a real-time backup solution.
IT Outsourcing
Take IT management responsibilities off your plate and maximize the results of your operations with an outsourced team at your disposal.
Grow Your Business With Our Reliable IT Services in Markham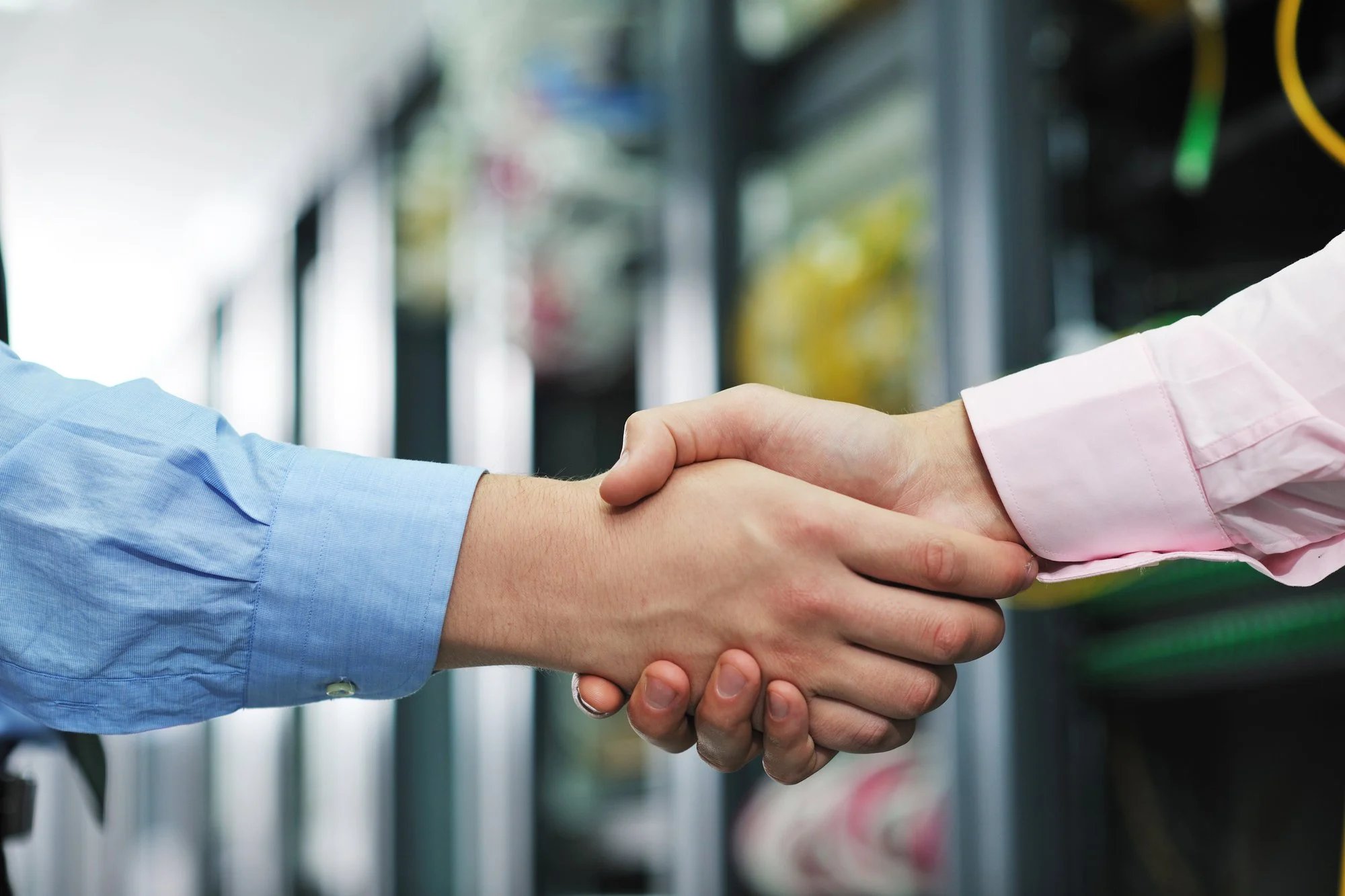 Markham IT Solutions To Handle All of Your Technology Needs All in One Place
Among the top managed services providers in Markham, our team at Manawa aims to provide a full range of managed IT services to handle all ends of your technology environment in one sole provider.

Get on board easily with our Full Fixed Fee (FFF) plan option, which is both cost-effective and productive in answering all your IT needs, including:

24/7/365 helpdesk support
Advanced cybersecurity suite and SIEM services
Network support
Professional consultation service from vCIOs
Advanced cloud services
And more

If you're looking to expand your in-house team and relieve the burden of your in-house IT management, Manawa's

Point of Contact (PoC) managed IT solutions are the perfect option for you.

Get your free customized quote now.
Benefit From the Expertise of Trusted vCIOs and IT Services in Markham
IT decision-making is significantly more effective when you have an experienced IT team on your side to help you reach your long-term goals.

With Manawa's Markham managed services, you'll receive complimentary assistance from a dedicated virtual Chief Information Officer (vCIO), with over 10 years of experience:

Onboarding
Detailed reporting
Technology Alignment
In-depth executive summaries
Strategic roadmap planning
IT budgeting
Future-proofing and operations enhancement
And more

Embrace the latest technological advancements and how they can benefit your business by partnering with one of the leading IT companies in Markham.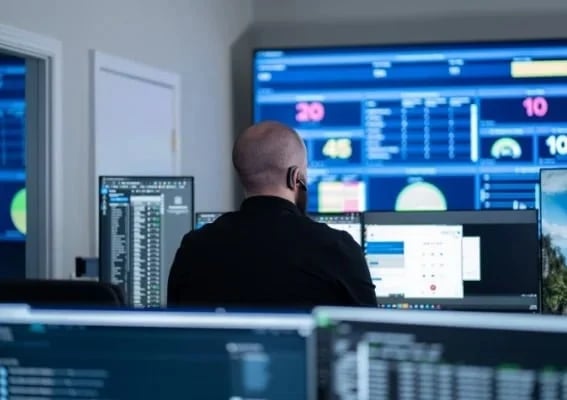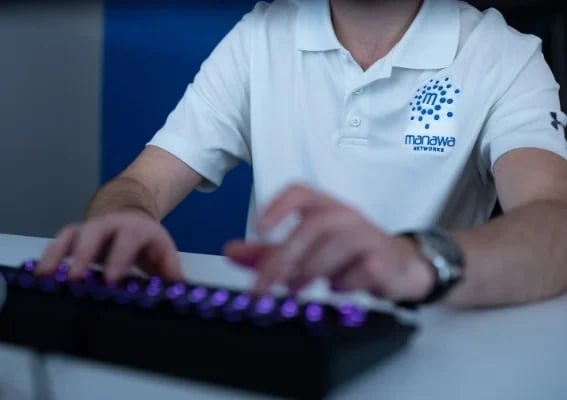 Enter Into Your Markham IT Services Confidently: No Risk, Flexible Offerings
Your IT operations are paramount to your business. We understand the risk every business takes on when placing IT in the hands of a new managed services provider.

At Manawa, we've earned our status as one of the most trusted IT services companies in Markham based on our commitment to superior customer service and transparent service level agreements (SLAs) in every contract.

Unlike other Markham IT firms, we honor a 90-day early termination option for your reassurance.

In the unlikely event that you do not appreciate the value of our services, you can cancel your Markham managed services contract within the first 90 days.

Receive your free consultation from one of the top IT companies in Markham today.
FAQs About Our Markham IT Services