Cut IT Problems by 50% with IT Consulting in Mississauga – 100% Money Back Guarantee!
Boost efficiency and productivity with professional guidance from an IT consulting company with 15+ years experience.
Why choose Manawa over other Mississauga IT consulting companies?
Plan a custom roadmap with insights from vCIOs to identify timely achievable goals for your tech operations.
Get a fresh perspective on your IT initiatives with strategic guidance backed by 15+ years of experience.
Budget more effectively and maximize your IT spend with Full Fixed-Fee (FFF) & Point-of-Contact (PoC) plans.
Assess your IT for vulnerabilities and improve your cybersecurity posture with cybersecurity experts.
Gain confidence in your partnership with an IT consulting company that offers a 100% money-back guarantee.
Request a quote for our Mississauga IT consulting services.
Why Our Clients Trust Us for IT Consultants in Mississauga
I am Mary Ann's biggest fan. She is amazing!
Derek has been with us since the beginning and his customer service never disappoints. Thank you.
As always, Derek is awesome! :)
Derek went above and beyond and gave me very good service with everything I needed. i was very happy that he solved my issues. he knew exactly what to do. thank you!
Manawa Networks
IT Consulting Firm in Mississauga
2680 Matheson Blvd E #102
Mississauga, ON L4W 0A5
Canada
Request a Quote: +1 289-278-8414
Service Excellence from Our IT Consultancy in Mississauga
IT Management Consulting
Long-Term Strategy & Roadmapping
Cyber Security Consulting
Cloud Consulting
IT Management Consulting
IT Management Consulting
Take advantage of a team of IT professionals that can offer guidance across all ends of your IT operations with Manawa's IT consulting services in Mississauga .
Our virtual chief information officers (vCIOs) will work collaboratively with you to help assess your organization's systems, identify any gaps and weaknesses – and help plan out strategies for mitigating them.
Leverage our 15+ years of managed IT services experience in the following areas:
Cybersecurity
Network Support Services
Remote and On-Site IT Support
Cloud Computing
And more
Long-Term Strategy & Roadmapping
IT Strategy Consulting
Ever stop to wonder what's standing in the way of you and your long-term business goals? Your growth may be hindered by a lack of an IT strategy.
Our unbiased, insightful advice can accelerate your progress when it comes to achieving your information technology goals.
In working with Manawa, we will help you to:
Create cost-effective customized IT roadmaps based on your business goals
Identify critical areas for improvement in your IT infrastructure
Navigate through high-level decisions with change management, software development, and more
Cyber Security Consulting
Cybersecurity Consulting
Minimize the costly damage of cyber attacks with a comprehensive cybersecurity strategy that spans across all ends of your network.
Deploy a multi-layered security architecture and fend off cyber attacks with:
Vulnerability assessments
Security awareness training
Security monitoring and detection
Advanced ransomware protection
Security Information Event Management (SIEM)
And more
Prepare for the worst before it happens with IT strategy consulting.
Cloud Consulting
Cloud Consulting
You've made the decision to leave behind on-premise systems for the increased efficiency and reliability of cloud computing solutions – but from data migrations to what type of cloud environment is best for your company, there is a lot to consider.
Mitigate cloud migration challenges and leverage the cloud to the fullest advantage with an experienced IT consulting team.
From providing you with cloud readiness assessments to helping you migrate your data to the cloud and manage it afterwards, you'll know you are in good hands when you partner with Manawa.
Schedule a complimentary consultation to learn how our IT consulting firm in Mississauga helps businesses like yours leverage the cloud.
What Makes Manawa a Leader Among Mississauga IT Consulting Firms
15+
Years of providing IT consulting services
50%
Reduction in IT issues in your first year alone
100%
Money back guarantee if you aren't satisfied
Boost Productivity, Boost Profitability With Manawa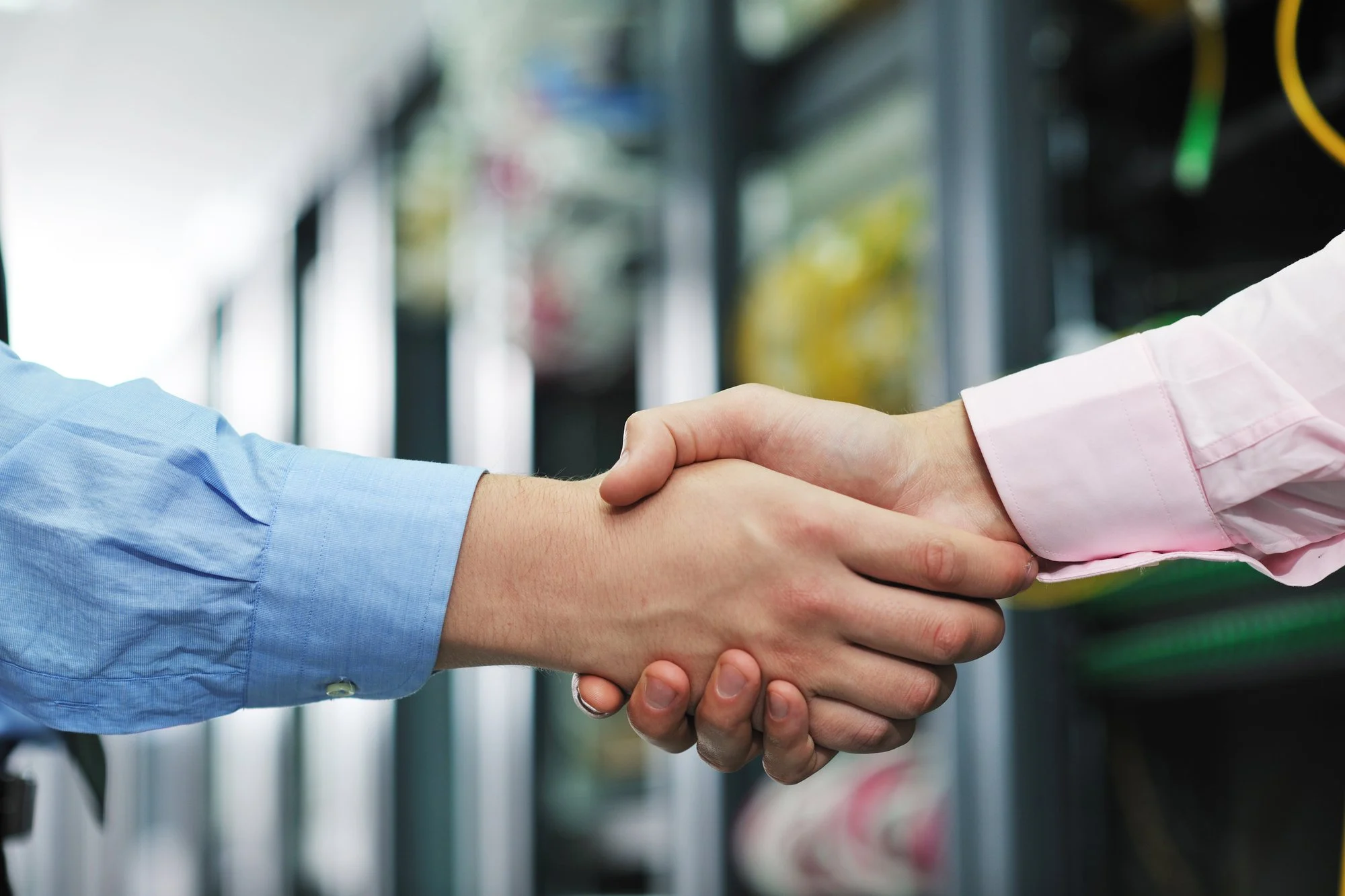 Complete, End-to-End IT Solutions Consulting
From streamlining day-to-day operations to developing long-term roadmaps–benefits from comprehensive support when you work with one of the top Mississauga IT consulting companies.
With 15+ years of industry experience and proven processes that reduce your IT problems by 50% on average, you can ensure that our team is equipped to handle all of your needs through our IT consulting services in Mississauga.
Enjoy comprehensive IT consulting services in Mississauga:
vCIO services
IT roadmap development
Cloud consulting
Technology procurement
IT budgeting and strategy development
IT management consulting
Work with an experienced, approachable team at one of the top IT consulting companies in Mississauga.
Reduce IT Headaches by 50% on Average with IT Consulting in Mississauga
Avoid the growing pains that come with scaling your IT operations with an IT company that has proven processes in place to reduce your IT problems by 50% on average.

Mitigate IT interruptions and develop long term plans with a proven IT consulting firm in Mississauga. With 15+ years of experience providing IT consulting in Mississauga & Oakville, our consultants can assist with any IT problem – no matter how big or small.

Partner with one of the top IT consulting firms in Mississauga now for your future success.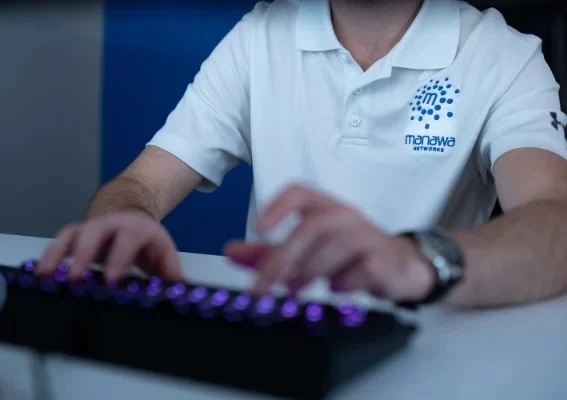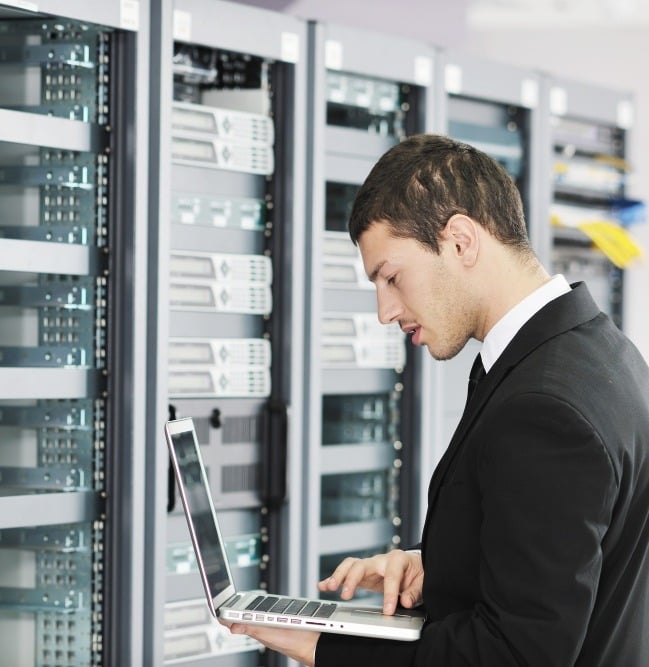 Early Termination & 100% of Your Money Back if You Aren't Satisfied with Our IT Consultants in Mississauga
As one of the best Mississauga IT consulting firms, we strive to make a noticeable difference in the overall productivity and efficiency of your IT systems.

Unlike other IT consulting firms in Mississauga, we go beyond the traditional IT consulting experience by providing you with the flexibility you deserve.

Get peace of mind with IT consulting services in Mississauga with the option to cancel within 90 days and receive a 100% money-back guarantee.
Our Other Mississauga IT Solutions
Frequently Asked Questions About Our IT Consulting Services
Our Mississauga IT consultants provide four stages for kick-off:
Data Collection
Physical Onboarding
Discovery and Assessment
Initial Planning and Strategy
In preparation for our partnership kickoff, our IT consulting firm evaluates your IT systems, business strategy, and assets. From these findings, we are better able to establish:
A timeline
IT budget
Roadmap
Long-term IT strategy
Let us help you succeed with IT consulting today! Book a complimentary consultation.
Every IT consulting engagement is unique, which is why we cannot provide a "price list" of IT consulting services. The cost of your IT consulting engagement will depend on the:
The scope of the engagement
Duration of the consulting project
The complexity of your IT systems and goals
Let us analyze your IT needs and provide an estimate for your organization's IT and strategy consulting – get in touch today.
Get rid of all your IT problems with the help of our IT consulting team in Mississauga .
With 15+ years experience and proven processes to reduce your problems by 50% on average, we will help:
Identify your system requirements
Provide a budget and plan for improvement
Identify weaknesses in your IT systems
Improve your cybersecurity posture
Identify long-term goals and develop strategic plans
Add outsourced IT professionals to your team
And more!