Stop struggling to Get a Handle on Your IT!
Optimize systems, manage costs, and get all the IT assistance you need with one of the top IT Companies in Mississauga.
Why choose Manawa over other IT companies in Mississauga?
Resolve issues as soon as they occur with 24/7 IT monitoring and support
Gain a predictable monthly IT budget with Full Fixed-Fee and Point of Contact plans
Secure systems, data and applications with CIS, ISO-compliant security and InfoSec certified pros
Make smarter IT decisions, learn what your peers are doing, and prepare technology roadmaps with a vCIO
100% money-back guarantee allows you to cancel within 90 days if you aren't satisfied with our services
Request a Quote from our Mississauga IT Company
What Clients Trust Our Mississauga IT Services Company
I am Mary Ann's biggest fan. She is amazing!
Derek has been with us since the beginning and his customer service never disappoints. Thank you.
As always, Derek is awesome! :)
Derek went above and beyond and gave me very good service with everything I needed. i was very happy that he solved my issues. he knew exactly what to do. thank you!
Manawa
IT Company in Mississauga
2680 Matheson Boulevard East
Suite 102 Mississauga, ON, L4W 0A5
Request a Quote: +1 289-278-8414
Complete, End-to-End IT Services
Managed IT Services
Minimize downtime and reduce overheads when you hand over day-to-day IT to one of the leading IT firms in Mississauga.
Cloud Services
Get cutting-edge services while minimizing upfront and recurring costs with a team that monitors, manages, and migrates cloud systems.
Cyber Security
Protect your IT and information against ransomware, hacks, and malware with sophisticated SIEM, training, and more.
IT Support
Keep IT functioning smoothly with 24/7 monitoring and issue resolution, and remote and on-site support.
IT Helpdesk
Resolve issues fast with seasoned professionals who respond to support requests in 15 minutes or less.
Network Support
Servers, switches, appliances, cabling…we manage it all, ensuring you have access to the services you need.
IT Consulting
Gain market intelligence, evaluate technologies and prepare long-term technology roadmaps with dedicated vCIOs.
Disaster Recovery
Prepare your business for all worst-case scenarios with automated data backups and sophisticated business continuity planning.
IT Outsourcing
Augment an in-house team or outsource critical projects to an IT company that brings 15+ years supporting businesses like yours.
Why We're One of the Top IT Companies in Mississauga
15+ Years
Supporting small and mid-sized businesses
< 15 Minutes
Average support response time
50%
Issue reduction in your first year
Make IT an Impactful Part of Your Business With One of the Top Mississauga IT Companies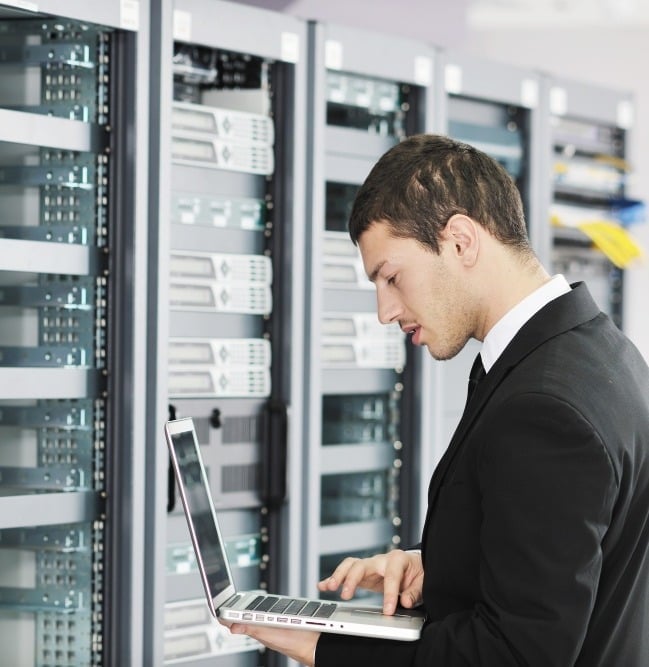 All the IT Services You Need Under One Roof
Reduce cost and administrative overheads when you work with one of the leading full-service Mississauga IT companies.
Receive all the IT services you need with Full Fixed Fee (FFF) and Point of Contact (PoC) options that offer:
Solution design desk
Reliable managed IT services
24/7/365 helpdesk support
Cloud support
Advanced cybersecurity services
Business continuity services
Professional IT consulting
And more
Maximize value from your IT budget–pay for the services you need, not the ones you don't with Manawa.
Secure IT Systems Company-Wide
Losing sleep at night wondering if your IT will withstand a cyberattack?
Safeguard your data and applications with security solutions that comply with CyberSecure Canada, ISO 27001, CIS, and NIST standards.
Deploy 360-degree cybersecurity across your company:
Security analyst services
Security awareness training
Email and phishing protection
Security monitoring and detection
Advanced ransomware protection
Security Operations Centre (SOC)
Managed Detection and Response (MDR)
Security Information and Event Management (SIEM)
Identify and fix vulnerabilities in your systems with certified cybersecurity professionals and an experienced technology company.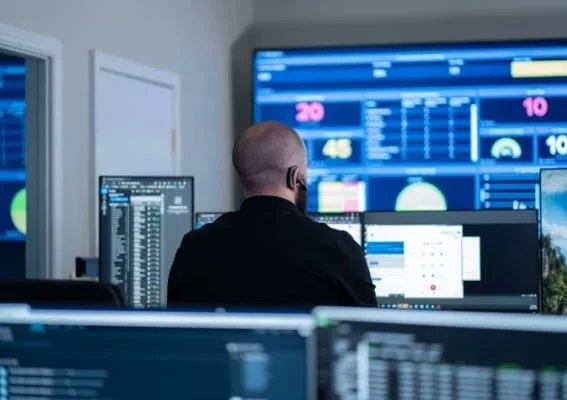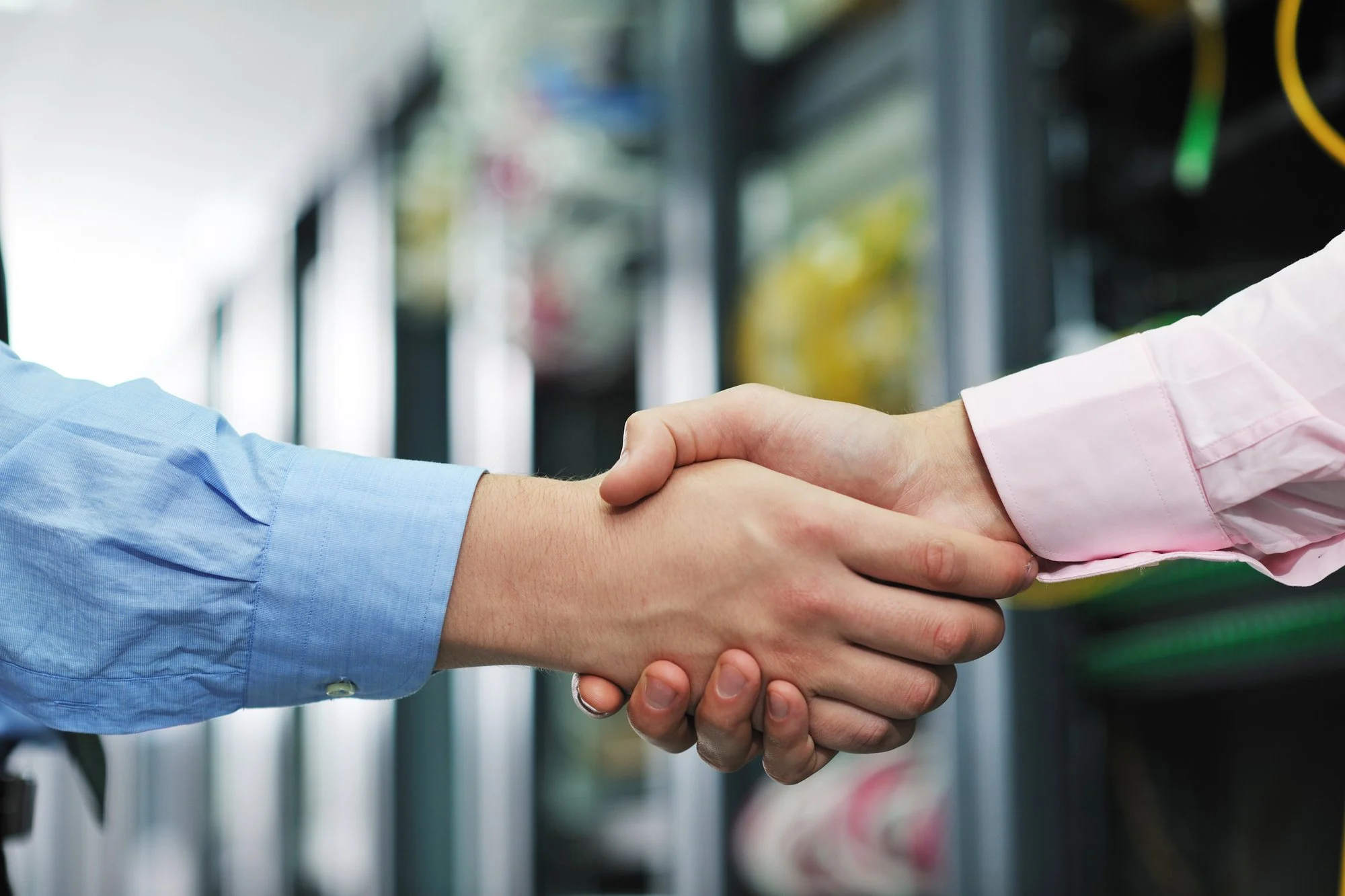 Eliminate Risk With a 100% Money Back Guarantee
Let's be honest–working with a new partner can come with surprises. It's why we offer a 100% money-back guarantee.

If you aren't satisfied with the results you are receiving, cancel worry-free in the first 90 days.

That's the kind of accountability and value you won't find at other IT firms in Mississauga.
Our Other Mississauga IT Solutions
FAQ: Frequently Asked Questions About Our IT Services