Industry Leaders Trust Our Toronto IT Outsourcing Firm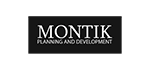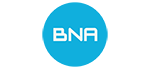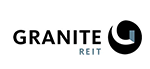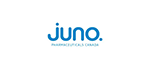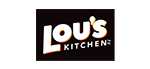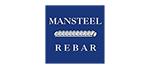 Cut Reactive Issues By 53% With Our Dependable Outsourced IT Services
Focus on managing your business with unparalleled services from one of the top local IT outsourcing companies.
Why choose Manawa for IT outsourcing?
Maximize your productivity with IT outsourcing that cuts IT issues by 53% within your first year of service.
Fast-track your IT issue resolution with proactive tech support backed by a 15-minute average response time.
Keep your IT budget under control with our predictable Full Fixed Fee (FFF) monthly packages.
Stay ahead of emerging cyber threats with advanced cybersecurity services from our fully certified experts.
Set your IT strategy in motion with detailed assessments and expert guidance from our seasoned IT consultants.
15+ Years
Providing customers success through our managed IT services
< 15 minute
Guaranteed response time for IT support inquiries
50%
First-year IT issues reduced
Our Other IT Services in Toronto, Ontario
Why Clients Depend On Our Small Business IT Outsourcing
Manawa's always on the ball when I call for support. My issues usually get solved by the end of the call, and their team is fantastic. Highly recommended.
We have used Manawa for 4 years now and will never go back to having an internal IT person. Their responsiveness is nothing short of impressive. We can call, text, or email Manawa with ANY type of problem and he will fix it. But beyond that, Manawa covers the entire spectrum of IT issues; they approach the small problems with PATIENCE and understanding, and the big problems with knowledge and simplified explanations. Jamie and Manawa make my job easier and I would recommend them for any business looking for an IT support solution.
Having used the services of Manawa Networks for some 10 years, we are always very please with the service and levels of expertise. Manawa has always, and will continue to be, our "go to" tech resource - whether our issue(s) is serious or "inane".
Waking up to find out your business has been hit by a data breach is never good news. Manawa's security experts stopped the breach and took extra steps to make sure my data was protected. Thanks for coming to my rescue!
Manawa's managed IT services really helped my business. My Oakville office is no longer getting hit by outages, and is now more productive. Thanks, guys!
I have to give the Manawa team five stars because they're literally IT magicians. Thanks to their managed IT services, my Vaughan office no longer has to deal with issues or downtime.
Why Clients Trust Our Value-Added IT Services
I am Mary Ann's biggest fan. She is amazing!
Derek has been with us since the beginning and his customer service never disappoints. Thank you.
As always, Derek is awesome! :)
Derek went above and beyond and gave me very good service with everything I needed. i was very happy that he solved my issues. he knew exactly what to do. thank you!
Manawa Networks
Toronto IT Outsourcing Services
123 Edward St suite 200 v7, Toronto, ON M5G 1E2
Request a Quote: (647) 360-7833
Why Manawa is a Leader Among IT Outsourcing Companies
<15 Minutes
Average response time for IT support services
15+ Years
Providing dependable small business IT outsourcing
53%
Reduction in reactive IT issues within your first year of service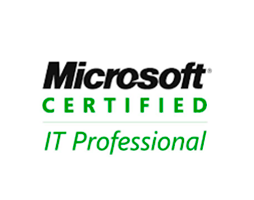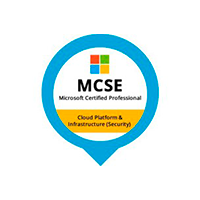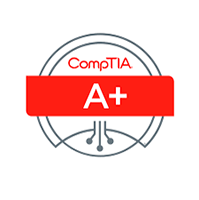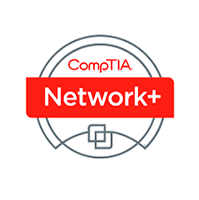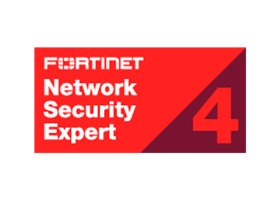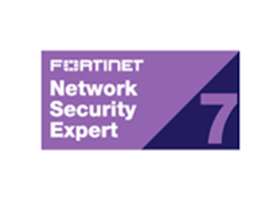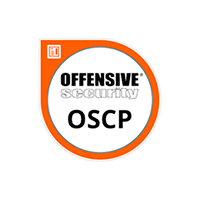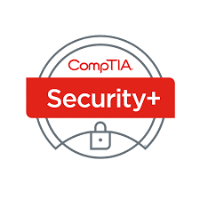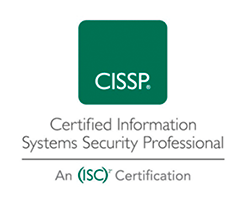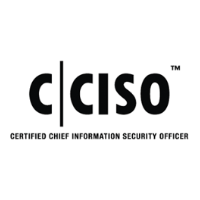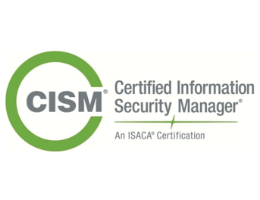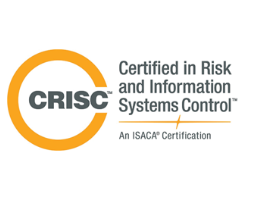 Experience the Benefits of Our IT Outsourcing Firm in Toronto
Managed IT Services
Eliminate operational headaches with unmatched IT outsourcing that features cost-effective Full Fixed Fee (FFF) monthly service packages.
Cloud Services
Step into the future by harnessing the power of the cloud with services including migration support, managed data backups, disaster recovery, and more.
Cybersecurity
Defend your data with Managed Security Services Provider (MSSP)-level SOC and SIEM support, ransomware protection, and continuous monitoring services.
IT Support
Say goodbye to technical issues. Our support team is committed to helping you overcome IT challenges faster with a 15-minute average response time.
IT Helpdesk
Regain control of your workday with responsive support from experienced technicians that reduce your reactive issues by 53% within your first year of service.
Network Support
Enjoy stable, high-speed connectivity at all times with services that include network security, downtime reduction, cabling, architecture, ongoing maintenance, and more.
IT Consulting
Prevent misaligned IT with tailored advice, strategic planning, customized budgeting and dynamic project management from our experienced consultants and vCIOs.
Business Continuity
Steer clear of data corruption and loss with reliable business continuity services that include integrated archiving, off-site data backups, and continuous monitoring.
IT Outsourcing
Rest easy knowing that your IT concerns are in capable hands by outsourcing your IT management to a trustworthy team of seasoned professionals.
We're an IT Services Company Business Owners Trust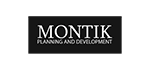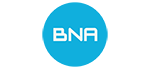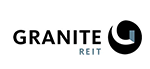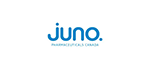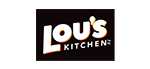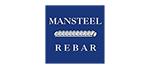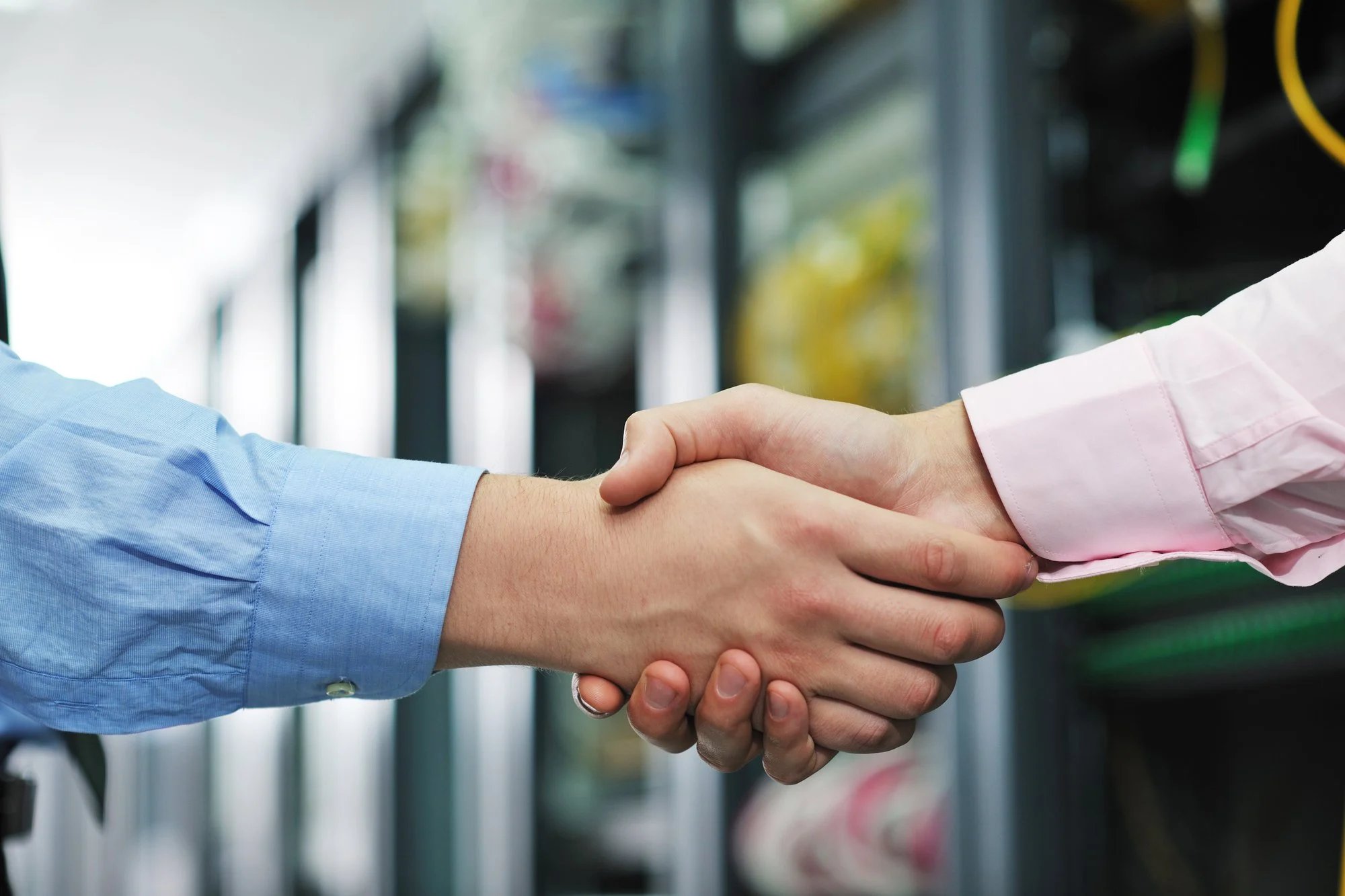 Count On a Single, Reliable Source for Small Business IT Outsourcing
Did you know that 92% of businesses rely on IT outsourcing? If you need reliable outsourced IT services, we can cover all of your needs with two options:
Full Fixed Fee (FFF)
The perfect choice for businesses without an internal IT team, FFF supplies you with a full suite of services at a flat monthly fee, including:
Centralized IT
vCIO services
MSSP-level security
Access to our Design Desk
Tailored technology alignment
Point of Contact (PoC)
Ideal for businesses with a small internal IT team, PoC helps you stay in control while we supplement your staff and fill any gaps. You'll also receive a custom quote.
Protect Your Business and Data With Our MSSP-Level Cybersecurity Services
Data breaches are costing businesses like yours an average of $4.35 million, a hefty cost that is ultimately avoidable.
That's why we provide more than just surface-level protection. Our Managed Security Services Provider (MSSP)-level support gives you access to:
SOC and SIEM assistance
Cybersecurity awareness training
Support from our security analysts
Continuous monitoring and detection
Trustworthy cybersecurity consultation
Advanced defense against ransomware
Zero Trust network access and computing
Managed Detection and Response (MDR)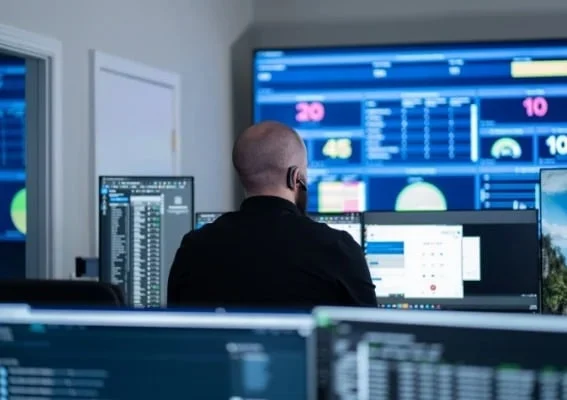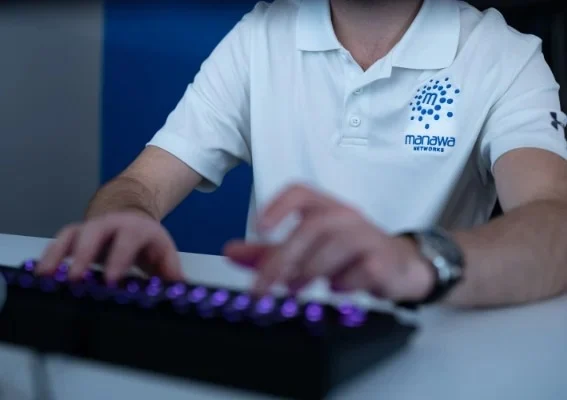 Navigate Through Critical IT Decisions With a Trustworthy Outsourced IT in Toronto
Making the right IT choices is easier with a seasoned advisor in your corner.
Manawa's outsourced IT services connect you with dependable IT consulting and Virtual CIO (vCIO) services, steering your business towards success.
Our certified professionals assist with IT procurement, develop actionable IT strategies and roadmaps, help you with planning and budgeting, and provide reliable project management.
Promote sustainable growth with executive-level insights tailored to your specific needs as part of our IT outsourcing services.
Frequently Asked Questions About Our IT Outsourcing Services