Leaders Who Trust Our Managed IT Support in Toronto, ON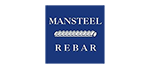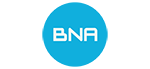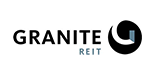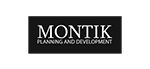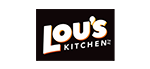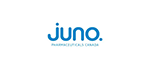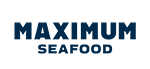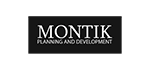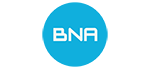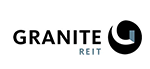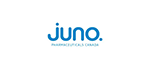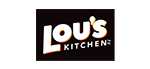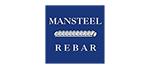 Reduce IT Issues by a Proven 50% with our Expert IT Support Company in Toronto
Reduce IT issues and downtime by up to 50% in your first year of service using our tech support services.
Why choose Manawa for IT support in Toronto?
Get top-tier insight into IT issues with a professional IT support team that has over 15+ years of experience
Restore productivity at any time with 24/7 remote IT support services that respond in 15 minutes or less
Easily troubleshoot on-site technical issues with local on-site IT support dispatched immediately to your location
Free up time for your internal team to focus on core competencies with our IT support specialists
Invest in processes to mitigate your IT problems for good and make downtime a thing of the past
Our Other IT Services in Toronto, Ontario
Our Toronto Computer Support By The Numbers
24/7/365
Available IT support
100%
Money back guarantee IT support
Why Manawa is a Trusted IT Support Company
24/7/365
Available IT support
100%
Money back guarantee IT support
Why Clients Choose Us Over Other IT Support Companies in Toronto
Manawa's always on the ball when I call for support. My issues usually get solved by the end of the call, and their team is fantastic. Highly recommended.
We have used Manawa for 4 years now and will never go back to having an internal IT person. Their responsiveness is nothing short of impressive. We can call, text, or email Manawa with ANY type of problem and he will fix it. But beyond that, Manawa covers the entire spectrum of IT issues; they approach the small problems with PATIENCE and understanding, and the big problems with knowledge and simplified explanations. Jamie and Manawa make my job easier and I would recommend them for any business looking for an IT support solution.
Having used the services of Manawa Networks for some 10 years, we are always very please with the service and levels of expertise. Manawa has always, and will continue to be, our "go to" tech resource - whether our issue(s) is serious or "inane".
Waking up to find out your business has been hit by a data breach is never good news. Manawa's security experts stopped the breach and took extra steps to make sure my data was protected. Thanks for coming to my rescue!
Manawa's managed IT services really helped my business. My Oakville office is no longer getting hit by outages, and is now more productive. Thanks, guys!
I have to give the Manawa team five stars because they're literally IT magicians. Thanks to their managed IT services, my Vaughan office no longer has to deal with issues or downtime.
Why Clients Depend on our Managed IT Support Services
I am Mary Ann's biggest fan. She is amazing!
Derek has been with us since the beginning and his customer service never disappoints. Thank you.
As always, Derek is awesome! :)
Derek went above and beyond and gave me very good service with everything I needed. i was very happy that he solved my issues. he knew exactly what to do. thank you!
Manawa Networks
Toronto IT Support
123 Edward St suite 200 v7, Toronto, ON M5G 1E2
Request a Quote: (647) 360-7833
What Makes Us Stand Above Other Managed IT Support Companies in Toronto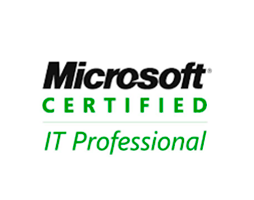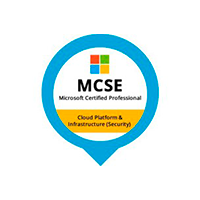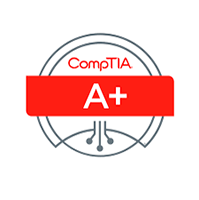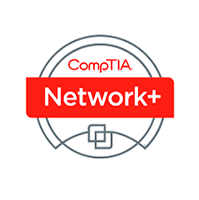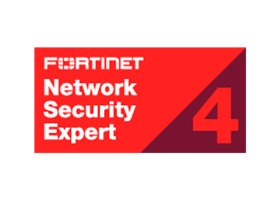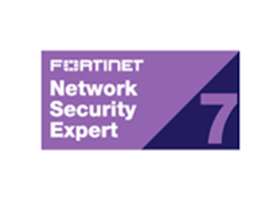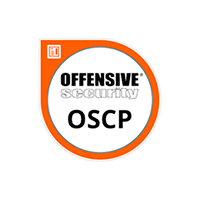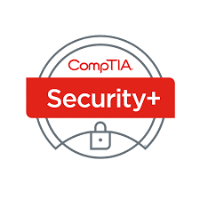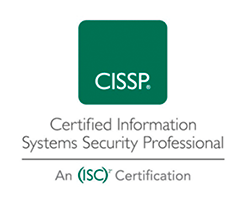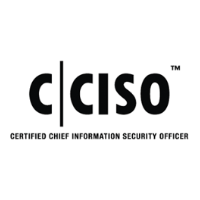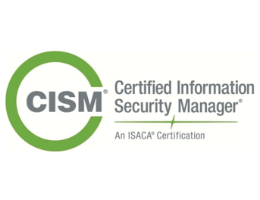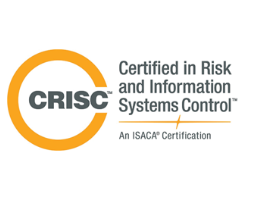 Experience the Value of Our Computer Support in Toronto
Complete Remote and On-Site IT Support
Network Support
Cloud Support
Helpdesk Services
IT Outsourcing
Complete Remote and On-Site IT Support
Remote & On-Site IT Support
In today's dynamic business environment, having reliable IT support services is not just essential; it's critical.
Manawa's computer tech support offers exceptional local and remote IT support to streamline operations, boost productivity, and protect your business against cyber threats.
Among the things our remote and on-site IT support can help your business with are:
Software troubleshooting
Hardware diagnostics
Business continuity
Data backup and disaster recovery
Network monitoring
Cybersecurity
Cloud computing support
And more
Choose Manawa for your IT computer support and say goodbye to your IT problems.
Network Support
Network Support
Leverage the expertise of our IT support specialists to make downtime a thing of the past.
With over 15+ years of experience helping businesses like yours, we are equipped to offer you full-time IT support for the following:
24/7 network monitoring
Network security services
Threat assessments
Wireless networking support
Network architecture
Network design
Support from our Network Operations Center (NOC)
Gain a trusted support partner for troubleshooting and resolving network issues – contact us now.
Cloud Support
Cloud Support
Whether you're taking your first steps into the cloud or looking to optimize your existing cloud infrastructure, our expert IT support and services are designed to meet your unique needs.
Rely on us for the following cloud services:
Digital transformation assistance
Cloud security
Cloud hosting
Managed data back-ups
Cloud architecture and design
Cloud management
And more
Maximize your cloud infrastructure investments with our industry-leading computer tech support now.
Helpdesk Services
24/7 IT Helpdesk Support
IT issues can strike at any time – which is why it's important to be equipped with 24/7/365 IT support that offers you access to the help you need even outside of traditional business hours.
Manawa's small business IT support offers just that – ensuring that all IT issues are responded to within fifteen minutes or less to keep your productivity high.
Rely on our timely help desk IT support services for:
IT troubleshooting
Software installation and upgrades
Team training
Asset management
And more
Restore focus on your core business while our
IT support
handles everything through our comprehensive IT helpdesk.
IT Outsourcing
IT Outsourcing
Manawa has earned a local reputation of being a premier IT support company because of the quality of expertise and knowledge we have on board to help solve your IT problems.
As a result, every tech support call is handled by a highly-trained industry specialist that responds to your problems in 15 minutes or less.
With our outsourced IT support, you gain access to a team of seasoned IT professionals who specialize in different technology areas.
From network management to cybersecurity, our expertise is broad and deep, ensuring all your IT needs are covered so you can focus on your business.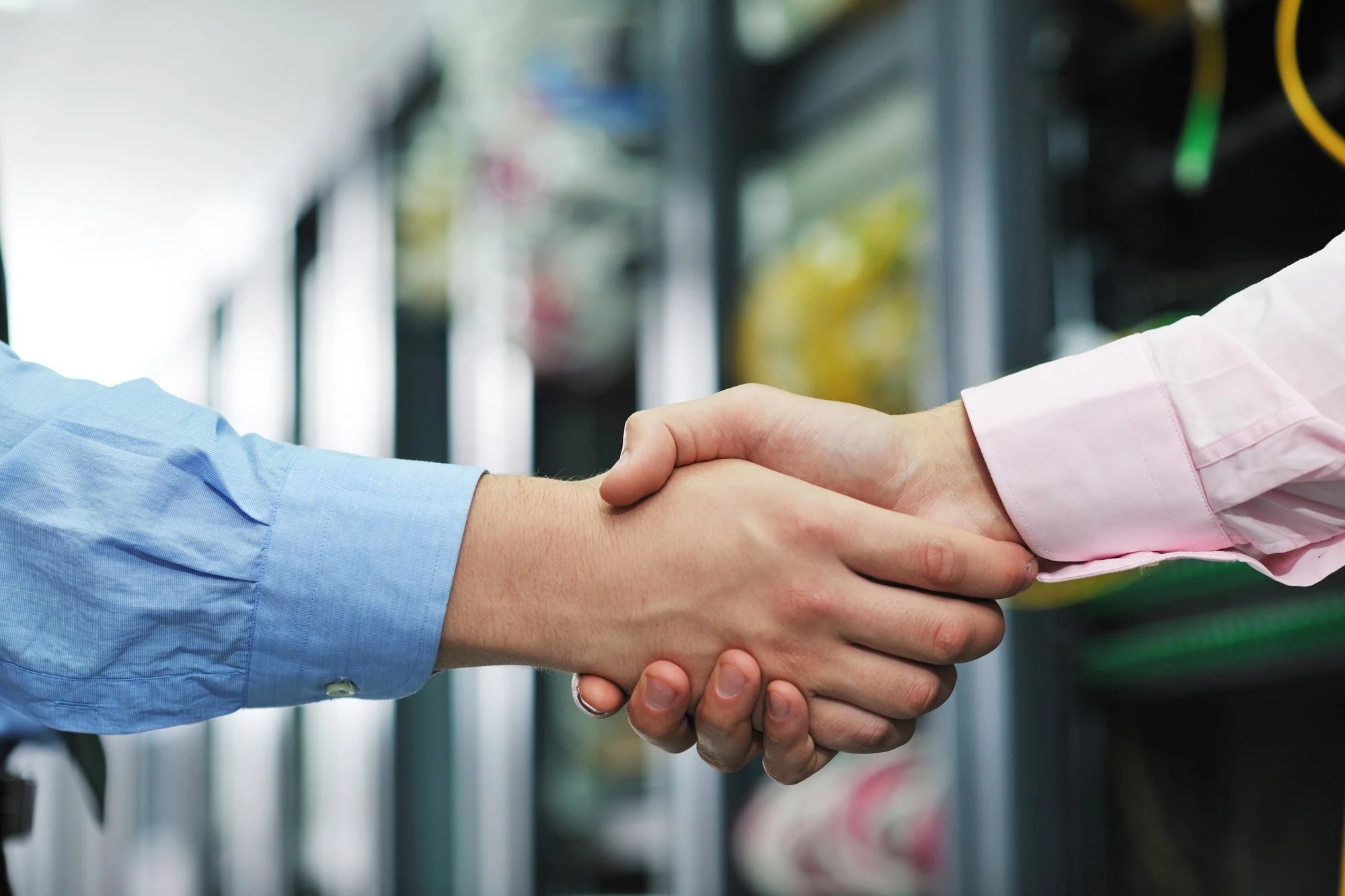 All-Encompassing Toronto Computer Support Services
Navigating the ever-evolving world of IT can be a complex task. By working with a single provider for all your managed IT support, you can simplify your IT management and focus on what truly matters – growing your business.
Manawa's proactive IT support package includes all your computer infrastructure needs, eliminating the hassle of having to work with multiple vendors.
What can we help with? The real question is, what can't we help with?
Remote IT support
Local IT support
Cloud support
Network support
IT troubleshooting
24/7 Threat Monitoring
And more
Ensure seamless productivity flows and quicker resolution of issues by outsourcing your IT support to a single competent provider like Manawa.
Reliable Flexibility with Our 100% Money Back Option
As one of the leading IT support companies in Toronto for 15+ years now, Manawa respects your trust and strives to provide you with first-rate technical resolutions.
With us, you'll experience reliable computer support that doesn't just solve problems - but gives you an opportunity to better understand our partnership before you commit.
As part of every IT support contract, we offer a 90-day opt-out clause and a 100% money-back guarantee.
Enjoy the flexibility of services tailored to fit your needs and expectations – contact us today.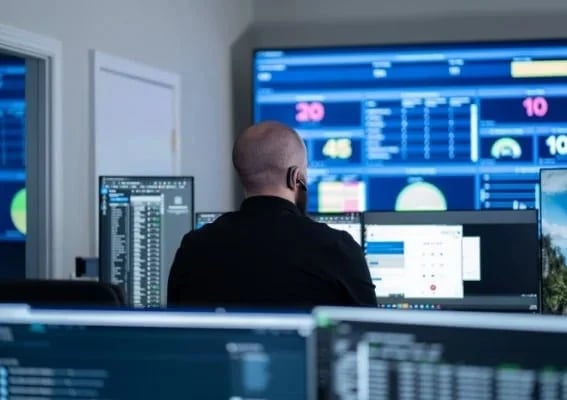 Frequently Asked Questions About our Toronto Business IT Support and Services
Manawa's managed IT support services offer a comprehensive range of solutions designed to cater to all your technology needs. These services include:
Managed IT services
Cloud services
Network support
Data backup and disaster recovery
IT consulting
And more
Our experts will assist you in solving your IT issues quickly and efficiently when you partner with us for IT support! Get in touch now to learn more.
The journey of IT support begins the moment a person answers the phone.
Rather than having receptionists answer phone calls, Manawa's technicians do so to connect you to the best person to help you as soon as possible.
Getting immediate assistance this way means you won't have to switch calls or waste time you could have used to fix your issue.
Learn more about our IT support services – contact us now.
The costs for our IT support depend on a variety of factors, including:
Business size
Information technology issues
The desired IT support services you're looking for
You can expect to pay anywhere between a few hundred dollars and a few thousand dollars a month for outsourced IT support in Toronto. For a free customized quote, contact us now!