The 5 Top Industries in Oakville - What They Do and How They Do It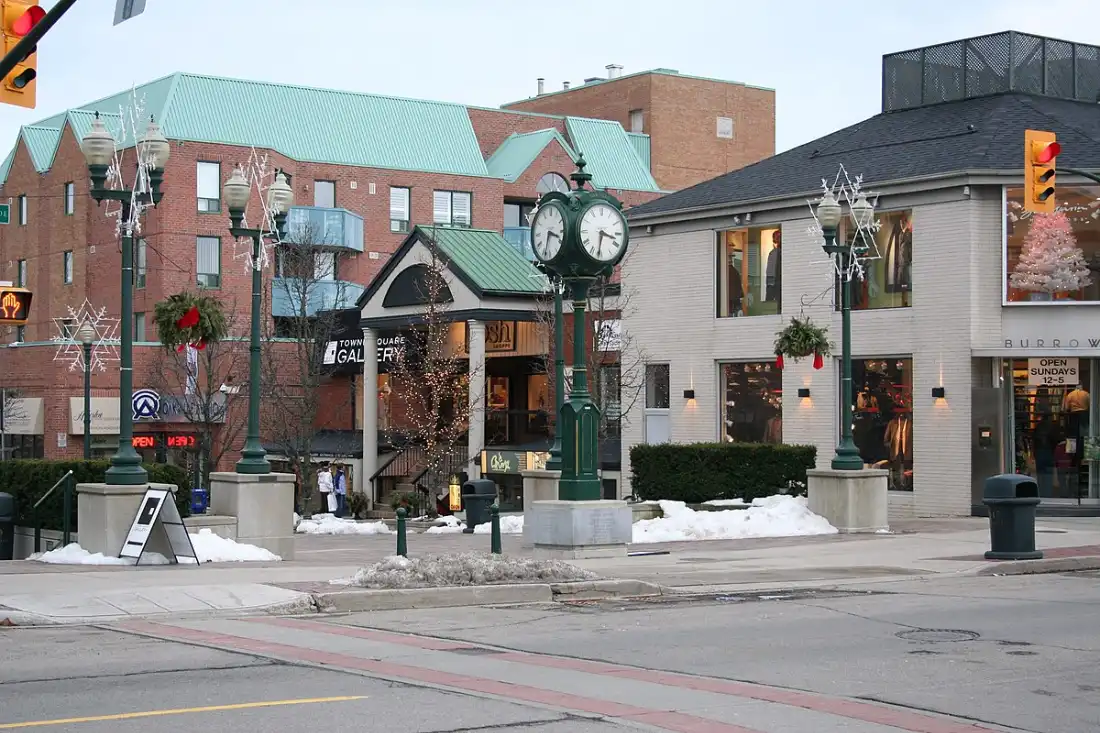 Oakville is situated in a perfect corridor between the bustling and growing Hamilton and economic powerhouse of Toronto. The area is booming with opportunity and is becoming an increasingly desirable place to do business in. To that end, let's take a look at the top industries in Oakville.
This piece will take a closer look at 5 of Oakville's top industries, their size, and some of the tools they leverage to keep their businesses going strong.
A Closer Look at Oakville
Oakville is home to some 211,000 residents and was named the Best Place to Live in Canada in 2018. Being so desirable has led to many businesses either starting in the area or seeking to expand into it. As mentioned above, its proximity to Toronto and Hamilton while evading the normal trappings of large cities is a huge appeal to many. The area has 2,150 gross hectares of employment land and an additional 727 net hectares of vacant employment land, meaning there's still plenty of room left for growth.
Oakville quick facts:
Average age is 39.7
Average household income is $167, 786
79% of residents have a post-secondary education
5% employment rate
Five unofficial languages: Mandarin, Arabic, Spanish, Italian, and Portuguese
Emerging Economic Clusters:
Additive manufacturing
Life science and digital health
Animation and gaming
Emerging technologies
The 5 Biggest Industries in Oakville and How IT Helps Them Thrive
1. Professional and Financial Services
Due to its proximity to a large amount of capital in both Hamilton and Toronto coupled with a highly educated population, professional and financial services are a major part of the city's economic ecosystem.
With so many major global employers having operations in Oakville, like Siemens and PwC, this has naturally developed the city into a hub for these services, encouraging others to set down roots and bolster the industry.
And when you're dealing with financial services, one thing that's absolutely critical is maintaining data security and IT uptime more broadly. This is not only good practice, but also may be required by the industry in order to maintain regulatory compliance.
Notable Facts:
30,576

Oakville workforce in the sector

2,674

Number of businesses

Siemens, PwC, Hatch

Include some of the area standouts
Want to Know More About Our Managed IT Services?
See why more Oakville industries are choosing Manawa.
Top Employers Include:
Siemens Canada

PwC

HATCH

SNC Lavalin

AMEC

Canadian Tire Financial Services

De Lage Landen Financial Services Canada

First Canadian Title

Travelers Insurance
2. Digital Media, ICT, and Film
As Toronto and its surrounding environs become increasingly popular filming locations for film and TV, it makes sense that Oakville, with its beautiful lakeside view, would similarly garner interest.
The animation program at Sheridan College at its Trafalgar Road Campus is also renowned for its quality, quickly building a reputation for churning out extremely talented animators.
And whether you're producing animation or editing film on a cloud file, you need to ensure that your IT is functioning properly. Network downtime, for instance, can set these productions well behind schedule if not addressed. That's why they often require Oakville IT support.
Notable Facts:
7,172

Jobs in Oakville

972

Number of businesses

1

Top-rated animation school
Top Employers Include:
Geotab

Softchoice

The Weather Network (Pelmorex Media)

Primus

Carpedia

Evault

KMI Innovations

Javelin Technologies

Rockstar Toronto Canada
3. Health & Life Sciences
Oakville is a thriving hub for both biotechnology research and pharmaceuticals.
It is home to one of the largest community hospitals in Ontario, in fact - an impressive feat for a city that's on the smaller side compared to Toronto, Ottawa, and Hamilton. Speaking of Hamilton, McMaster is a global leader in health and life sciences and is only a few minutes' drive from the area, increasing the interest of biotech and health companies.
Have a Business in Oakville but Don't Have the IT Support You Need?
Don't worry, we can help with that.
In order to ensure that their systems are safe and compliant with relevant regulatory standards, many businesses rely on managed IT services and consulting.
Notable Facts:
9,766

Number of jobs in Oakville

385

Number of businesses

16

Colleges and universities nearby
Top employers include:
Oakville Trafalgar Memorial Hospital

Innomar Strategies AmerisourceBergen

Iovate Health Sciences

Takeda Canada

Benlan Inc.

Wellspring Pharmaceutical

Natus Neurology Inc.

DBA XLTEK

Bard Canada Inc.
4. Advanced Manufacturing
Advanced manufacturing companies in Oakville are part of an economic ecosystem that supports innovation and growth. With world-class leadership and innovative manufacturing processes and product advancement, these companies are among some of the world's leaders in advanced manufacturing.
And since these businesses rely on innovation and proprietary technology, they need to maintain a firm grip on their data. One way to ensure their data is safe is via data backup and disaster recovery services in Oakville.
Notable Facts:
9,105

Oakville workforce in the sector

297

Number of businesses

45,000

New manufacturing jobs created since 2010
Top employers include:
Ford Motor Company of Canada

Collins Aerospace

Dana Corporation

Mancor Canada Inc.

SUEZ Water Technologies and Solution.
5. IT Support
With so many industries growing and thriving, they need to ensure that their information technology is equal to the task of supporting their workflows and processes.
That means getting a variety of support services, including:
Cloud support
Network support
Helpdesk support
Cybersecurity support
Long-term IT consulting
And more
Get informed on the latest news from the world of expert IT providers:
As a long-time managed services provider, Manawa and its Oakville operations are proud to help these industries continue to grow and reach their potential.
IT Support for the Top Industries in Oakville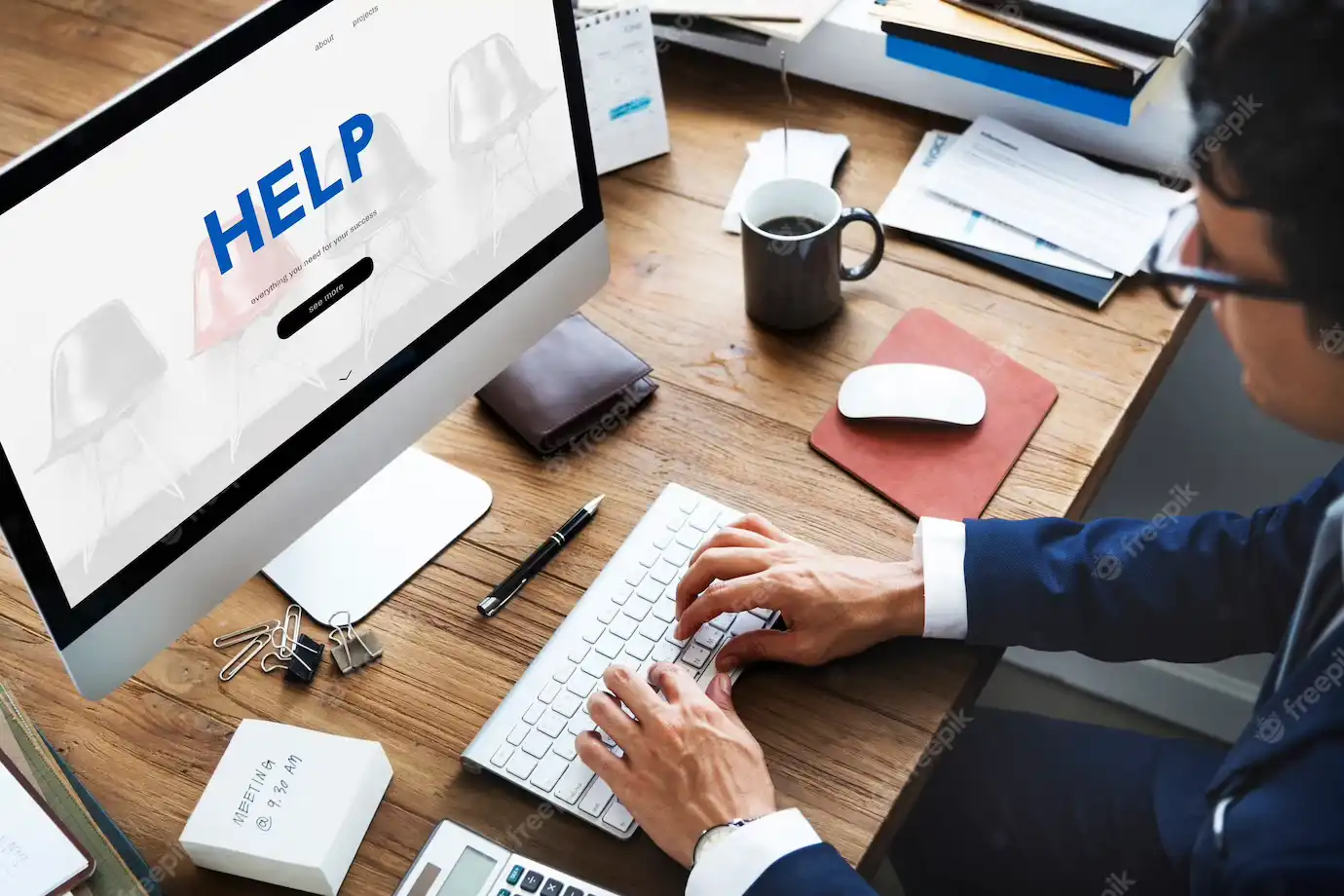 With technology the backbone of most industries, working with a dependable partner is a must. It's why Manawa has been the go-to IT partner of choice for Oakville businesses.
We are adept at helping organizations manage their data backups and disaster recovery plans, as well as providing managed cybersecurity services to help protect digital assets. You'll also receive leading cloud services, so you can access all the benefits of cloud computing without having to worry about security threats.
We have a track record of taking the time to understand your industry's unique demands, and tailoring your IT strategy to address all these needs.

Contact us today and discover how Manawa can help your organization grow.
---