5 Top Richmond Hill Tech Companies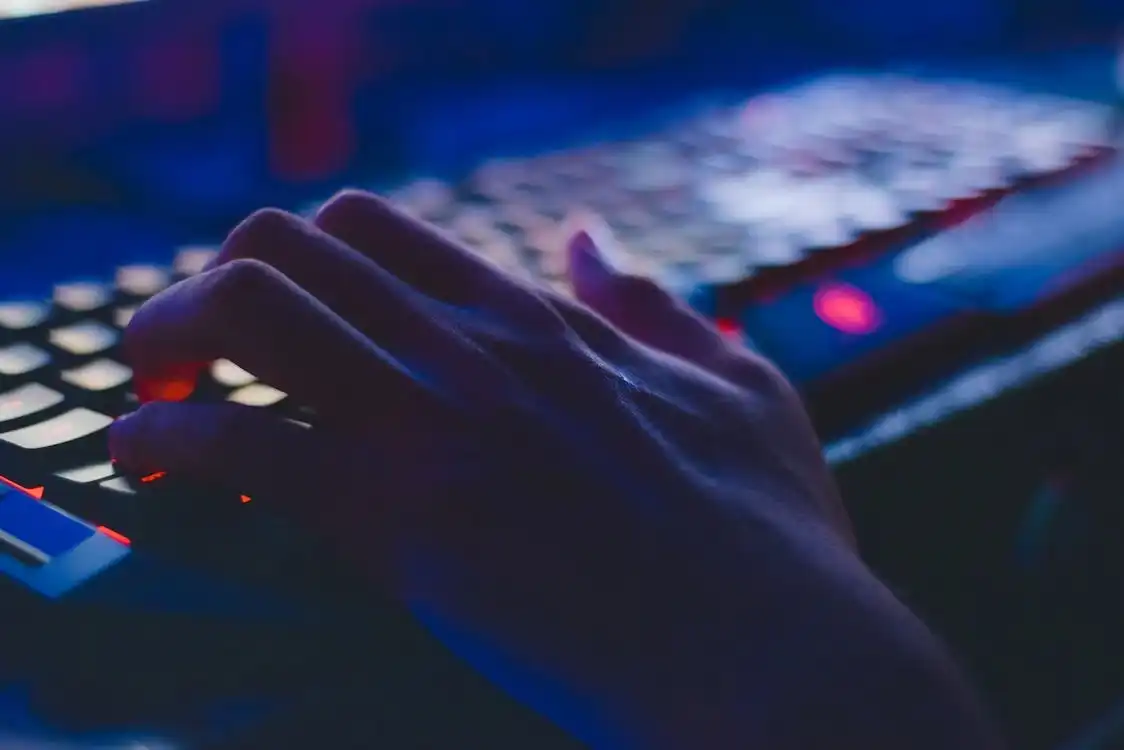 Richmond Hill is one of the most booming tech-savvy hubs of the GTA, and home to some of the biggest IT companies in the country.
In this blog post, we'll be taking a look at some of the biggest tech companies in Richmond Hill, as well as some top-rated MSP firms for IT management solutions.
Whether you're looking for a new job, a trusted MSP, or just curious about what's going on in the tech scene, you'll be sure to find some valuable insights on large tech companies in Richmond Hill in this blog.
Explaining the Prevalence of Richmond Hill Technology Companies
In looking at the number of Richmond Hill technology companies today, it's clear that the city has experienced a surge in the local IT economy in recent years.
This prevalence of Richmond Hill technology companies can be largely attributed to its proximity to Toronto and the GTA, which was named the fastest-growing technology market in North America in 2019.
According to the report, as a result of the creation of 80,100 tech jobs, the GTA's tech job growth outpaced the growth of jobs in New York City, Seattle, and Boston for the first time.
Let's take a look at some of the largest tech companies in Richmond Hill to see what all the buzz is about.
Top Richmond Hill Tech Companies
1. Manawa Networks
Providing world-class, professional and managed services for small to medium-sized businesses, Manawa is rated one of the top Richmond Hill tech companies in the MSP space.
As a well-trusted managed service provider (MSP) in the Richmond Hill area for over 15+ years, their information technology services are designed for businesses with up to 15-500 users.
They provide a 15-minute response time and 24/7 monitoring, helping businesses gain confidence in the fact that they're always there when to help solve issues in a timely manner.
Learn more about managed IT services from the top Richmond Hill tech companies:
2. Blue Yonder
Blue Yonder, one of biggest tech companies in Richmond Hill provides ever-evolving solutions to horizontal companies who are looking for a reliable retail and supply chain logistics partner. This rapidly growing tech company has expanded both locally in Richmond Hill, with 10,000 members of staff on the ground, as well as within its remote office located conveniently close by.
Having recently been acquired by Panasonic in April 2021 puts Blue Yonder at an exciting juncture; the organisation can now combine their AI/ machine learning powered planning capabilities alongside Panasonic's unique sensing technologies to provide even greater data management options that enable organisations to make real time decisions quickly yet accurately!
3. Entrac Technologies
Entrac Technologies is revolutionizing the business services market with their innovative and reliable self-service payment solutions.
Established in 2011, this Richmond Hill based software development company is one of the top tech companies in Richmond Hill, offering cutting edge technology to help streamline businesses across multiple industries like retail stores, hotels, and convention centers. With a commitment to excellence since day one they have quickly become an industry leader for mobile printing and beyond!
4. Wysdom
Wysdom is a comprehensive AI development services company specializing in conversational artificial intelligence as a service (AIaaS).
As another one on the list of big tech companies in Richmond Hill, Wysdom is a company that combines machine learning, large volumes of data, and structured programming to help firms enhance their virtual agent interactions.
Founded in 2012, the company continues to grow their footprint as custom software development for chatbots becomes more and more popular in e-commerce today.
5. Absolute E
Founded in 1999, Absolute E is a data company that provides business intelligence for big data management.
They are one of the top tech companies in Richmond Hill for their ability to help companies make timely informed decisions through the use of enhanced data management and visibility.
Their services include:
Fast big data solutions
Predictive and statistical modeling
Auto identification
Visualization
And more
With partner program offerings for tech providers, Absolute E is a stellar local option to consider in maximizing your business' data insights.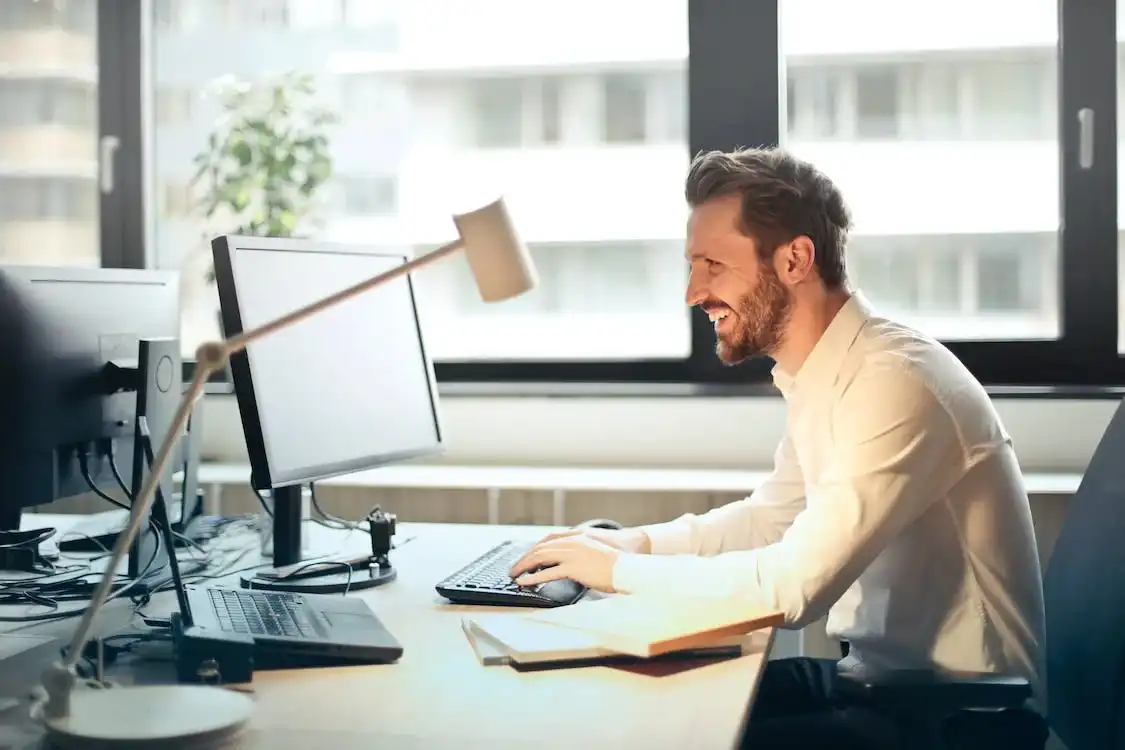 Image Credit: Pexels
Big Tech Companies in Richmond Hill: Main Takeaways
In looking at some of the big tech companies in Richmond Hill, it becomes clear that this city is a prospering technology hub.
From artificial intelligence to software development and supply chain logistics, there is a whole array of opportunities waiting to be discovered. And one thing most of the largest tech companies in Richmond Hill have in common - they rely on managed IT partners to keep their systems operating flawlessly.
With an average response time of fifteen minutes or less for help desk support and proven processes in place designed to reduce IT issues by at least 50% on average, Manawa is committed to delivering top-tier managed IT services.
We offer personalized support and strategic guidance you won't find with any other large tech companies in Richmond Hill.
Book a free consultation with one of the best managed IT companies in the city to take your next step towards success!
Featured Image Credit: Pexels
---