The 6 Biggest Industries in North York, Ontario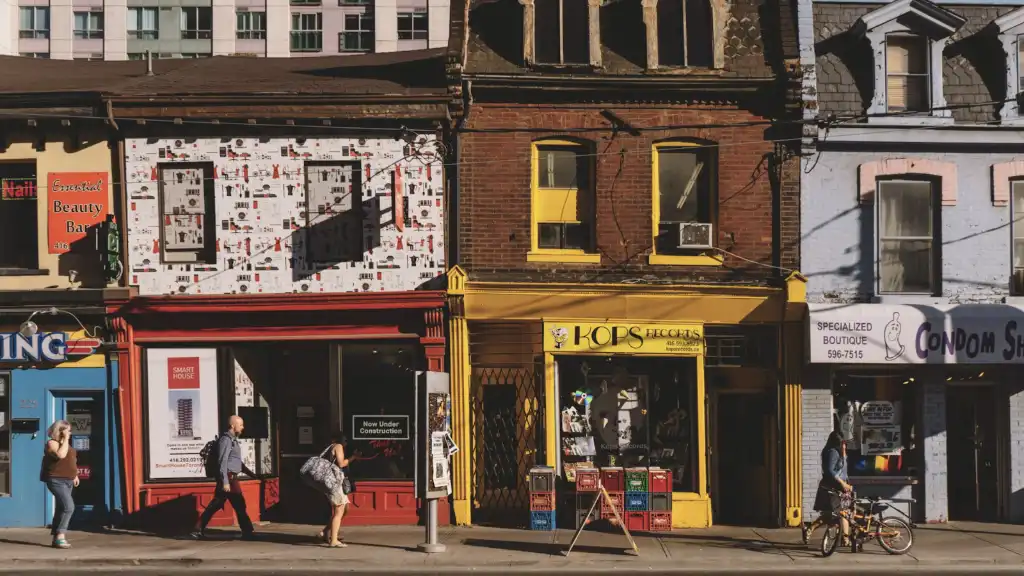 If you're looking for a thriving and diverse economy, look no further than North York, Ontario. This area is home to some of the top industries in the province.
From aerospace to education to technology, North York has something to offer everyone. In this blog post, we will take a closer look at six of the top industries in North York. We'll explore what they are, how they contribute to the local economy and what role IT plays in their success.
The 6 Most Influential North York Top Industries to Keep Your Eye on
While once a city in its own right, North York is now a part of the amalgamation known as the new city of Toronto, but is still considered by many to be a borough of the City of Toronto proper. As such, it both benefits and contributes to the overall success of Toronto and her denizens.
Here are the top 6 industries in North York that contribute to the economic success of the greater Toronto area (GTA) and the 3 million people that call the city home.
Financial Services
North York, Ontario is home to some of the largest banks and financial institutions in the financial services industry. Banks like HSBC, TD, Bank of Montreal (BMO), the Canadian Imperial Bank of Commerce, plus investment firms such as Royal Bank of Canada Capital Markets and Manulife, and insurance companies such as Aviva are just a few of the major players in this sector.
Technology & Telecommunications
Home to Canada's largest tech hub at MaRS Discovery District, North York is also a major player in Toronto's technology scene. Companies including Google, IBM, Microsoft, Apple and Oracle all have offices in North York.
Want to Experience IT in the Fast Lane Like These Tech Giants?
See our managed IT services act as the secret to your success!
North York is home to many leading telecom companies, including Bell Canada and Rogers Communications. These companies offer a wide range of services that enable customers to stay connected in an increasingly digital world.
Education
North York is home to numerous postsecondary institutions, including York University and Seneca College.
These schools offer a wide range of educational opportunities for students from all walks of life and are key contributors to the local economy.
Aerospace
The aerospace industry is another important economic sector for North York. Companies like Bombardier and Pratt & Whitney operate in the area, providing high-tech jobs to local residents.
Retail, Food & Beverage
North York's retail sector contributes to the local economy through its shopping malls, boutique stores and restaurants. Some of the major shopping centres include CF Shops at Don Mills, Yorkdale Shopping Centre and Sheppard Centre.
Healthcare
North York also has a strong healthcare presence with hospitals such as Sunnybrook Health Sciences Centre and Humber River Regional Hospital located within its boundaries.
There are numerous research centres across the city that focus on finding new treatments for diseases and developing innovative medical technologies.
The Role of IT in the Top North York Industries
The success of these industries is largely thanks to the advanced IT infrastructure in North York. Companies in the area are able to stay competitive and maximize their profits with cutting-edge IT solutions that allow them to increase efficiency, optimize operations and reduce costs.
Learn even more about IT best practices with these other useful blogs:
IT plays an important role in the success of these industries, as it helps them stay ahead of their competition and meet customer demands.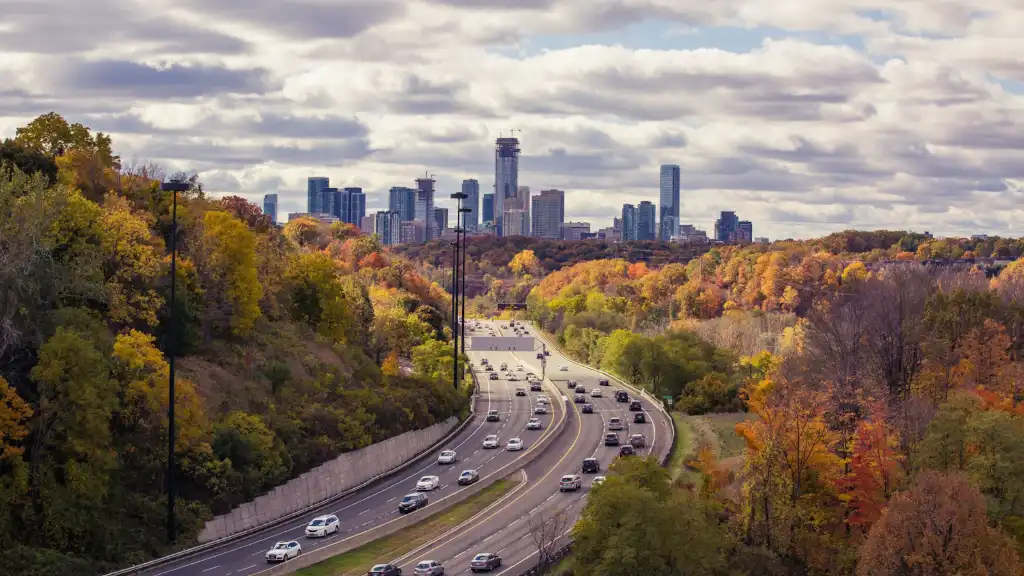 Having Your IT Managed Like the Top Industries in North York with Manawa
We provide comprehensive IT services to businesses in North York, including cloud computing, managed IT services, disaster recovery planning, network security and more.
With the right support from a reliable IT provider like Manawa, you'll be able to take advantage of cutting-edge technology solutions that give you an edge over your competition.
Talk to us today for our free consultation and see how we can help you grow your business.
---