The 5 Top Industries in Vaughan to Keep on Your Radar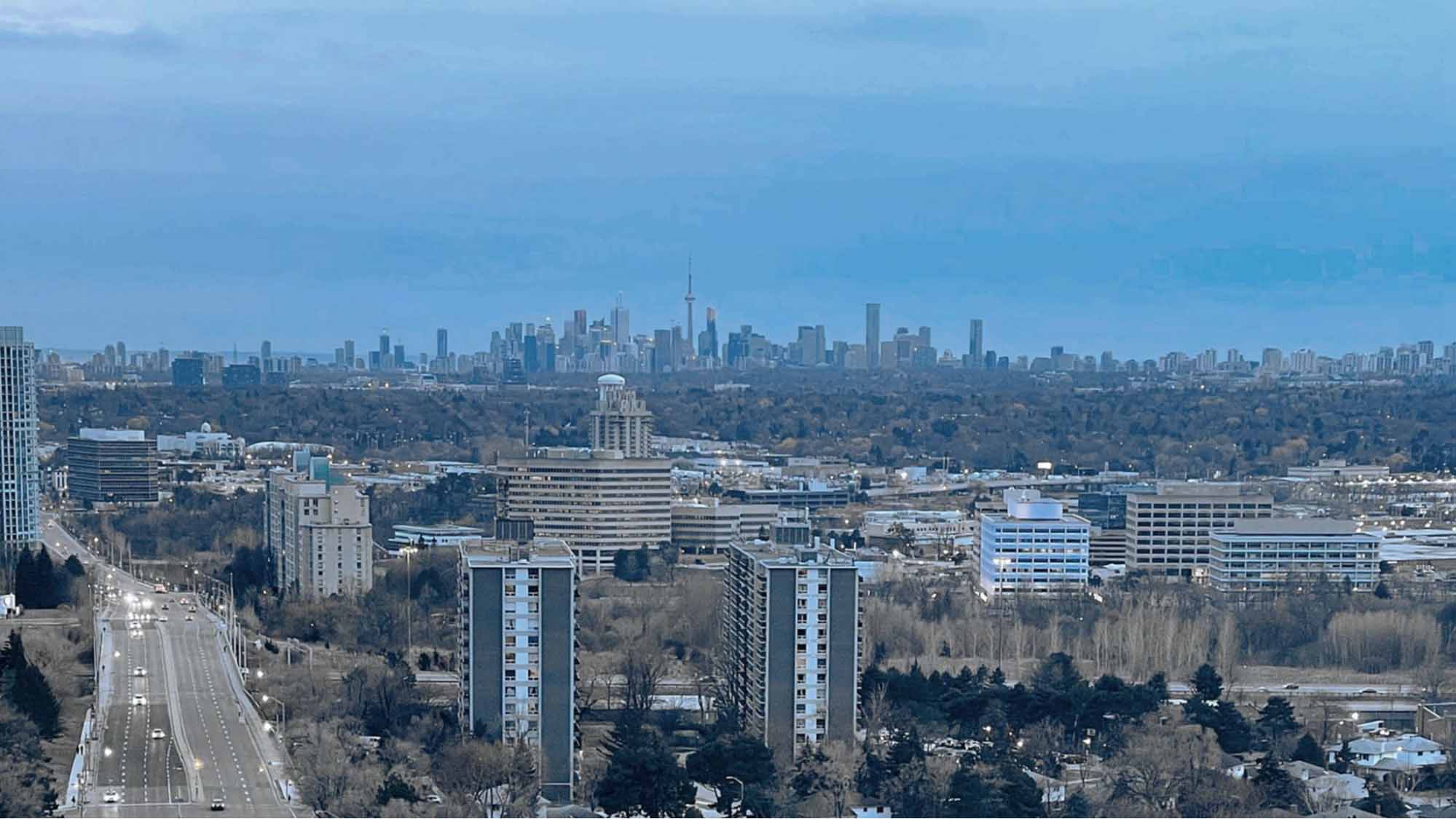 There are many different industries in Vaughan, Ontario. Some are bigger than others and some play a more important role in the economy. And, as the 3rd largest municipality in the Greater Toronto Area (GTA) for large businesses (above 500 employees) Vaughan's industries are home to major domestic and international companies covering a wide range of sectors like:
Manufacturing
Construction
Transportation & Warehousing
Wholesale Trade
Technology
In this blog post, we will take a look at the top 5 biggest industries in Vaughan and explore what they are, how they work and why they're so important. We'll also take a look at the role that IT plays in each industry and how managed IT services contribute to their success.
A Brief Summary of Vaughan as an Economic Centre
Vaughan is an exciting business hub ripe with opportunity and possibility.
The city's 25 business parks provide plenty of real estate options spread out over a remarkable 3,600 hectares. Whether you are looking for something as small as an office unit or a vast parcel of land perfect for a new build, Vaughan has it all.
Avoid Letting Your IT Slow You Down and Costing You Money!
With our managed IT services, your IT will work FOR YOU, and not against you!
However, the abundance of opportunities doesn't end there; be sure to keep an eye out for the Vaughan Enterprise Zone, which spans across several business parks. Its prime location near highways, national rail lines and public transit stations makes it all the more desirable to businesses aspiring to succeed in this vibrant and energetic area.
The 5 Vaughan Top Industries and How They Use IT to Achieve Success
Here are the most relevant and biggest industries in Vaughan, ON that continue to make waves and act as the area's largest contributors to the city's and province' economy.
1. Manufacturing
As one of the GTA's largest manufacturing hubs, Vaughan is home to countless large-scale and medium-sized factories.
Many of these facilities are heavily reliant on information technology (IT) for automation, communication, storage and transportation. From robotics to automated ordering systems and beyond – modern manufacturing processes rely heavily on IT solutions.
2. Construction
The construction sector in Vaughan makes use of a vast array of IT solutions such as project management software, CAD/CAM design packages and cloud-based data storage solutions to help ensure projects run smoothly and efficiently.
In addition, the industry also takes advantage of mobile apps for workers in order to promote collaboration between teams even when they are not physically working together on site.
3. Transportation & Warehousing
The transportation and warehousing industry in Vaughan relies heavily on IT solutions to ensure that shipments are tracked effectively, efficiently and safely.
Want to leverage world-class cyber security for your business? Check out these insightful articles today:
GPS tracking devices, distributed control systems (DCS) for managing fleets of trucks, RFID tags for monitoring inventory levels and automated sorting systems are all used to streamline the transportation process.
4. Wholesale Trade
As an important player in the GTA's economy, the wholesale trade sector needs a range of IT solutions such as enterprise resource planning (ERP) software to maintain accurate records of orders and transactions; warehouse management systems (WMS) to monitor stock levels; customer relationship management (CRM) software for better communication with customers; and point of sale (POS) systems for retail operations.
5. Technology
Of course, it wouldn't be a list of top Vaughan industries without mentioning the tech sector.
This vibrant industry relies heavily on IT to develop and implement innovative solutions across various fields like gaming, software development, web design, internet security, artificial intelligence (AI), etc. From cloud computing to blockchain – Vaughan is home to some of the most cutting-edge technology companies in Canada.
The Larger Role Managed IT Services Plays in Each of the Top 5 Industries in Vaughan
No matter what industry you are in, managed IT services play an essential role in ensuring that your business can operate at its full potential. Whether you need help with setting up a secure network infrastructure or managing your cloud services, IT professionals can provide the solutions needed to help you succeed.
Managed IT services offer comprehensive solutions for businesses in Vaughan such as:
Remote Monitoring and Maintenance of Servers
Storage Systems and Networks
Data Backup and Recovery
Mobile Device Management
Computer Security
Asset Tracking
Application Support
And More.
All of these services are used to ensure optimal performance and reliability of IT systems throughout the whole organization.
Overall, businesses in Vaughan can benefit significantly from managed IT services and solutions that are tailored to their specific needs. These solutions provide the tools necessary for businesses of all sizes to stay competitive and achieve success in today's marketplace.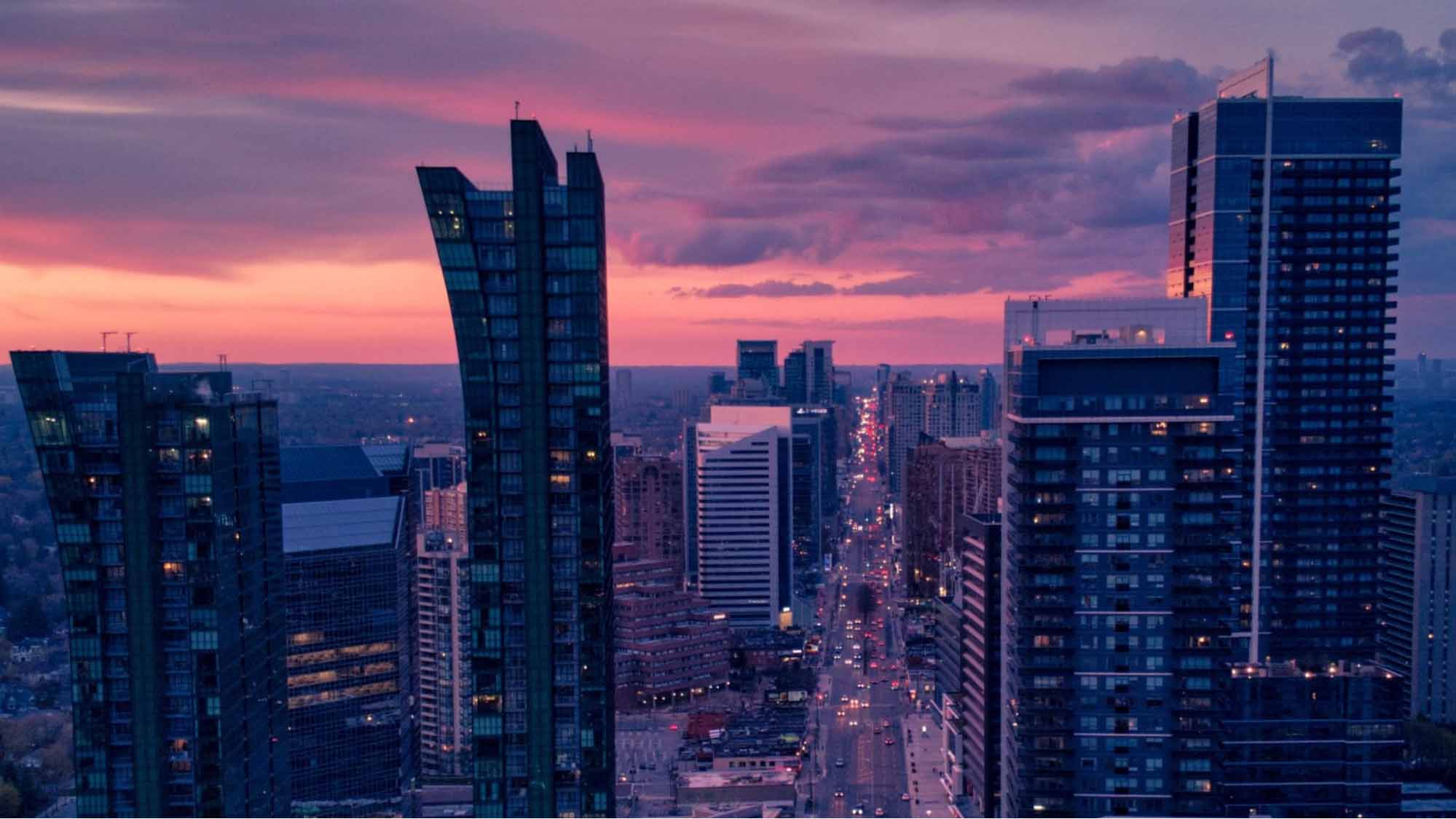 Making Clever Use of IT Just Like the Top 5 Vaughan Industries with Manawa
At Manawa our goal is to provide comprehensive managed IT services for businesses in Vaughan. We understand the unique needs of each industry and offer tailored solutions that fit those requirements. Our team of highly experienced professionals can help you make clever use of technology just like the top 5 industries in Vaughan.
From setting up your network infrastructure to providing 24/7 support and maintenance, Manawa ensures that your systems are always running at their peak performance. Don't wait any longer – contact us today for all your managed IT services needs.
---