Why Use Managed IT Services: 10 Business Reasons to Consider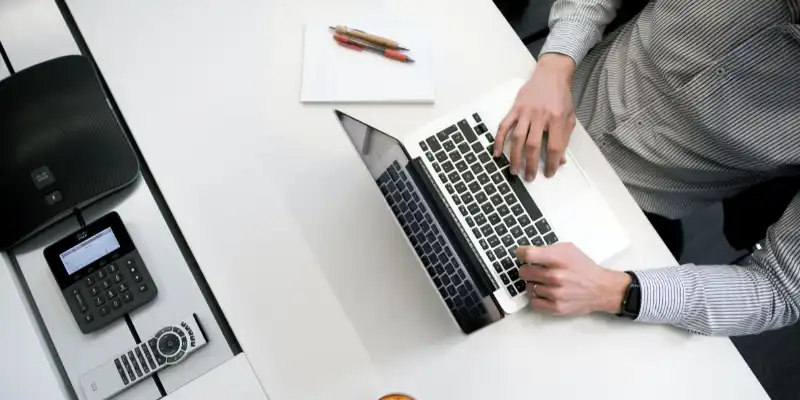 Information technology (IT) plays a crucial role in nearly every business in today's digital age. Yet, according to Deloitte's 2022 Global Outsourcing Survey, 59% of companies cited the ability to focus on their core business as their top reason for outsourcing IT functions.
"Navigating the technological landscape can be daunting, but embracing Managed IT Services offers a promising solution. It's not just about convenience; it's a strategic decision that can yield a significant return on investment." - Matthew Held, CEO at Manawa Networks
This highlights a clear pain point: managing IT in-house can detract from your core business functions. This blog will explain why Managed IT Services might be a better choice for your business.
Why Managed Services? The Big Picture
The shift from traditional IT services to Managed Services is more than a mere trend—it's a strategic response to the complexities and challenges of today's technology-driven business environment.
Managed Services Providers (MSPs) offer a comprehensive suite of IT services, including network management, data security, cloud services, and more.
Already Thinking that Managed IT Services Are What Your Business Needs ASAP?
Get in touch with us today for a free consultation!
10 Business Reasons to Use Managed IT Services
1. Improved Focus on Core Business Functions (Why Use Managed IT Services)
Managed IT services allow your team to focus on what they do best, freeing them from the stress and distraction of handling IT issues.
2. Access to the Latest Technology and Expertise (Why Managed IT Services Are Better)
MSPs are always up-to-date with the latest technology trends and industry best practices, ensuring your IT infrastructure is cutting-edge and efficient.
3. Cost-Effective IT Solution (IT Managed Services Value Proposition)
Outsourcing IT functions to an MSP can result in significant cost savings. It eliminates the need for costly in-house IT staff and reduces capital expenditure on IT infrastructure.
4. Enhanced Security and Compliance (Why Managed Services)
MSPs have the expertise to implement robust security measures and ensure your business complies with relevant laws and regulations.
5. Scalability and Flexibility as Business Needs Change
With Managed IT Services, you can quickly scale up or down as your business needs change, ensuring you always have the right level of IT support.
6. Proactive Maintenance and Round-the-Clock Support
MSPs offer 24/7 support and proactive maintenance, minimizing downtime and running your IT systems smoothly.
7. Predictable IT Spending
With Managed IT Services, you pay a fixed monthly fee, making your IT costs predictable and easier to budget.
8. Increased Employee Productivity and Satisfaction
When IT issues are handled promptly and efficiently, your employees can work more productively and will likely be more satisfied.
9. Reliable Disaster Recovery and Business Continuity Plans
MSPs can help you develop and implement effective disaster recovery and business continuity plans, protecting your business from potential data loss or downtime.
10. Partnership with a Dedicated IT Team (Why Managed Services Providers)
With an MSP, you have a dedicated IT team that knows your business and can provide personalized support and advice.
Become a managed IT services subject matter expert with these other resources:
Managed Services Importance in Today's Business Landscape
Managed IT Services are crucial in digital transformation, helping businesses stay competitive in a rapidly changing digital landscape.
According to a report from MarketsandMarkets™, the Managed Services Market is expected to grow from USD 223.0 billion in 2020 to USD 354.8 billion by 2026 at a Compound Annual Growth Rate (CAGR) of 8.1% during the forecast period.
Comparison Between In-House IT and Managed IT Services
| | | |
| --- | --- | --- |
| | In-House IT | Managed IT Services |
| Cost | High (salaries, benefits, overhead) | Fixed monthly fee |
| Availability | Limited (depends on staff availability) | 24/7 |
| Scalability | Limited (requires hiring more staff) | High (services can be scaled up or down as needed) |
| Access to Latest Technology | Limited (depends on in-house expertise) | High (MSPs are up-to-date with the latest technology trends) |
| Focus on Core Business | Lower (IT issues can be distracting) | Higher (IT issues are handled by the MSP, freeing up your team to focus on their core functions) |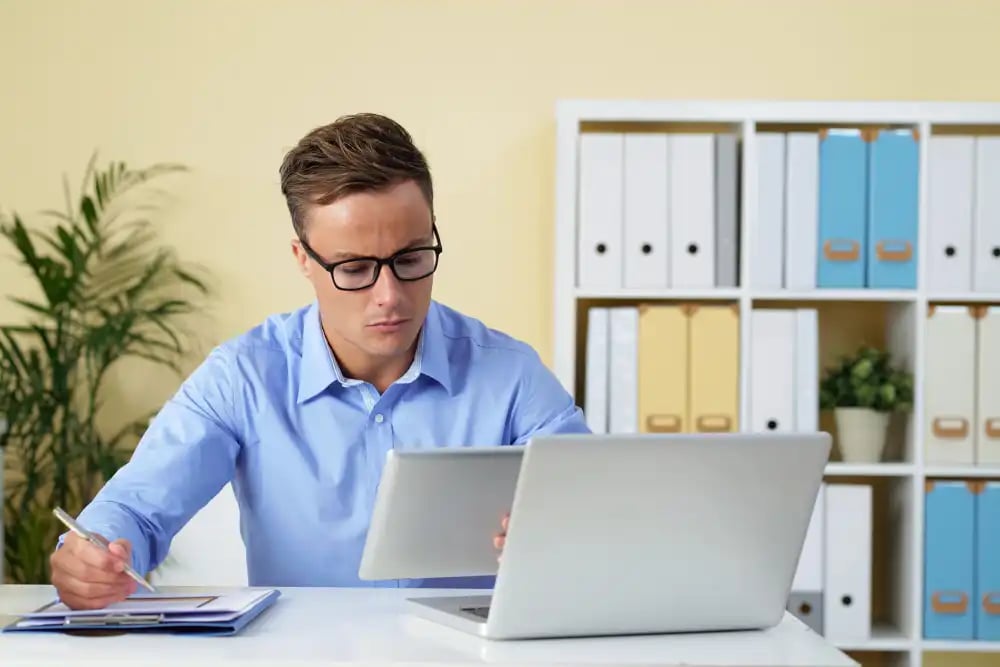 Consider Choosing Manawa as Your IT Partner
When choosing an MSP, it's essential to find a partner that understands your business and can offer tailored solutions to meet your needs. Manawa offers a comprehensive suite of Managed IT Services designed to help your business thrive.
Discover our managed services all over the GTA:
In conclusion, Managed IT Services offer numerous benefits, from an improved focus on core business functions to predictable IT spending.
If you're ready to explore how Managed IT Services can benefit your business, reach out to Manawa today. Let's diagnose your IT needs together in a free consultation, charting the best way forward for your business.
---