Learning How to Choose a Managed IT Services Provider That is a Perfect Fit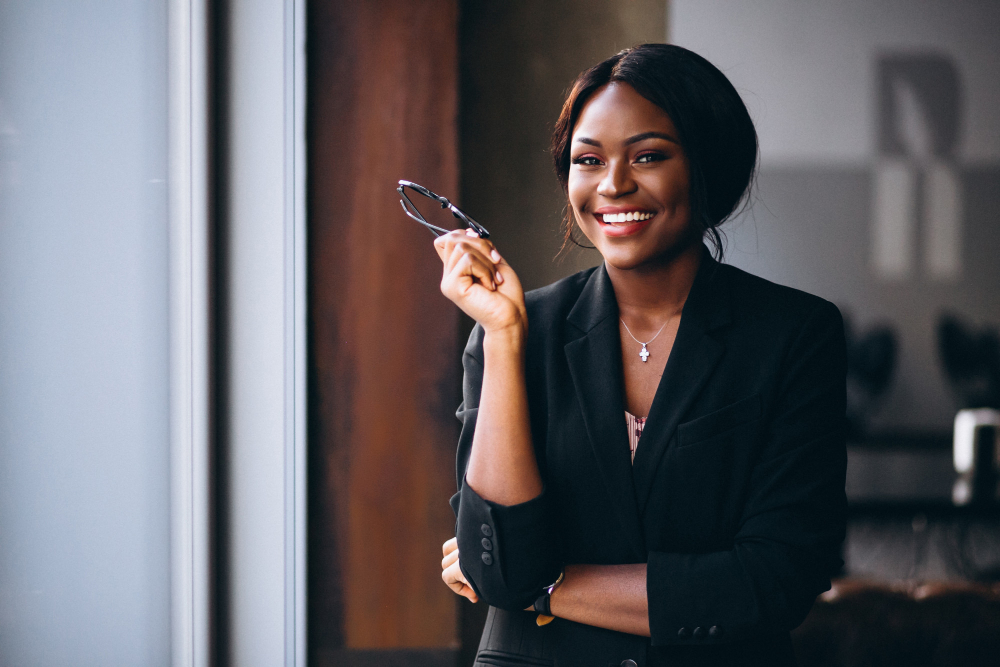 Managed IT Services have become the lifeblood of successful businesses worldwide in an increasingly digital landscape. However, a report by CompTIA reveals that over 75% of companies struggle to find the right Managed IT Services provider, negatively impacting their operational efficiency.
"In the tech-driven era, choosing the right Managed IT Services provider is not an option, but a business imperative," says industry guru [Matthew Held, CEO at Manawa Networks]
In this blog, we will unpack how to choose a Managed Services Provider, helping you navigate the selection criteria, ask the right questions, and ultimately, make an informed decision for your organization.
Are You Feeling a Time Crunch?
Save time in your day by listening to the podcast of this article instead of reading!
Understanding the Basics: What Managed IT Services Are and Why They Matter
Managed IT Services refer to outsourcing a company's IT functions to a third-party provider. These services can encompass everything from network management and data backup to security and cloud services.
By turning to Managed IT Services, businesses can focus on their core operations while leaving the intricate details of IT management to specialists.
Heard Enough, Already?
We're happy to discuss your business' IT needs today.
How to Choose Managed Services Provider: Essential Steps
Choosing the right Managed Services Provider involves several steps:
1. Identifying Your IT Needs
Firstly, you must understand your specific IT needs. Are you looking for network management, cybersecurity, cloud services, or a combination of these? Identifying your needs will help you find a provider specializing in the required services.
2. Researching Potential Providers
Once you've identified your needs, start researching potential providers. Consider their experience, reputation, service offerings, and client reviews.
3. Referrals and Reviews
Don't underestimate the value of referrals and reviews. They provide insight into a provider's performance from businesses like yours, making them invaluable in your selection process.
Key Managed Services Selection Criteria: Making an Informed Decision
When it comes to Managed Services Vendor Selection Criteria, keep in mind the following:
Vendor Reputation and Track Record
A provider's reputation and track record can give you a reliable indicator of their quality of service. Look for a provider with a history of reliability and client satisfaction.
Technological Capabilities and Scalability
Your chosen provider should have the technology to support your current needs and the scalability to grow with your business.
Customer Service and Response Times
Prompt and effective customer service is crucial. Your provider should offer 24/7 support and have fast response times.
Cost and Pricing Models
The cost should align with your budget, and the pricing model should be transparent and easily understood.
MSP Qualifying Questions: Knowing What to Ask
Asking the right questions during MSP discovery is critical to the selection process. These may include:
Can you describe your infrastructure and security measures?
A:
What is your experience in my industry?
A:
What does your Service Level Agreement (SLA) cover?
A:
Discover more about the world of smart business technology practices with these amazing resources:
How to Choose Managed Security Services: Special Considerations
According to Cybersecurity Ventures, the global cost of cybercrime is expected to hit $6 trillion annually by 2021. This statistic underscores the importance of cybersecurity in Managed IT Services.
When choosing Managed Security Services, ask your MSP about their security measures, tools, and protocols. Evaluate their responses based on your organization's specific security needs.
Key Aspects in Choosing a Managed Security Services Provider
| | |
| --- | --- |
| Aspect | Description |
| Identify IT Needs | Understand what IT services your business requires |
| Research Providers | Consider factors like experience, reputation, and service offerings |
| Vendor Selection Criteria | Evaluate reputation, tech capabilities, customer service, and cost |
| Ask the Right Questions | Enquire about infrastructure, industry experience, SLAs, and more |
| Security Considerations | Assess their cybersecurity measures, tools, and protocols |
| Technical Questions | Ask about data backup, IT compliance, and disaster recovery procedures |
Technical Questions to Qualify an MSP: Digging Deeper
Asking technical questions is essential to ascertain the suitability of an MSP. Some technical questions to consider include:
How do you handle data backup and recovery?
A:
What IT compliance standards do you adhere to?
A:
What are your disaster recovery procedures?
A:
Consider Manawa as Your IT Partner: Meeting All Your Managed Services Selection Criteria
As you enter the selection process, consider Manawa your potential IT partner. Manawa meets all the discussed selection criteria with a full range of Managed IT Services offerings, an established track record, and a commitment to customer satisfaction.
Check out our managed services across our other locations in the GTA:
Reach out to Manawa for a free consultation, where we can diagnose your specific IT needs, helping you design a tailored solution for business success.
---