Get Your Team Back to Work with our IT Helpdesk Support in Mississauga
Fast-track resolutions to slowdowns and downtime with dependable outsourced helpdesk support in Mississauga.
Why choose Manawa for managed helpdesk services in Mississauga?
Reduce reactive IT issues by 53% within your first year of service with our dependable IT help desk services
Eliminate persistent IT problems faster with helpdesk services backed by a 15-minute average response time
Give your team dedicated helpdesk support from seasoned technicians with over 15 years of experience
Stop worrying about network performance with trustworthy network management, monitoring, and expansion
Solve pressing IT challenges whenever they arise with reliable remote helpdesk services available 24/7
Request a Quote for our IT Helpdesk Support Services in Mississauga
Why Clients Rely On Our IT Help Desk Services in Mississauga
I am Mary Ann's biggest fan. She is amazing!
Derek has been with us since the beginning and his customer service never disappoints. Thank you.
As always, Derek is awesome! :)
Derek went above and beyond and gave me very good service with everything I needed. i was very happy that he solved my issues. he knew exactly what to do. thank you!
Why Manawa's IT Helpdesk in Mississauga Leads the Way
< 15 Minutes
Average response time for our helpdesk support services
15+ Years
Providing reliable IT help desk services in Mississauga, Ontario
53%
Guaranteed IT issue reduction with our IT help desk outsourcing
Manawa Networks
IT Helpdesk in Mississauga
2680 Matheson Blvd E #102
Mississauga, ON L4W 0A5
Canada
Request a Quote: +1 289-278-8414
Experience the Benefits of Our Managed Helpdesk Services
24/7/365 Helpdesk
On-Site Support
Hardware and Software Support
Monitoring, Maintenance and Patching
24/7/365 Helpdesk
Your Trusted Source for Helpdesk Services
Experiencing technology issues creates significant challenges for business owners.
Manawa offers a comprehensive 24/7 helpdesk service in Mississauga, staffed by experienced IT professionals who are always ready to assist you.
Our mission is to swiftly resolve your IT concerns and reduce them by 53% in your first year with us, while serving as your single point of contact for:
Proactive network support
Exceptional customer service
Continuous system monitoring
Hardware and software assistance
On-Site Support
Dependable On-Site IT Help Desk Services
Addressing information technology challenges can sometimes surpass the capabilities of remote requests.
For more complex issues, our on-site helpdesk services and technical support are at your disposal.
Our experts can handle various incidents, including network cabling, cloud migrations, hardware optimization, wireless deployments, and more.
Trust the expertise of our managed helpdesk support team to quickly address your immediate needs and give you peace of mind.
Hardware and Software Support
Trustworthy Hardware and Software Support
A dependable incident management team is crucial for mitigating the effects of IT challenges.
Our IT helpdesk in Mississauga, Ontario helpdesk connects you with experienced professionals who specialize in:
Proactive end-user support
VoIP communication services
Mobile device troubleshooting
Phone, printer, and server setup
Antivirus and anti-malware implementation
And much more
Enhance your end-users' experiences with a friendly, supportive help desk support engineers that truly understands your IT requirements and priorities.
Monitoring, Maintenance and Patching
Prioritize System Health With Monthly Patching
We've earned a reputation as a leading source for high-quality IT help desk services because we understand the impact that outages and disruptions can have on your operations.
We rely on a responsive approach that helps you save time and return to work quickly with monthly patching services that optimize system performance.
Focus on service delivery while our support team helps your business run smoothly when you outsource your IT help desk to us.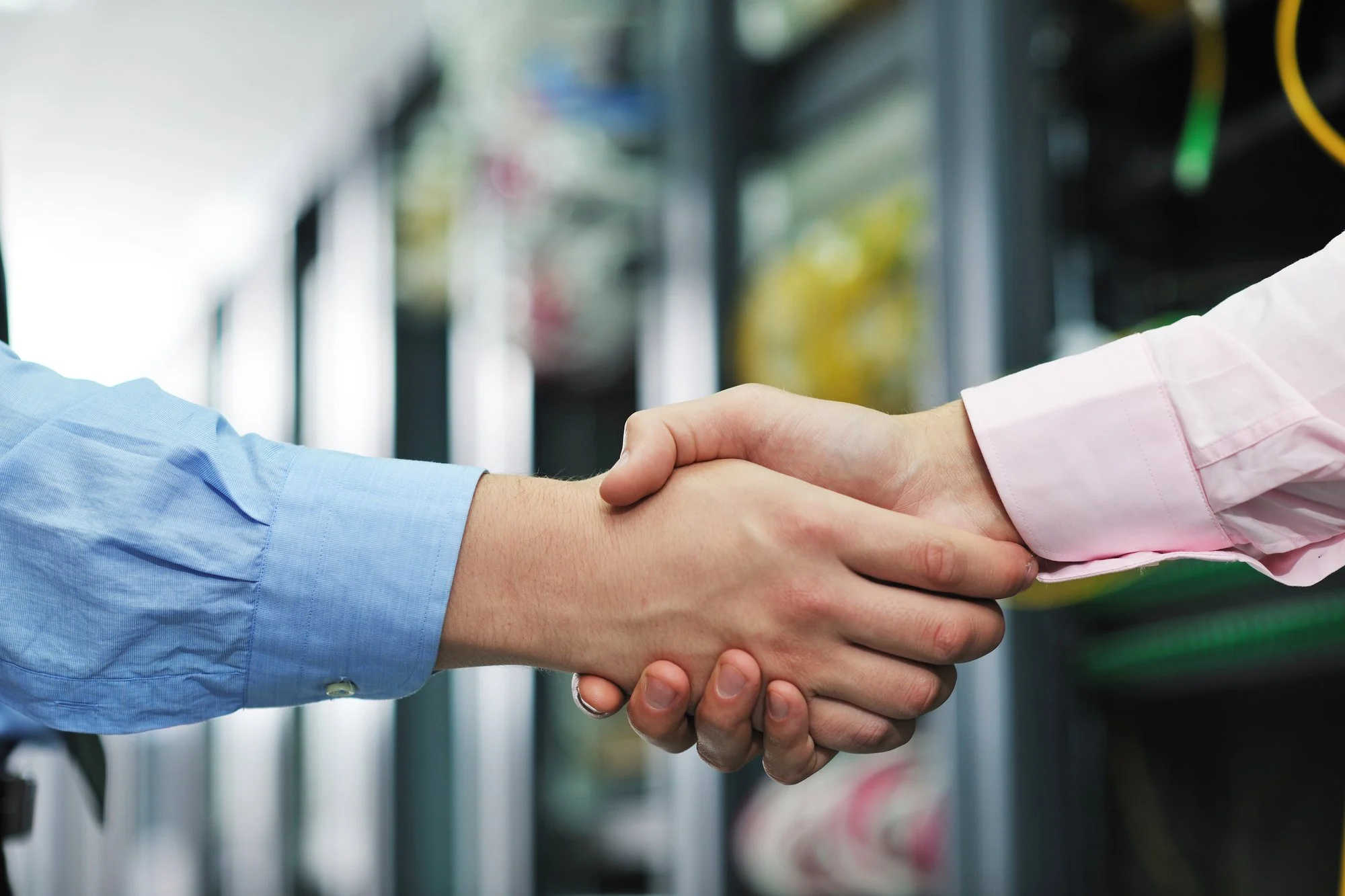 Focus on Effective Problem-Solving With Our Helpdesk Support Services
If left unresolved, even the smallest of IT issues can snowball, causing productivity and revenue losses, in addition to costly downtime.
Proactively address your technical issues with Manawa's outsourced helpdesk support in Mississauga. Our help desk support team supplies you with:
Monthly patching services
Proactive technical support
Network management services
Hardware and software support
And more
Rely on our experienced team for dependable helpdesk services that provide long-term resolutions promptly.
Outsource Your IT Help Desk to Manawa to Save Time and Money
At Manawa, we strive to offer flexible and transparent IT helpdesk services in Mississauga, ON that cater to your immediate needs.
As a leading provider of IT help desk outsourcing services, we offer a 90-day early termination option if our helpdesk services do not fulfill your expectations.
Enjoy total peace of mind with prompt, risk-free assistance from our dependable remote helpdesk services.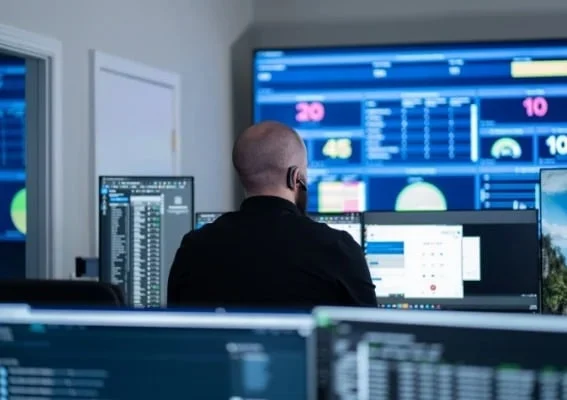 Our Other Mississauga IT Solutions
Frequently Asked Questions About Our IT Help Desk Services