Industry Leaders Trust Our Cyber Security Company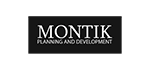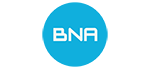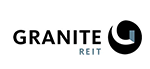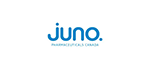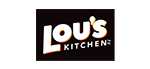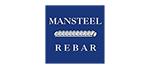 Reduce Reactive Issues By 53% With Fast-Acting Cybersecurity Services
Enhance your security posture and gain insight into your protection with one of the top local cybersecurity firms.
Why choose Manawa Networks for cyber security in Toronto, ON?
Maximize protection with security processes that comply with CyberSecure Canada, ISO 27001, CIS and NIST
Identify threats 24/7, receive real-time alerting, and prevent cyber threats from becoming cyber incidents
Don't let your data get held for ransom with ransomware protection that keeps it out of harm's way
Empower your employees with ongoing security awareness training and practical insight from a certified team
Reclaim your workday with cybersecurity services that respond to your urgent issues in 15 minutes or less
Our Other IT Services in Toronto, Ontario
Why Manawa is a Trustworthy Local Cybersecurity Company
<15 Minutes
Average response time for all security incidents
15+ Years
As one of the top local cyber security firms
53%
Reduction in IT issues within your first year of service with us
Why Manawa is a Trustworthy Local Cybersecurity Company
<15 Minutes
Average response time for all security incidents
15+ Years
As one of the top local cyber security firms
53%
Reduction in IT issues within your first year of service with us
Manawa Networks
Toronto IT Security
123 Edward St suite 200 v7, Toronto, ON M5G 1E2
Request a Quote: (647) 360-7833
Why Clients Choose Us Over Other IT Security Companies
Manawa's always on the ball when I call for support. My issues usually get solved by the end of the call, and their team is fantastic. Highly recommended.
We have used Manawa for 4 years now and will never go back to having an internal IT person. Their responsiveness is nothing short of impressive. We can call, text, or email Manawa with ANY type of problem and he will fix it. But beyond that, Manawa covers the entire spectrum of IT issues; they approach the small problems with PATIENCE and understanding, and the big problems with knowledge and simplified explanations. Jamie and Manawa make my job easier and I would recommend them for any business looking for an IT support solution.
Having used the services of Manawa Networks for some 10 years, we are always very please with the service and levels of expertise. Manawa has always, and will continue to be, our "go to" tech resource - whether our issue(s) is serious or "inane".
Waking up to find out your business has been hit by a data breach is never good news. Manawa's security experts stopped the breach and took extra steps to make sure my data was protected. Thanks for coming to my rescue!
Manawa's managed IT services really helped my business. My Oakville office is no longer getting hit by outages, and is now more productive. Thanks, guys!
I have to give the Manawa team five stars because they're literally IT magicians. Thanks to their managed IT services, my Vaughan office no longer has to deal with issues or downtime.
Why Clients Choose Us Over Other IT Security Companies
I am Mary Ann's biggest fan. She is amazing!
Derek has been with us since the beginning and his customer service never disappoints. Thank you.
As always, Derek is awesome! :)
Derek went above and beyond and gave me very good service with everything I needed. i was very happy that he solved my issues. he knew exactly what to do. thank you!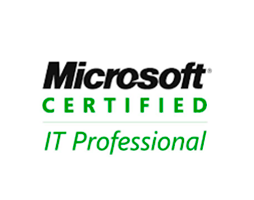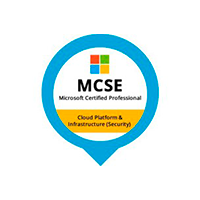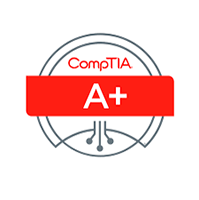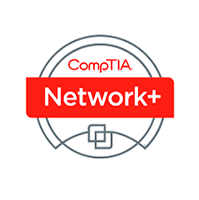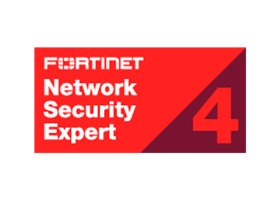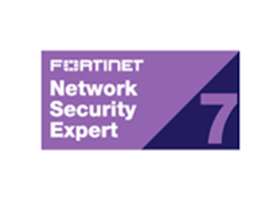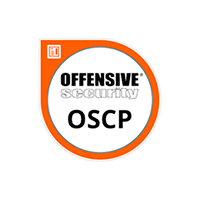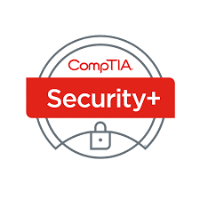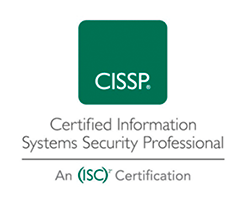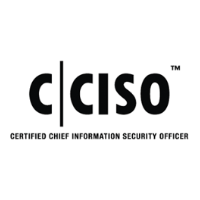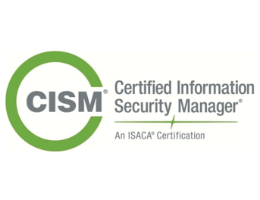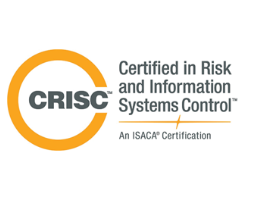 How We Help Businesses Thrive in a Secure Digital Landscape
Network Security
Disaster Recovery
Cybersecurity Consulting
Remote Monitoring
Cyber Awareness Training
Network Security
Step Up Your Network Protection Today
Cyber threats can devastate your business, potentially costing you $4.35 million or more.
As one of the leading local IT security companies, we assess your network, identifying critical areas such as:
Infrastructure
Cybersecurity
Availability
Management
Performance
We use this information to craft a customized plan that protects your system while helping you stay ahead of evolving threats.
Disaster Recovery
Preserve Your Digital Assets With Disaster Recovery
Backed by more than 15 years of experience, our cybersecurity offers comprehensive backup and disaster recovery services that include:
Risk assessment
Testing and maintenance
Business impact analysis
Disaster recovery planning
And more
Avoid putting your sensitive data at risk by working with one of the top cyber security firms.
Cybersecurity Consulting
Tailored Security Strategies for Your Unique Needs
Regarding cybersecurity services, there is no one-size-fits-all. Your business deserves a solution that aligns with your requirements and budget.
With comprehensive support from detailed assessments to 24/7 monitoring, we help you develop the perfect cybersecurity plan for your business.
Propel your business forward by trusting in our expertise as one of the most dependable local IT security companies.
Remote Monitoring
Stay Protected With Full-time Remote Monitoring
Relying on proactive issue detection makes a huge difference in bolstering your productivity and reducing costs.
Partner with us for dependable remote monitoring services that include:
Proactive IT issue prevention
Enhanced network performance
Significant security improvements
Experience top-tier cybersecurity without breaking the bank when you work with one of the top cyber security companies.
Cyber Awareness Training
Equip Your Team to Tackle Cyber Threats
Did you know that your employees are your biggest security threat? The good news is that with a little education, you can prevent your largest asset from becoming your largest liability.
Manawa's security awareness training equips your employees with the necessary knowledge and skills to avoid risking your business.
Delivered by seasoned cybersecurity experts, our customized training modules foster a culture of cyber protection.
Fortify your first line of defence today by partnering with one of the premier cybersecurity companies.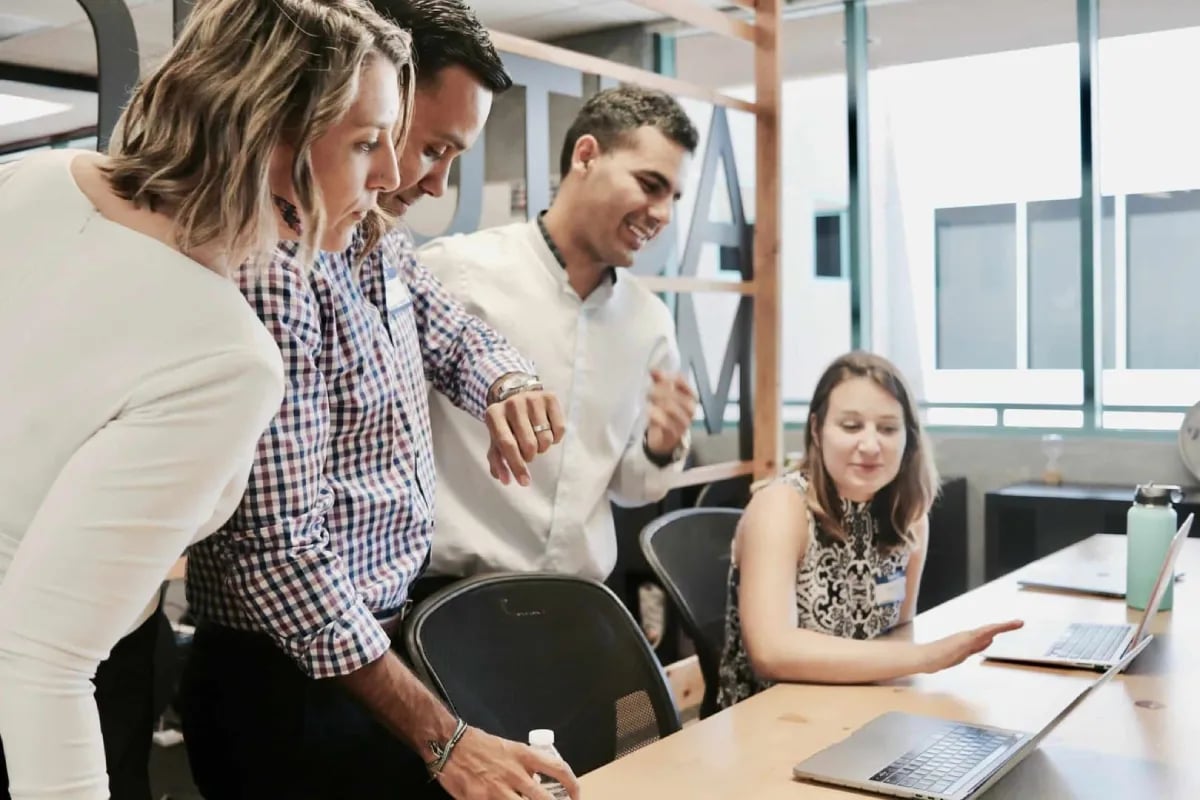 Gain Complete End-to-End Protection With Our Cyber Security Services
Unlike other cyber security companies, we go above and beyond to ensure total protection of your systems and intellectual property.
We deliver all-inclusive cybersecurity services, from managed IT and network security to threat detection, cyber awareness training, and more.
As one of the top cybersecurity firms, we offer unmatched protection customized to fit your unique requirements, backed by a 100% money-back guarantee.
See a 53% Reduction in Cybersecurity Issues or Your Money Back
Cybersecurity services that provide inconsistent support and poor communication do little to protect your business and data.
Don't risk your critical IT operations. As a leading local cyber security company, we reduce your IT issues by 53% on average, which extends far beyond cybersecurity.
Our confidence in delivering exceptional service allows us to offer a 100% money-back guarantee and a flexible 90-day termination option.
Experience unparalleled value and top-quality protection when you work with one of the top cybersecurity companies.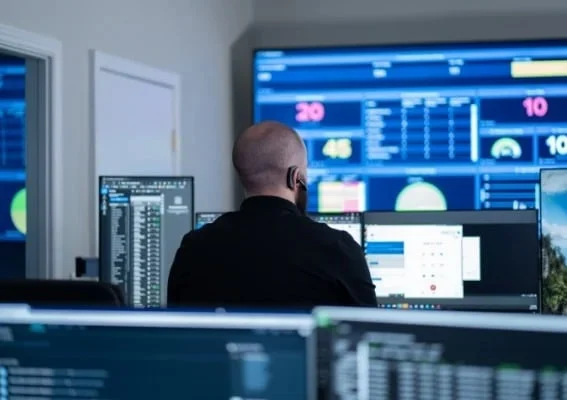 Frequently Asked Questions About Our Cybersecurity Services
Your business deserves high-quality cybersecurity that helps you stay ahead of evolving threats and attack vectors.
We improve your protection with services that cover:
Malware
Phishing
Ransomware
Password attacks
Social engineering
Ethical hacking services
Distributed denial of service (DDoS)
And more
Various factors can impact the cost of your cybersecurity services, such as:
The size of your business
The scope of security services required
Your existing security systems and software
Desired security goals
Learn more about our services, packages and pricing by scheduling a free consultation with us today, and receive a free quote.
For over 15 years, we've improved our knowledge and capabilities to provide the services you need to enhance your digital security posture.
From custom planning and in-depth assessments to solution deployment, we equip your business with the tools to tackle, prevent, and eliminate threats.
Take a proactive approach to protection today for a better tomorrow when you partner with one of the premier local cyber security companies.