The 5 Top Industries in Brampton and How IT Plays a Role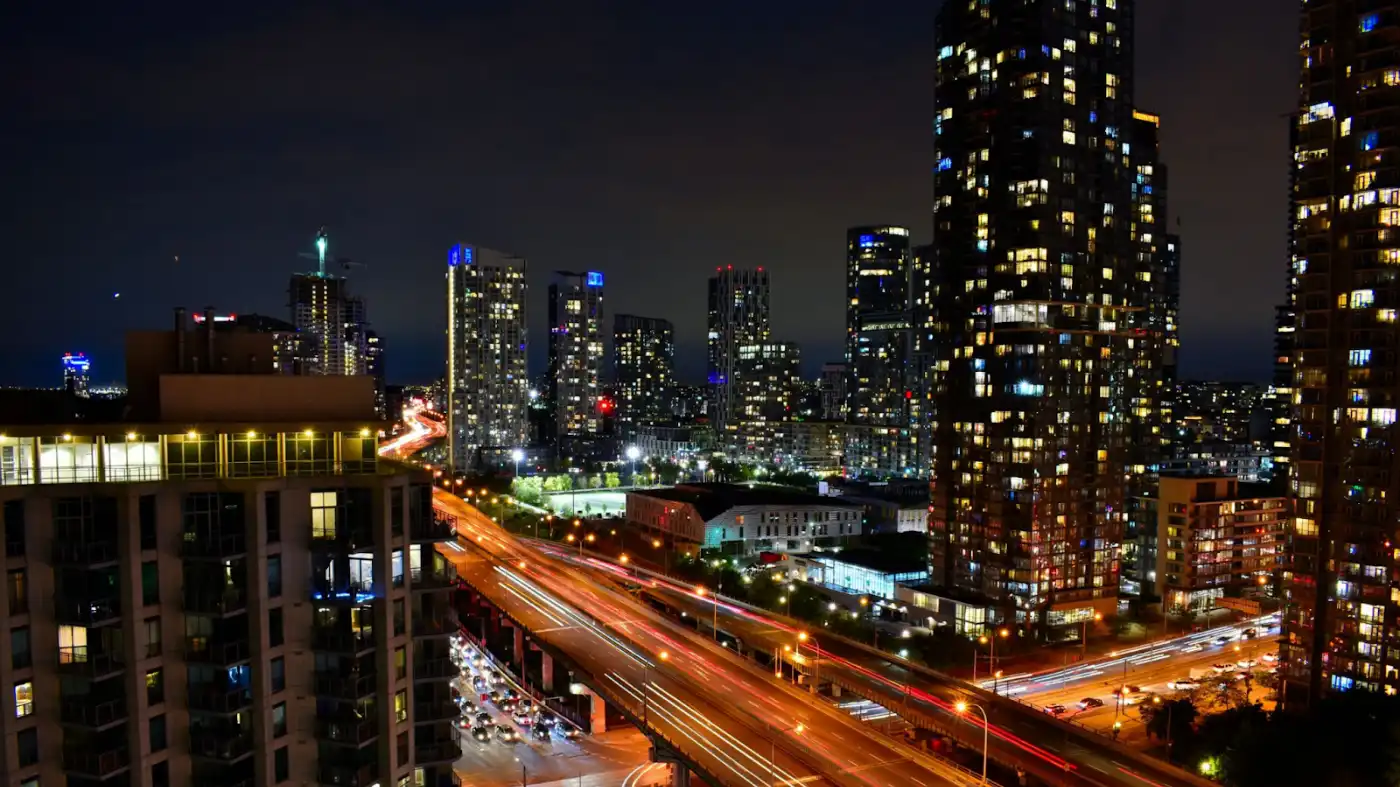 If you're looking for a thriving city with plenty of opportunity, look no further than Brampton, Ontario. The city is home to a number of thriving industries, each contributing its own unique flavour to the local economy.
In this blog post, we will take a closer look at the top 5 industries in Brampton and explore why they are so important. We'll also take a look at the role that information technology plays in each industry and how managed IT services can help contribute to their success!
A Look at the City of Brampton as an Economic Contributor
Brampton's thriving economy has attracted well-placed investments from all around the world, contributing significantly to its total construction value of $2 billion in 2016. Growth is expected to continue through 2041 making it a popular destination for businesses looking for success and stability over time. As part of the Innovation Super Corridor, Brampton also offers access to cutting edge technology that can add tremendous impact on regional labour force growth and long term job opportunities - two major drivers towards becoming one of Canada's most successful cities!
The 5 Biggest Industries in Brampton and How They Use IT to Thrive
From state-of-the-art manufacturing facilities to commercial kitchens, these 5 industries in Brampton are using their places of business to keep Ontario's economy strong.
Here are the 5 biggest industries in Brampton:
1. Advanced Manufacturing
Brampton is an innovative hub for advanced manufacturing, offering a high-quality workforce along with strategic access to the North American market.
Additionally, its culture of award-winning production helps create dynamic opportunities in research and development as well as postsecondary training at Sheridan College's Centre for Advanced Manufacturing and Design Technology (CAMDT) or Magna Skilled Trades Centre. With these advantages fostering collaborations across all industries, Brampton truly stands out among leading centres of manufacturing innovation!
And for supply chain management, and all the various computer systems and networks that go along with it, many advanced manufacturing companies use managed IT services to handle their IT requirements so that they can focus on growing their business.
Notable Facts:
$4B

Annual contribution to the national GDP

Home to CN

The largest intermodal railway terminal in Canada

1,500+ Companies

Providing work for 30,000+ employees
Want to Know More About Our Managed IT Services?
See why more businesses are choosing Manawa.
Top Employers Include:
Stellantis

ABB Robotics

Magna

Almag Aluminum

BMP Metals

Brannon Steel

A Berger Precision

AFA Systems

SEW Eurodrive

Brampton Engineering
2. Food & Beverage
Brampton is a thriving hub for food and beverage businesses, offering them essential tools to succeed.
From cutting-edge technology and premium products to well-established agricultural roots – the city has it all! Businesses can find comprehensive services such as testing, processing, packaging - even refrigeration storage under one roof in Brampton. It's an ideal environment that looks set to keep driving the sector forward into new heights of success!
And it should go without saying that with so many daily transactions and payment information stored for online ordering applications, having reliable and managed cybersecurity services from an MSP is a very common component of many food and beverage businesses.
Notable Facts:
$1.3B

Annual contribution to the national GDP

25 Academic Institutions

Offering agri-food programs giving 50% of the workforce post-secondary education

8,500+ People Employed

Across roughly 300 companies
Top Employers Include:
Loblaw Companies LTD.

Maple Lodge Farms LTD.

Coca-Cola Bottling LTD.

Give and Go Prepared Foods

Italpasta LTD.
3. Health & Life Sciences
Brampton is situated within North America's thriving third-largest Biotechnology Cluster.
With 22,500 people working in the Life Sciences sector and boasting over 1,300 companies generating $12.2 billion dollars each year through exports totaling a staggering $1.45 billion - Brampton stands as an important part of this Ontario ecosystem with access to research hospitals, clinical trials involving diverse populations and a wealth of youth talent all backed by supportive government networks!
Becoming interested in what it's like to have a Business in Brampton
Check out the video that explains it all!
To help these facilities and businesses operate on the cutting edge of technology, many use IT consulting services to plan their path for the future.
Notable Facts:
100 Biotechnology Firms

All within 30 min. Drive of one another

#1 Preferred Location

For pharma production, biotechnology and R&D

50% Employment Growth

In the sector since 2005
Targeting Businesses Involved With:
Big Data

Health Applications

Population-Based Research

And Personalized Medicine
4. Innovation & Technology
Brampton is transforming itself into a powerhouse of innovation, becoming the hub for collaboration and cutting-edge technology in Ontario's Innovative Corridor.
Nestled between Toronto and Waterloo, Brampton will be home to an ever growing Innovation District that connects talent from all industries with world class educators, investors and entrepreneurs ready to take their businesses further than they could have imagined!
And to ensure they never lose any of their highly valuable data, many innovation and technology firms rely on managed backup and disaster recovery solutions to prevent total data loss.
Notable Facts:
World-Class Talent

For ICT and Educational Environments

Major Diploma & Degree Programs

From Sheridan's Faculty of Applied Science and Technology

Close Proximity to Leading Accelerators

Like Catalyst Cyber and Toronto Metropolitan University
5. Logistics
Brampton's strategic location in the center of North America's transportation network puts it on the map for global trade.
Get informed on the latest news from the world of expert IT providers:
Its inland port is the largest in Canada, with assets such as access to skilled labour and free-trade agreements allowing for fast and efficient cargo movement and services. Rich in resources, Brampton has established itself as an economic gateway capable of procuring goods and services from around the world in a timely manner.
Its favorable geographic location provides a distinct advantage to businesses looking to capitalize on the growing global economy.
Notable Facts:
$2B

Annual contribution to the national GDP

11,000+ Employers

Providing 24,000 jobs in the sector

1.5 Billion Consumers

Accessed via free trade agreements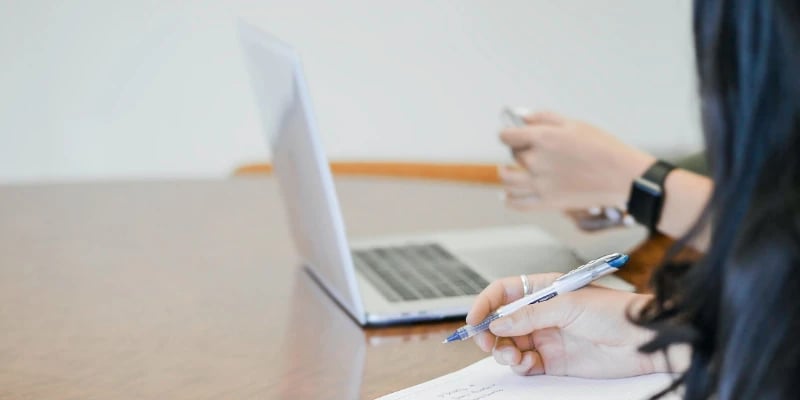 Making Effective Use of IT (Just Like These 5 Brampton Top Industries) with the Help of Manawa
At Manawa, we understand that every business has different needs when it comes to IT and will tailor our solutions to suit your exact requirements.
We have extensive experience in helping organizations manage their data backups and disaster recovery plans, as well as providing advice on how best to protect your organization's digital assets. Plus, we provide industry leading cloud services, so you can access all the benefits of cloud computing without having to worry about security or privacy risks.
Ultimately, our goal is to help Brampton's businesses continue to thrive and compete in the global marketplace.
So contact us today and let us show you how Manawa can help your organization succeed.
---