How to Solve the 5 Most Common Problems With IT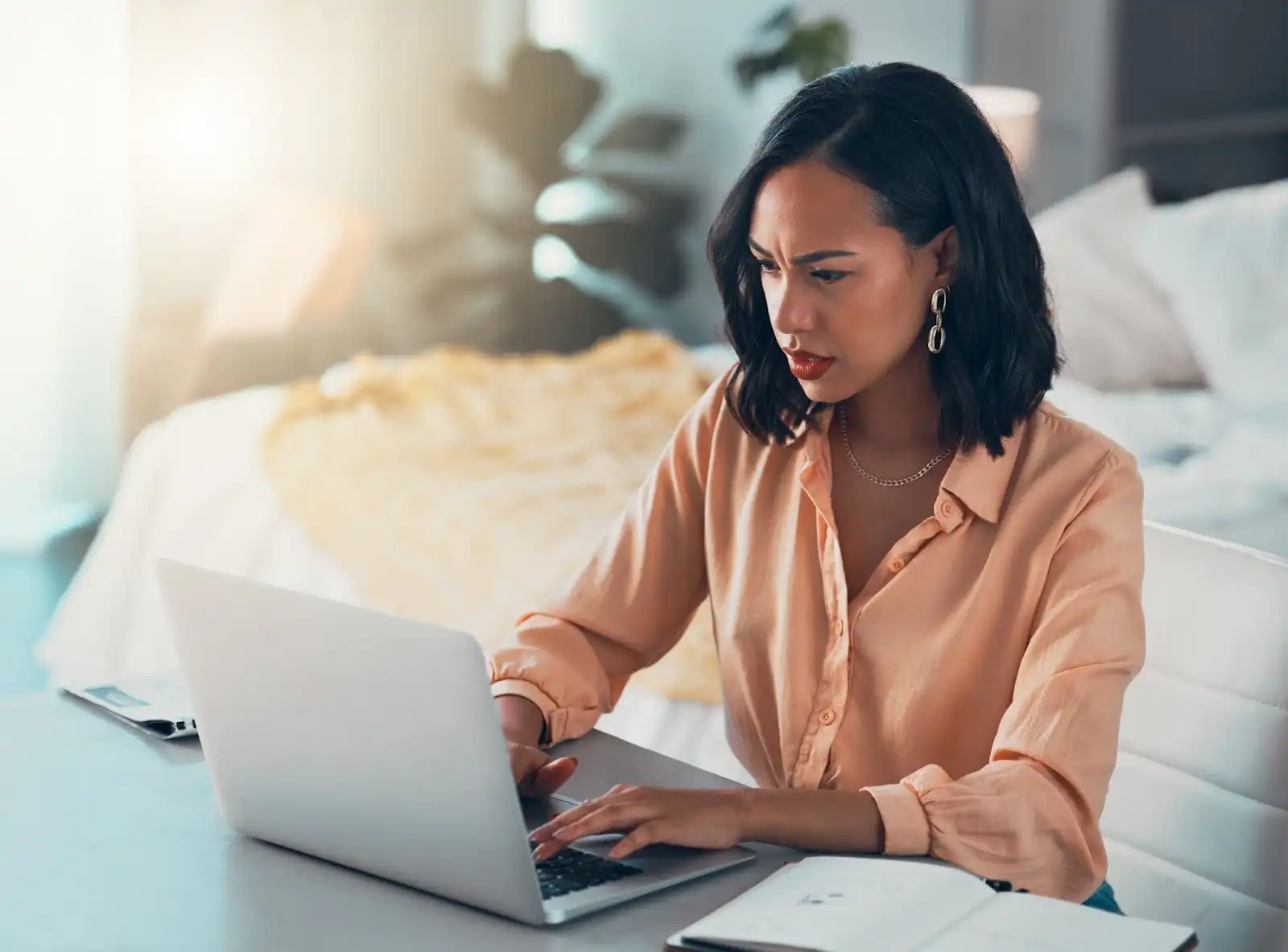 While information technology can bring immense productivity and efficiency improvements to your business, it's important to be aware of the common technology problems. While some problems with IT are minor and can be easily solved, others can be more complex and time-consuming.
When it comes to running your business smoothly, you need an IT team that can quickly resolve any issues that may arise.
In this blog post, we will outline the most common IT problems in business and how you can solve them by working with a managed service provider (MSP).
By understanding the various types of IT problems that businesses face and the resources needed to solve them, you will be better positioned to find an IT company that can help your business run smoothly.
What Are the Most Common Technology Problems?
The most commonly found technology issues in business include network outages, employee errors, slow internet speeds, out-dated hardware and software, and cyber attacks.
Failing to address these issues quickly and effectively can have long-term consequences for an organization, leading to serious financial losses or lack of productivity.
This is why it's essential for your organization to partner with a reliable managed service provider (MSP) that has the expertise necessary to quickly identify IT issues and manage tasks in an efficient way.
Let's take a closer look at each of these common technology problems and how an MSP can help you solve them accordingly.
Technology Issues in Business: A Closer Look
1. Network Outages
Network outages can be a major headache for small businesses like yours due to their limited IT resources.
This is because the cause of these outages is sometimes unknown and can be difficult to identify and fix relying solely on the expertise and resources of your in-house team.
It's important to have the right tools and services in place to anticipate and combat such network disruptions. Having a trusted MSP partner does just this - allowing you to avoid costly network outages.
MSPs have the technical know-how to diagnose and remediate any network problems quickly, while also offering advanced tools like patch management, continuous monitoring, and backup systems to ensure that small businesses are better prepared should an issue arise.
Check out these additional resources to learn more about why MSPs are so helpful:
2. Employee Error
Eighty-two percent of data breaches in 2022 were caused by human error, according to Verizon's Data Breach Investigations Report.
As one of the most under-rated IT problems in business today, human error poses a major security risk to your sensitive information.
Whether it's not updating software correctly or leaving something open to malicious attacks, human error can have serious consequences - especially when employees don't realize the risks at hand.
Empowering your staff with knowledge of IT security as well as providing them with continuous cyber awareness training will help reduce incidents of employee-related IT problems and secure key data within your organization.
3. Cyber Attacks
On the topic of cybercrime, it's important to note just how prevalent this one lies on the list of IT problems - so much so that the global cyber attacks increased by 38% in 2022, compared to 2021.
As one of the most common IT issues, cyber attacks not only allow attackers access to data, but they also threaten your finances and business reputation significantly.
Working with an experienced Managed Service Provider (MSP) can be a great way to help mitigate cyber attack risks by providing specialized expertise and reliable tools, such as:
Managed firewalls
Intrusion detection systems
Network segmentation services
Security information event management (SIEM)
Ongoing monitoring and maintenance
Disaster recovery planning
Data backup
4. Slow Performance
Slow network performance and downtime can be one of the most frustrating and costly IT problems a business can experience.
According to statistics, the average hourly cost of downtime for small-to-medium sized businesses is between $8,000 and $25,000.
Not only are employees stuck waiting to accomplish simple tasks, but it can also lead to losing customers due to a lack of reliability and online presence.
Thankfully, an MSP can help. With their full understanding of today's sophisticated network technologies, they identify problems quickly and implement solutions faster than attempting to handle IT back-end issues yourself.
Find out how we can help you avoid downtime and slow performance by remotely monitoring, patching, and updating your network systems.
We're In The Business Of Making Your IT Better
Are You Curious To Learn More?
5. Outdated Hardware/Software
In examining the most common technology issues in business, outdated hardware and software applications are by far one of the most prevalent.
This is because it can be extremely expensive to afford the costs of upgrading them internally while staying up to date with the latest technology trends. Failure to update their hardware and software can result in decreased productivity, higher IT costs, or loss of vital data - all of which could prove devastating for an organization's bottom line.
This is why a managed service provider (MSP) can provide valuable assistance by:
Offering you access to industry-leading hardware and software at competitive rates
Assessing your infrastructure and systems to determine what needs upgrading
Deploying effective solutions for updated software and hardware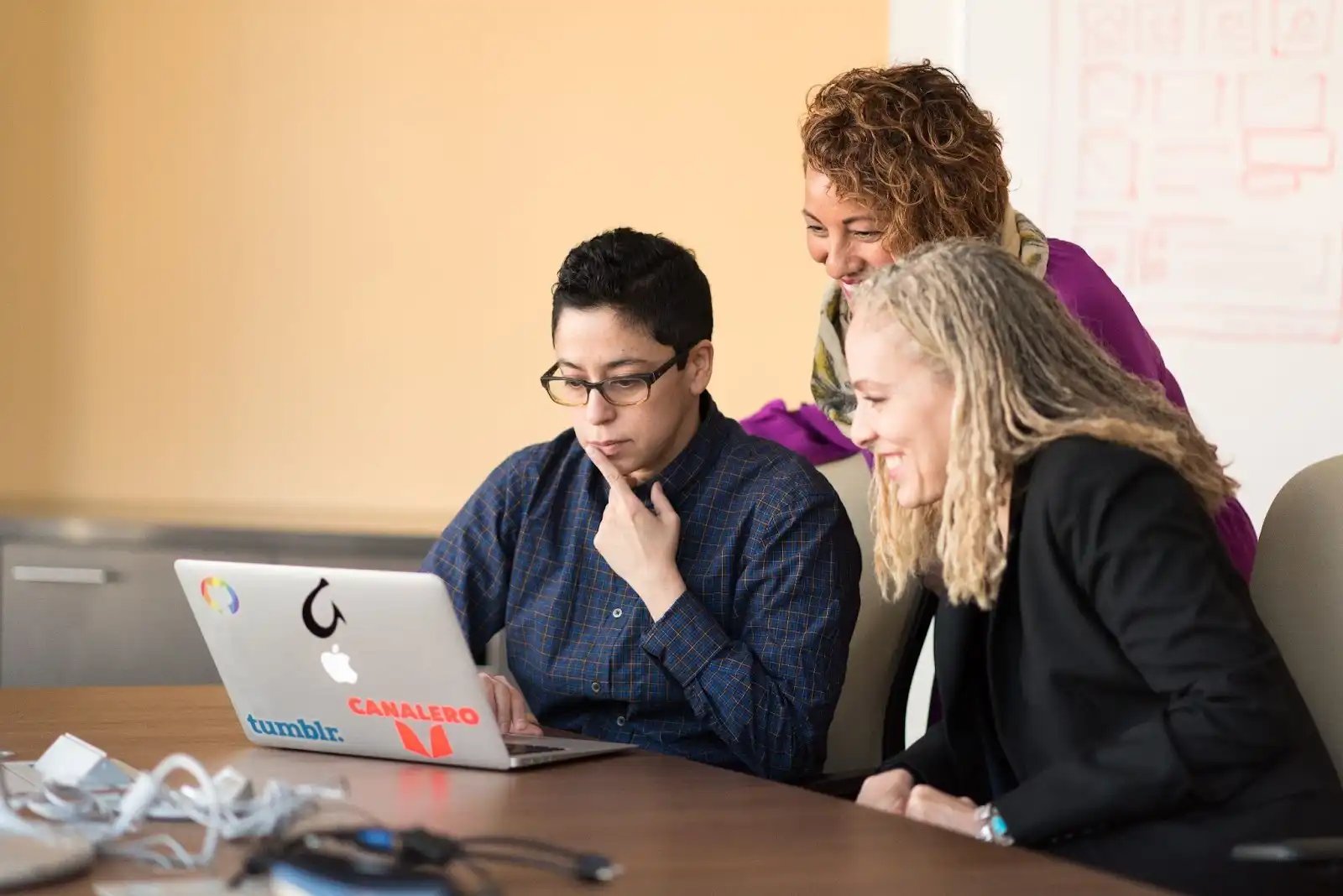 Source: Pexels
How an MSP Can Help
In learning about some of the most common IT problems in business, the value of working with a managed service provider (MSP) becomes undeniable. They help you save time, money, and frustration that comes with making improvements to your system infrastructure and data security.

As a trusted MSP for 15+ years, Manawa is well equipped with tools of the trade necessary to efficiently solve any IT problems your organization may face.

Book a free consultation today to learn more about how we can assist you in navigating your IT issues with ease.
---