Managed IT Services: A Strategic Necessity in the Digital Landscape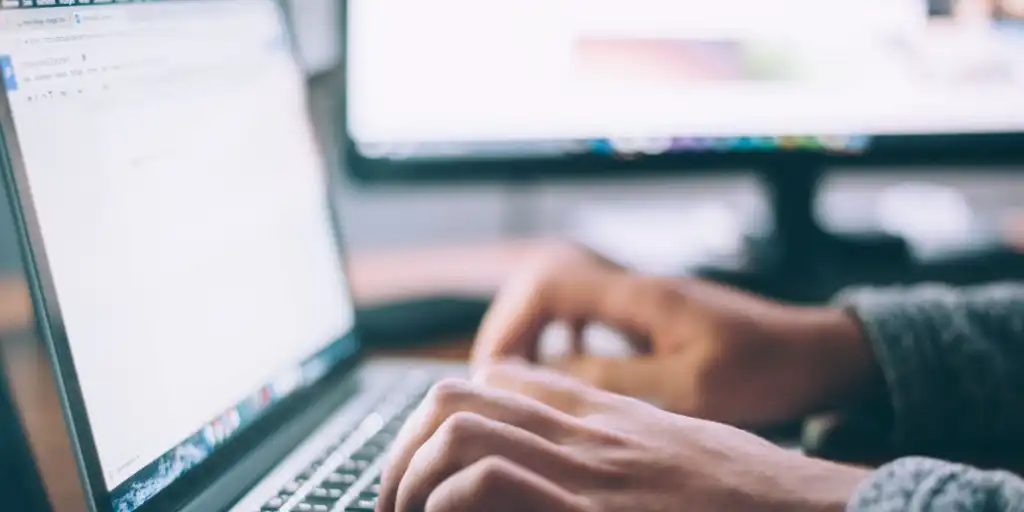 As we delve deeper into the era of digital change, enterprises and small businesses alike, more than ever, are harnessing the power of technology to pioneer new ideas, refine customer engagement, and preserve their edge in the market.
Nevertheless, housing a dedicated IT department within an organization can be extravagant.
A striking prediction from Gartner tells us that the global expenditure on IT is poised to catapult to an astronomical figure of $4.5 trillion in 2023. Businesses are grappling to keep in step with the blistering pace of the technical terrain.
In this crucible of transformation, one must ask: what are managed IT services?
"In an era of constant innovation, companies must embrace adaptive technology strategies. Managed IT services are not just a trend, but a strategic necessity." ~ [Manawa Leadership NAME]
Let us unravel the intricate web of managed IT services, providing you with the requisite knowledge to facilitate the most beneficial decisions for your enterprise.
Understanding the Basics: What Are Managed IT Services?
Simply put, Managed IT Services refer to outsourcing your company's IT computer network support and management to improve business operations. In essence, a third-party provider takes care of your IT needs so you can focus on your core business operations.
Consider this managed IT services definition: when an organization outsources some or all of its IT functions to a service provider, known as using managed IT services. This managed IT definition encapsulates the following:
Network security
Data backup
System monitoring
And even cloud services
Ready to Figure Out if Managed IT Services are What You Need?
Talk to us today to get more information.
Deciphering Managed IT Services: More than Just IT Support
You might wonder, isn't this just IT support? Well, there's more to it. While traditional IT support is reactive (fixing problems as they occur), Managed IT Services are proactive. This shift in approach is the core managed IT services meaning.
A managed IT service provider works to identify and resolve potential issues before they can disrupt your operations, enabling a more strategic, value-adding approach to your IT infrastructure.
Operational Mechanisms: How Managed Services Work
Now that we understand what managed services are, let's explore how managed services work. The process typically starts with an initial assessment of your current IT infrastructure. The managed IT service provider then identifies potential areas for improvement and designs a custom IT strategy for your business.
Once implemented, regular monitoring and maintenance ensure that the IT infrastructure runs smoothly. The provider also takes care of updates, security patches, and troubleshooting. According to a report by Deloitte, businesses that utilize managed services can expect a 25% reduction in IT costs.
Become your business' managed IT services knowledge expert with these expert articles:
Recognizing the Key Players: What is an IT Managed Services Provider?
So, what is an IT-managed services provider? Simply put, it's an organization that provides managed IT services. These providers employ a team of IT professionals who work as an extension of your business, helping you navigate the complexities of the tech world.
Types of Managed Services: Understanding the Variety
What do managed services include? From data backup to network security, cloud services, and IT consulting, managed services encompass many IT functions designed to optimize your operations and reduce downtime.
To help you figure out what managed services for IT can do for your business, here's a table that breaks it down for every size of business:
| | | | |
| --- | --- | --- | --- |
| | Small Business | Medium Business | Large Business |
| Benefits of Managed IT Services | Cost efficiency, access to the latest technology, improved security | Customized solutions, scalability, access to expert IT staff | Strategic IT planning, risk mitigation, enhanced cyber security |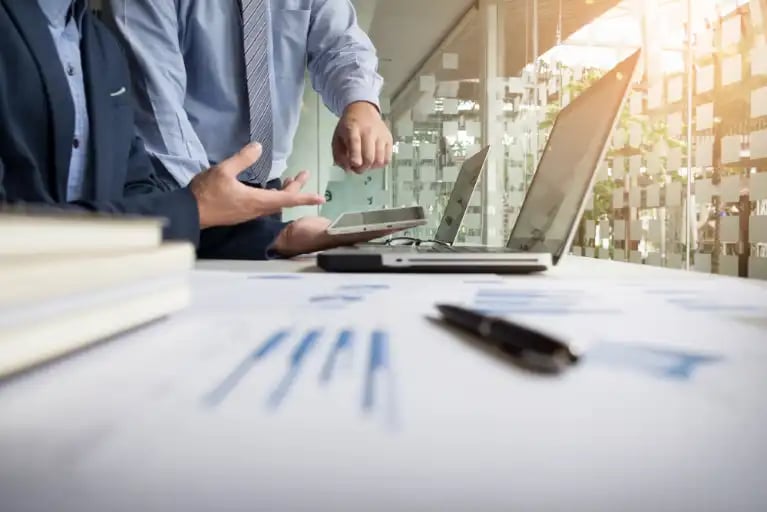 Choosing the Best Managed IT Service Option: Considering Manawa to be Your Dedicated IT Partner
When considering outsourcing, look for a provider that understands your business and industry needs.

Check out our managed IT services in these other locations:

A dedicated partner like Manawa can offer a range of services catering to your unique business environment, providing cost-efficient solutions without compromising quality or security.

To figure out if managed IT services (or co-managed IT services) are what your business requires, reach out to us today to schedule a no-commitment, free consultation where we can diagnose your specific IT requirements together.
---