9 Key Ways Your Business Can Benefit From IT Infrastructure Outsourcing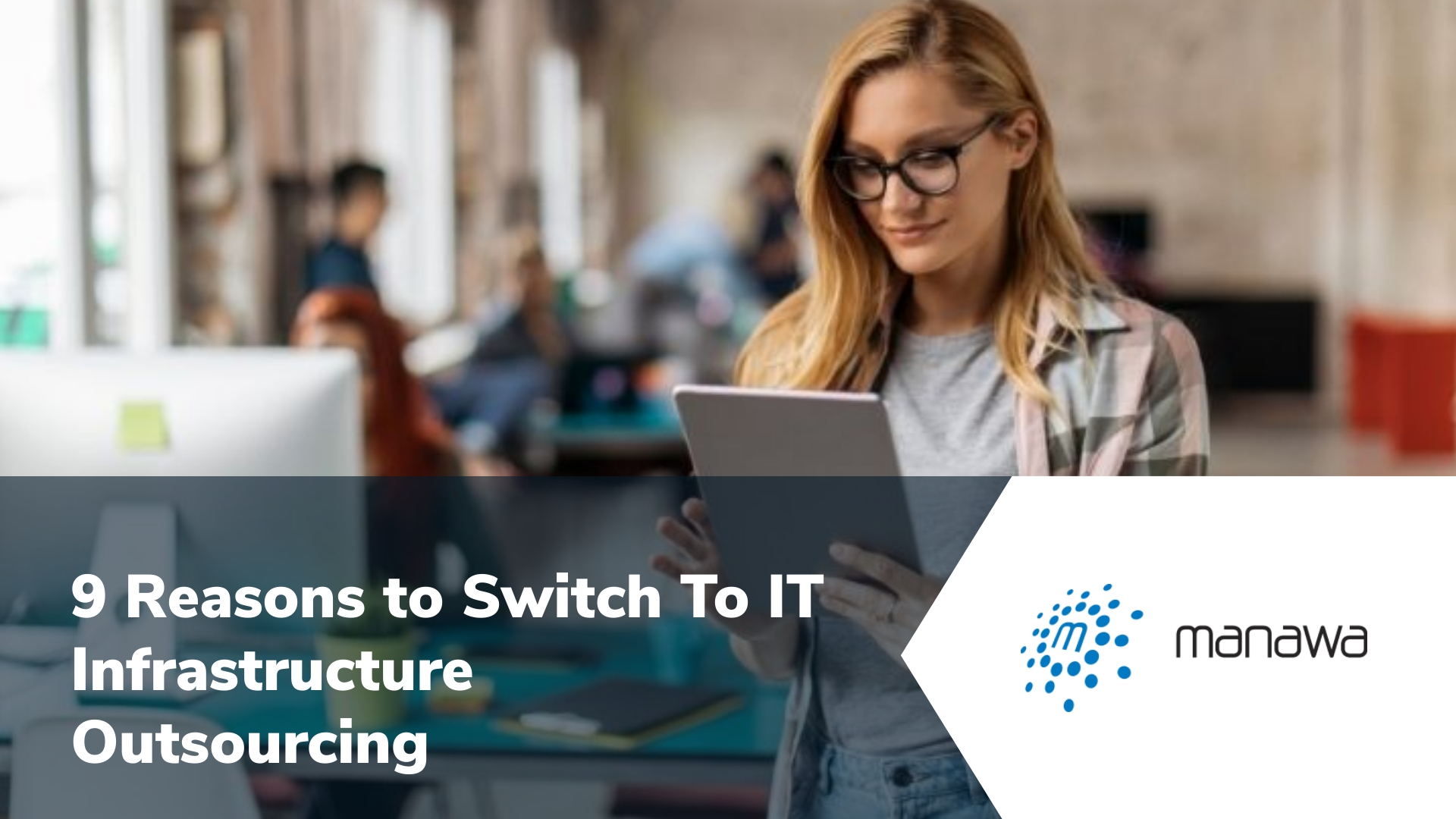 IT infrastructure outsourcing is an impactful strategy that allows businesses to streamline their operations and focus on their core competencies.
As Matthew Held, CEO of Manawa Networks, states, "IT infrastructure outsourcing should no longer be viewed as just an option for business owners. It's a core business imperative that empowers companies to focus on what they do best while leaving the tech complexities to those who live and breathe them every day."
From the vast pool of skilled resources to significant cost savings and improved operational efficiency, outsourcing might just be the key to propel your small to medium-sized business to new heights. Learn more about the key benefits of IT infrastructure outsourcing in this blog!
IT Infrastructure Outsourcing: What Is It & Why Does Your Business Need It?
IT infrastructure outsourcing, at its core, involves delegating an organization's information technology systems, services, and operations to an external provider. This could encompass everything from cloud services, networks, and data storage, to IT support, cybersecurity, and disaster recovery.
It's an approach that allows companies to tap into state-of-the-art technology, skilled personnel, and IT best practices without the heavy investment typically associated with building and maintaining such an infrastructure in-house.
The benefits are so apparent that over 92% of G2000 businesses are relying on infrastructure outsourcing solutions today.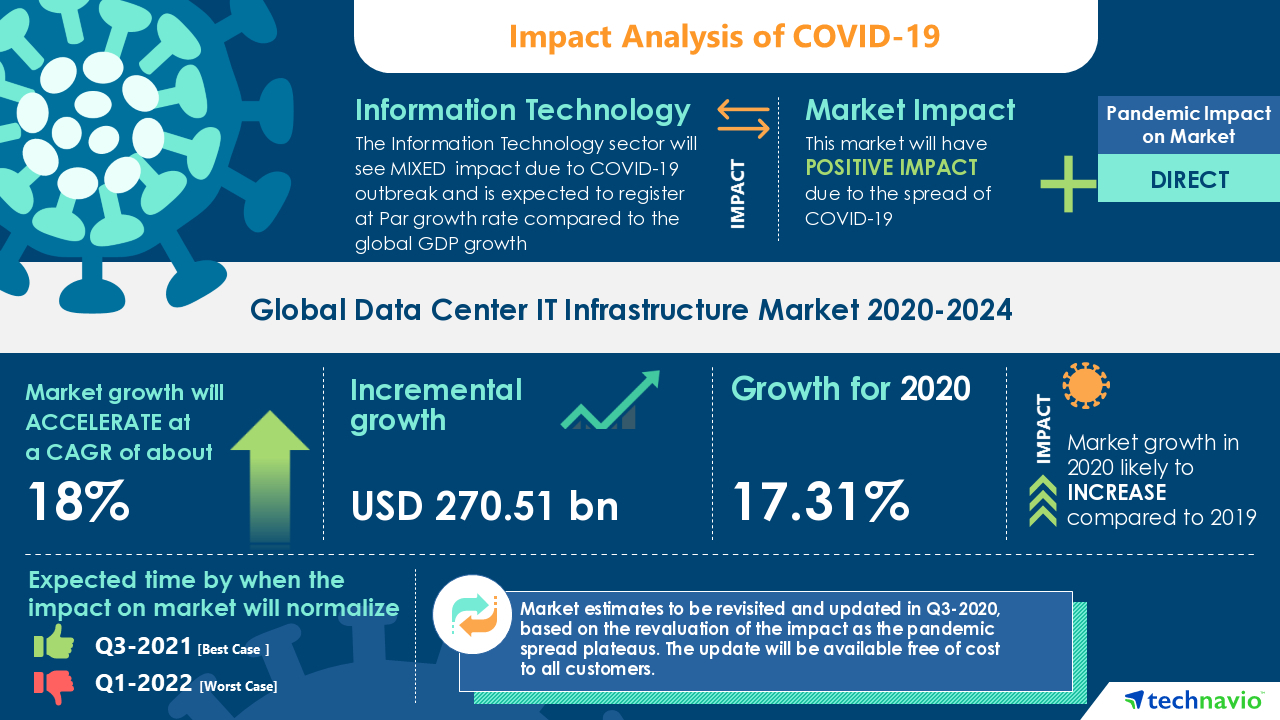 Image Credit: Business Wire
With the infrastructure outsourcing market expected to reach USD 10.5 billion by 2030, it shows no signs of slowing down any time soon. But why outsource your IT infrastructure? Keep reading to explore some of the benefits of infrastructure management in closer detail.
9 Reasons To Outsource Your IT Infrastructure: Understanding the Benefits
Cost-Efficiency:

IT infrastructure outsourcing can significantly reduce overall costs. The need for an in-house IT team – including their training, salaries, benefits, and the necessary equipment – can be a large financial drain. Outsourcing offers a solution, consolidating these costs into a fixed, predictable monthly fee.
Leverage a Flexible IT Infrastructure Outsourcing Partnership with Manawa
Learn More About Our Early 90-Day Termination Option & 100% Money-Back Guarantee
Access to Specialized Expertise: Outsourcing can provide your business with access to a pool of experts specialized in diverse areas of IT. These specialists keep pace with the latest technological trends, ensuring your IT infrastructure remains updated and competitive.
Predictable Budgeting: With an outsourced model, businesses can predict their IT costs more accurately. A consistent, flat-rate monthly fee helps avoid surprise expenses, making budget planning more straightforward.
Get Predictable IT Costs with Manawa Networks: Your Trusted IT Company
Workload Management: IT outsourcing can help to manage fluctuating workloads, ensuring that during peak times, your business operations run smoothly without the need for temporary staff.

Improved Data Security:

Data breaches are a serious threat to any business, but especially SMBs without optimal resources of protection. By outsourcing, you can leverage the robust security measures of expert providers, who constantly update their security protocols to counter emerging cyber threats.
Faster Implementation and Deployment: Outsourced IT providers can rapidly deploy new projects, which would likely take in-house teams much longer. This speedy implementation can give your business a competitive edge.
Reduced Downtime: Outsourced IT services typically offer 24/7 support. This round-the-clock surveillance minimizes the risk of downtime and swiftly addresses any tech issues that could disrupt operations.
Access to the Latest Tools and Technologies: IT outsourcing providers invest in the latest hardware, software, and network equipment, meaning your business can benefit from leading-edge technology without having to bear the full cost of ownership.
Risk Management: IT service providers are familiar with standards and compliance regulations. Their expertise can help manage and mitigate risks associated with maintaining IT infrastructure, offering a layer of protection to your business. Check out these additional resources to learn more about the benefits of outsourcing your IT infrastructure and services!
Why Outsource Your IT Infrastructure? Main Takeaways
Why outsource your IT infrastructure? Because it's a strategic move that allows your organization to leverage expert knowledge, state-of-the-art technology, and robust security measures, while offering cost efficiency, operational flexibility, and a focused approach to your core competencies.
By choosing Manawa Networks as your infrastructure outsourcing services provider, you are unlocking a myriad of benefits that extend far beyond mere cost savings. You are tapping into our vast industry expertise, leading-edge technologies, and ability to scale and flex to your IT needs to ensure you have a highly agile and efficient IT infrastructure.
In outsourcing your IT services to Manawa, you're not merely offloading tasks - you're partnering with a team that prioritizes aligning technology with your strategic goals. Get 24/7 infrastructure support today – contact us now!
---